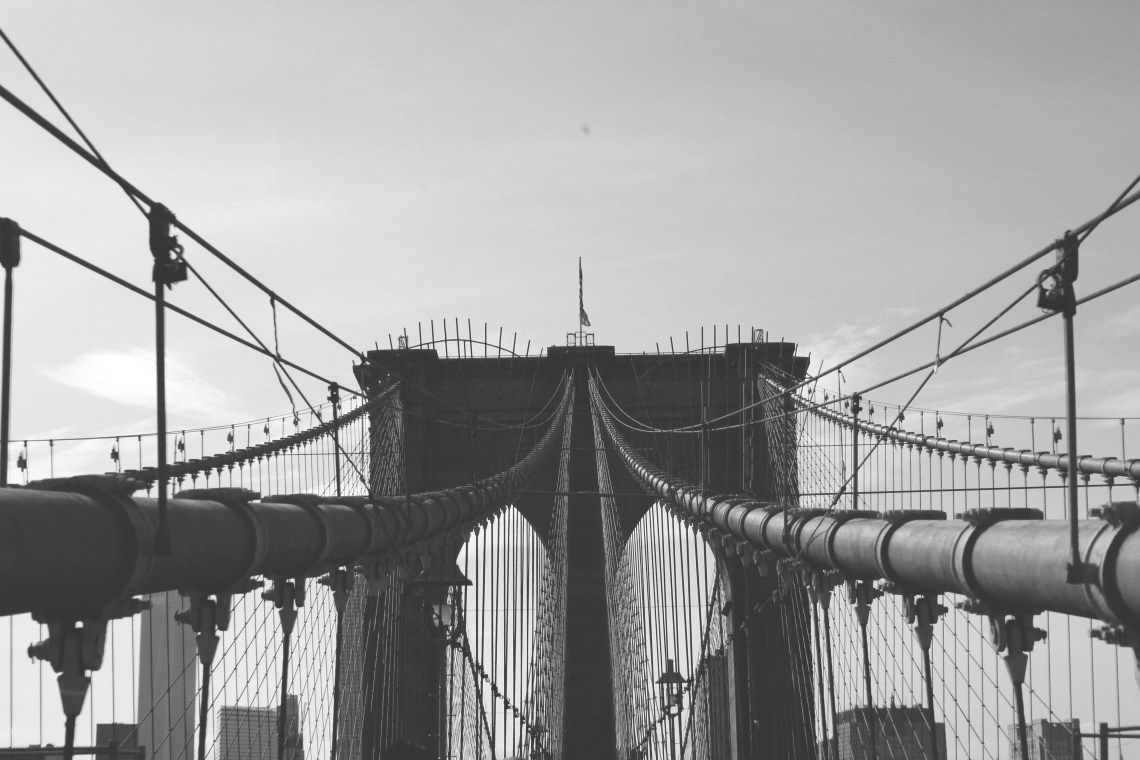 1. While institutions like Smorgasburg and Peter Luger Steakhouse have long made Brooklyn a haven for both foodies and the casual eater, Long Island has begun to turn heads with the longevity of classics such as the bacon egg and cheese on a everything bagel. Before you know it, Long Island pizzerias will be topping every Time Out New York best places to eat list.
2. Move over Brooklyn Cyclones! The Long Island Ducks are about to become the next big thing in baseball. The Cyclones haven't won the league since 2011 and even long time fans are starting to lose their patience with the once great team. The Ducks match a promising young team with a scrappy underdog playing style that only a former Brooklynite could love.
3. You wont be missing seeing once cool bands such as Vampire Weekend or Radiohead at worn down venues filled with 40-somethings reeking of scented candles and student loans after seeing a sold out Billy Joel show at Nassau Coliseum… Five nights in a row!!
4. I'm sorry, but after one ride on the LIRR, there is no way you can seriously go back to taking the L Train. Ex-Brooklynites are saying goodbye to their metrocards and instead choosing easy access to everything from hundred of hip new spots in up-and-coming destinations like Downtown Huntington to the best sunsets you'll ever set your eyes on in Sag Harbor. And if new long islanders ever miss their old block in Brooklyn, its only a train ride to Atlantic Terminal away.
5. Still paying $5 for a can of PBR? Bars in Rockville Center serve up a delicious pitcher of beer for the same price while you can enjoy the company of a diverse and intelligent clientele.  Whether you want to talk philosophy, indie zines, or that latest opening at the Nassau County Museum of art, you'll find likeminded souls out on the town here.
6. Everyone knows that Coney Island beaches are crowded and dirty. This summer, young people are going to be flocking to undiscovered hideouts like Long Beach to enjoy the full beauty of the Atlantic Ocean.
7. Young people are making their final rent payments on overpriced Williamsburg lofts to move out to live in affordable and artistic communities such as Hicksville.
8. Trekking all the way to Manhattan just to wait in line for a cronut just isn't as satisfying as taking a drive out to Montauk for the best branch of Ralph's Italian Ices.
9. Finding that there's nothing cool left in your local thrift store? Roosevelt Field Mall is your new one stop shopping destination. Turn your tedious shopping errands into an all day event to enjoy stores you may never even have heard of like Nike, Banana Republic, Hot Topic, Oakley, and such much more! Don't forget to grab lunch at Chef Bobby Flay's burger making laboratory, Bobby's Burger Palace.
10. The Cold Spring Harbor Whaling museum. Do I need to say more?