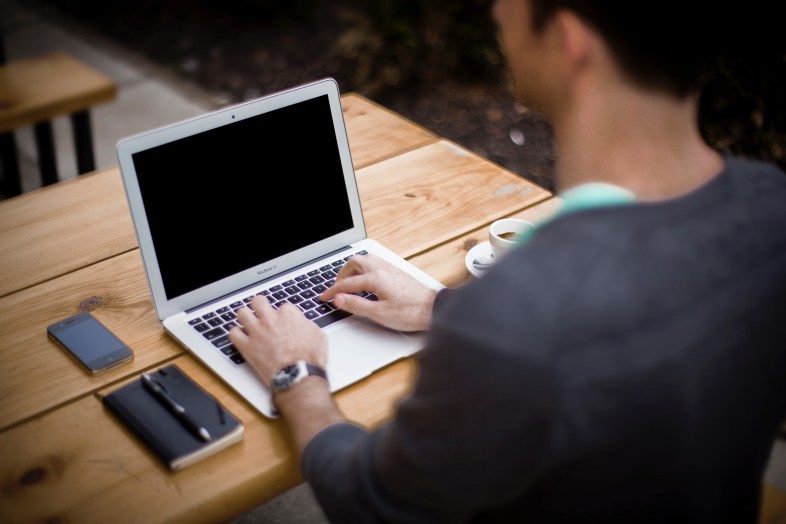 I guess I share this common fear with millions of other working millennials out there.
We fear irrelevance. We somehow know that we are currently in a position where life is good—we are blessed that we are able to pay our bills without relying on our parents for support, we are able to party on weekends, we are able to drink Starbucks coffee and we are able to buy good books. However, we are also somehow aware that nothing lasts for a long time.
I am a twenty-three year old working millennial. I started working two months after I graduated with little to none own money and just hope and pocket full of sunshine. When I got my first-ever job, my mind was like a mix tape of happy thoughts because finally I am out of my parents' roof and I will be able to buy all the things I like; things I've never had the chance to buy before.
Working in a publishing company was a dream come true, so to say. Although the position I got is something I didn't really had in mind, the journey from day one to today was a journey worth taking. Of course, stories of how I've championed my demons and become an independent, smarter, intellectual and mature person that I am today are there written in the pages of my book. But in between the person that I was from day one—the person with wide-eyed optimism—and the person that I am today, I've never realized that I didn't have the chance to prepare myself for one thing: the fear of quitting my current job.
I get it. The entire idea of quitting is depressing. Imagine how, now, you are able to enjoy life's perks only to find that tomorrow it's going to come to an end. Imagine how awful it is, to be sitting in your chair by the window for a few months wondering why you quit and be this miserable and broke person. It's awful to be stuck and suddenly feel the universe in motion to make you think that you are irrelevant.
I can still remember the time when I first submitted my resignation letter with careless regard on what tomorrow might bring. I was scared to death because I know a lot will change. I have so many questions and doubts. But submitting my resignation letter was due to a heavy reason. It was not a scapegoat but a solution. I was being drowned from an unbecoming and I needed salvation.
Back track to a defining moment in my working life, I can also remember when a friend texted me and trying to recruit me for a job in the company he is connected with. The invitation was not the thing that surprised me. It's the way he phrased an answer to a possible question. I am looking for a career. Not a job.
It kept on ringing in my head over and over long after I read the line. And it spurred my thinking mechanisms in motion and I thought about the pros and cons. It made me question if what I am currently doing is a job or a career. More importantly, it set the parameters for me to define what a job is and what a career is.
So you ask me now if submitting that resignation letter the best decision to make? I would say yes. Yes because I choose the road less traveled-by. I choose to look for a career that is capable of turning me into a successful individual no matter how hard and long it takes.
I want a career that entails teaching my life's worth lessons I can use to constantly teach myself to grow holistically. I choose doing something I love because I am not forced to do it rather than choosing something that will suck my soul and life into a black hole until I no longer can find the way out.
Through it all, we all make hard decisions. And when life offers you two choices, you have to choose the one where value can't outweigh. More basically, if you are served lemons, you got to make lemonades.