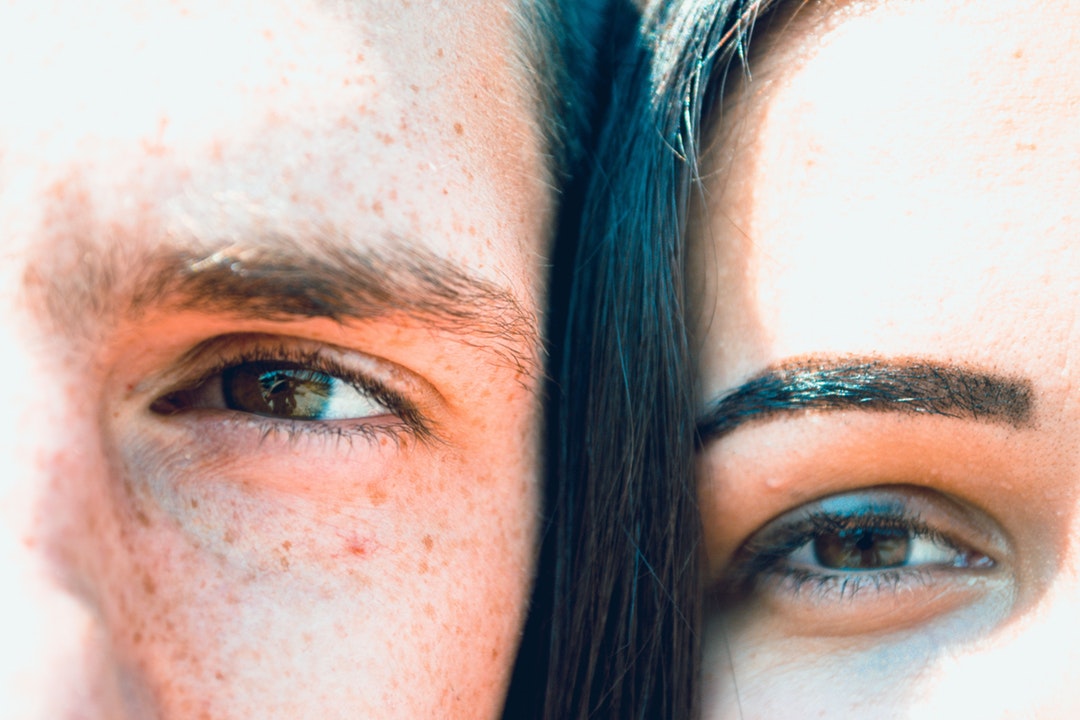 I'm not going to deny it, it's been hard. It's been hard to wake up every day with a knot in my stomach, a lump in my throat and tears in my eyes ready to come out knowing that yet it's another day where I can't call you mine.
In my early mornings, in the middays and in the shadow of the night I wonder about you. I ponder about what you might be doing. Are you working? Did you get enough sleep? Are you seeing someone else already? Do you miss me as I miss you? See, these are questions that drive me crazy. I can't just text you and have you answer them. I can't just call you and talk about your day. I can't just sit with you and have a moment with you all to myself.
All this makes me think I miss you, but when I get into the complexity of it all and analyze how I feel, I think about it and I tell myself that it's not you who I miss. I just miss how I felt around you. I don't miss you. You're not who I should be missing. I just miss how I felt when I was with you. The butterflies in my stomach, The warm embrace, The hugs, The love, The compliments. The attention I was desperately seeking.
It wasn't you. It was how I felt around you. Now I realize that I miss what I haven't found in myself, what I still need to accomplish which is SELF LOVE. I do not yet fully love myself, I'm not content with my own being, I'm still in a stage in my life where If relying on myself for happiness would mean saving my life, then I would lose it.
This is why when you left, I thought I missed you. I thought I missed your presence. I made myself believe I missed being around you but that was not it. While being with you, I made the mistake of basing the happiness and self-love I did not have on you. And as soon as you left, it hurt. It hurt because everything I have ever wanted to feel, everything I have ever wanted to love about myself on my own will was gone. It was all based on you giving it to me.
Now I know to love myself unconditionally, cheer myself on and love myself for who I am. Basing my happiness on other people is no longer an option I'll think I miss them as I thought I missed you. But now I'm glad I finally know that it's not you who I miss, its how I felt around you.