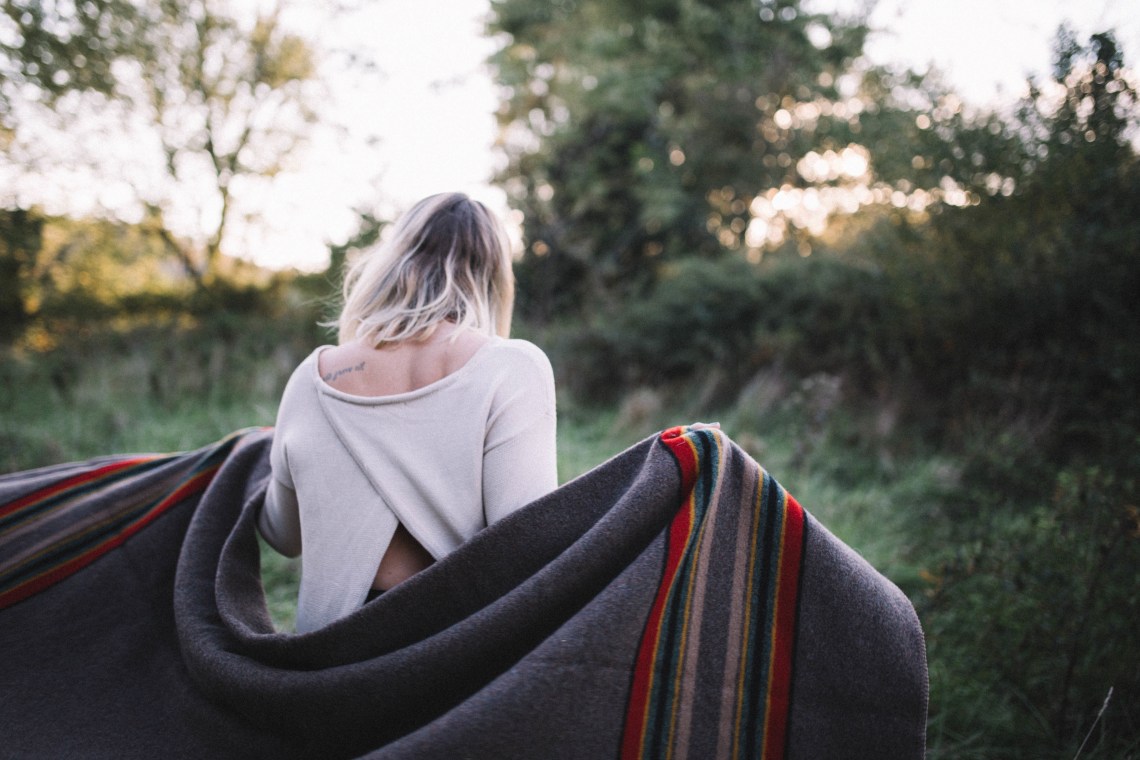 Two weeks into the start of my second semester as a college student of the University of Georgia, I was raped. For months, I pretended that I was okay. I wanted to believe that I could deal with what happened on my own, but everything just became worse. I realized that the only way I could get better was to tell someone.
One of the first questions I was asked by my family when I told them was why hadn't I reported what happened. The honest answer was that I was terrified. I was afraid that my friends would turn away from me, that my university would brush it under the rug, that the police would blame me, that his fraternity would come after me, but mostly I was afraid that I would be forever labeled as the girl who was raped. I just didn't want to believe that my life was forever changed.
When my sophomore year of college began, I started it with the hopes of putting what happened behind me. I thought I knew how to handle it… that is until my rapist showed up at one of my sorority's date nights. I was at the venue with my date talking with friends when I looked over and saw him walking in with one of my sisters. He knew what he was doing when he agreed to be her date. He walked straight over to where I was and smiled at me. Until that moment, I hadn't known what pure fear was. I sprinted to the bathroom and hyperventilated for about twenty minutes until I was finally able to pull myself together. After that experience, I knew that I had made the worst mistake of my life by not reporting it when I had the chance.
So now, almost two years after my rape occurred, I'm finally telling everyone. My purpose is to let others know that they are not alone. I never realized how many women and men were rape survivors until it happened to me. No one should be ashamed of what happened to them because we did nothing wrong. No matter what society tells us, we did not ask for this.
We are rape survivors and not rape victims because we will not be victimized. We are strong. When I was raped, there was a part of me that died and for the longest time I felt that death. I have realized that where that piece died, something even better and stronger is being born.
Do not be afraid to seek help. Do not be afraid to report. Stay strong and remember that you are not alone.