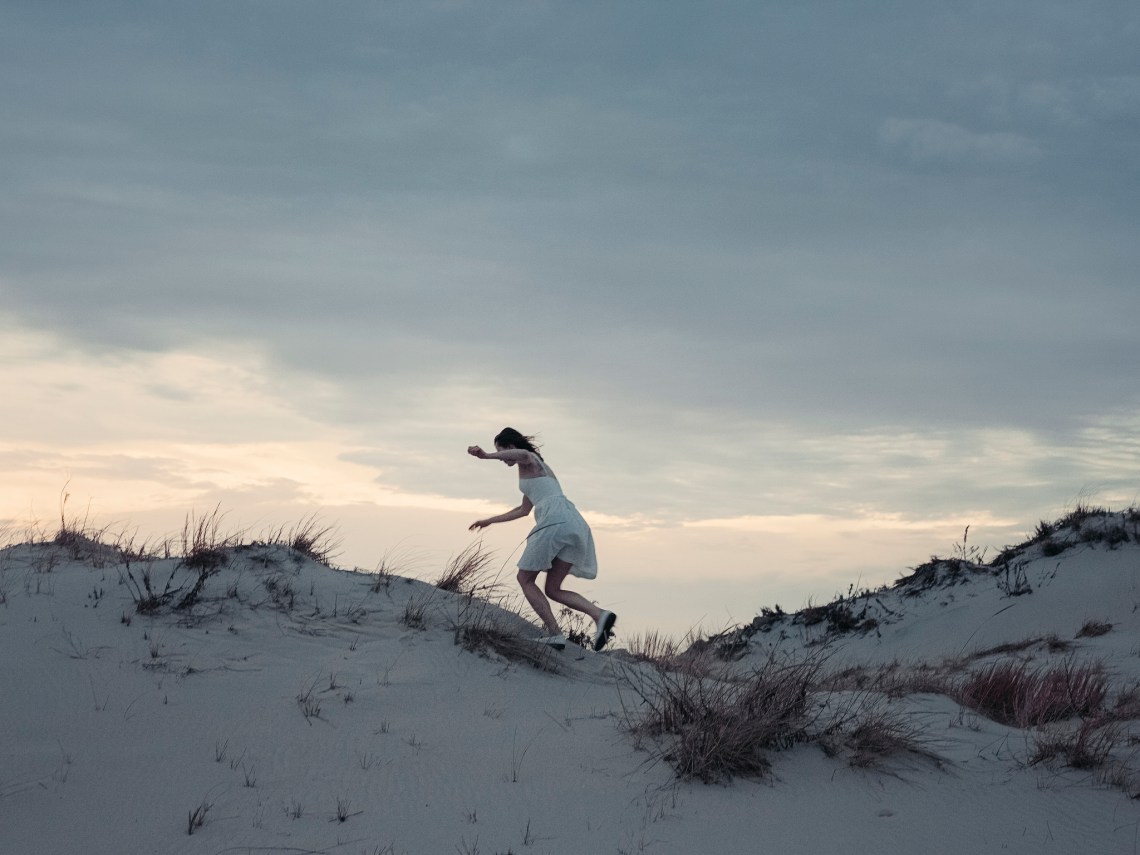 I had a professor during my time studying abroad in Florence, Italy, who was quite the pessimist. He continuously questioned why so many Americans have the desire to travel to his home country and constantly shared his overall hatred for the human race. Although I do not consider myself to be on his level of negativity, he said something during one class that matches my world view. I do not remember the exact context of the discussion, mostly because it was difficult to focus on school work when I could be exploring European cities. However, I do remember him ending his thought with, "I hate people but I love persons." This stuck with me.
I hate people as a whole, but truly love individuals. I am not always the most sociable person — small talk makes me uncomfortable. It takes time for me to open up to people. I am repeatedly thrown into the categories of "shy" and "quiet". I would much rather write words than speak them. But when I meet those special individuals, I really like them — and am more inclined to talk.
A fulfilling 4 years in college helped me come out of my shell and truly get to know people. I found people that changed me for the better and people who exposed me to different life experiences. I learned they can be ignorant and mean.
I hate the two-faced girls and immature guys. I hate people who let power go to their heads and people who are rude to those who are kind. I hate people for resorting to violence, often turning celebrations into tragedies. I hate people for not appreciating what they have.
I dislike the people who lie and cheat. The people who are narrow-minded. Those who do not stop for pedestrians. I am annoyed by the couple who does not tip well at restaurants. The group of high schoolers who will never escape their clique. And the people who are afraid to say what they feel.
I love those who are confident, not cocky. The people who go out of their way to make others feel included. The cashier who always has a smile on his or her face. The person who volunteers to be the driver. The mother who tells me not to forget a jacket and the father who takes interest in my hobbies. The best friend who helps me overcome my fears.
I like my peers for pushing me to try new things and to be more adventurous. I love family for always caring and always being there. I like my co-workers for making a stressful shift more enjoyable. I like a boy for making me feel special. And I love my friends for allowing me to trust them.
Being able to dislike so much leaves room to love even more. People can be frustrating and complicated, whether they are well-known or complete strangers. But when I find those who ease the frustrations — it makes life more than worth living. I love too hard and am proud of that. I hate people for not believing in the possibility of loving persons the way I do.