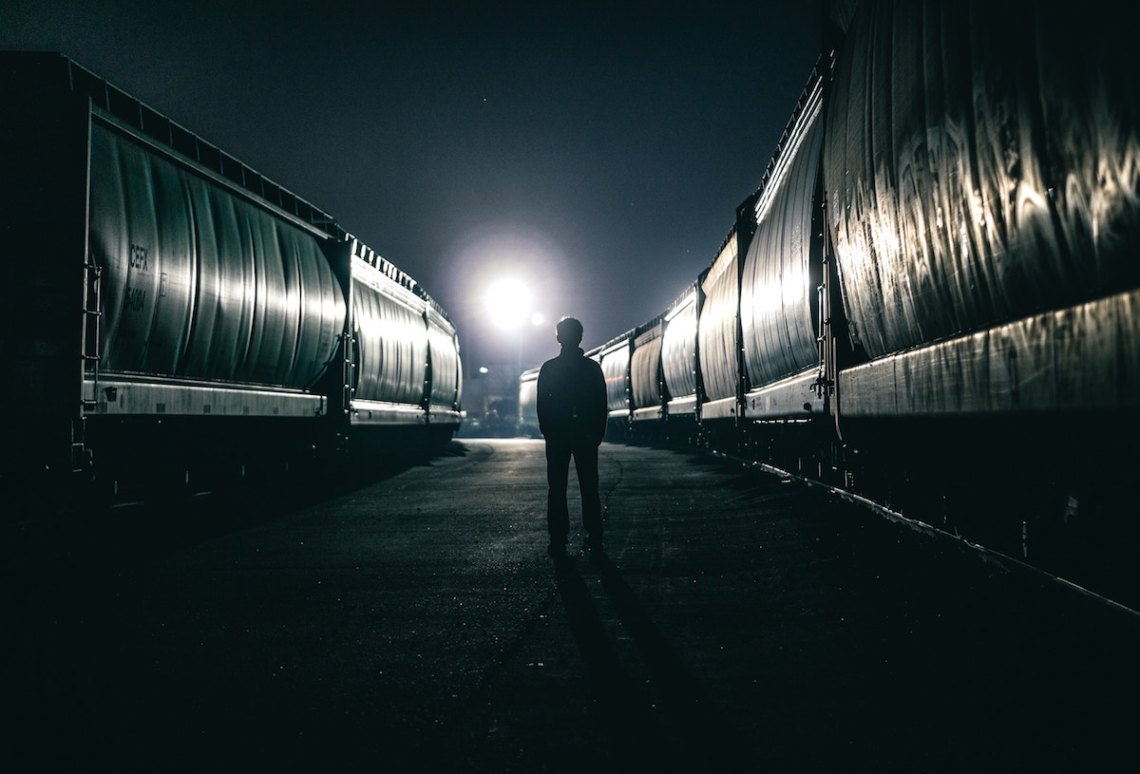 I will not kill myself tonight.
No. I will get some sleep. It doesn't matter if it's 4 or 5 AM, or if my alarm already rang twice or four times—I will wait 'til the sunrise. It doesn't matter if I sleep on the bed or the bathroom floor, or if I wake up starving or with a hangover—I will wake up. I have to. I have to stay alive until the next morning. I have to hear my dogs barking for their meal, to feed and pet them. I have to fix the flickering lights and the broken sink. I have an appointment with a dentist at six and I have to meet an old friend on Friday night. No one would do that for me, so I have to stay alive.
I will not kill myself tonight.
Why would I? I may not be loved by the person I used to glorify, I may be abandoned by the people I used to devote my time with, pushed away by friends and foes, family; I let my monsters take the wheel and let them ride inside my head, let them repeat a phrase that says I am weak and I don't belong to anyone or anywhere, plant a bomb and whisper a sound like a detonator to watch me burst and fade in smoke and failure, but I have to keep going. I will pick the debris of my broken self and stitch it back so I can live another day and I can rest another night and I can survive another terror. Sure, breathing alone is not enough to survive; it takes courage, a will to live.
I will not kill myself tonight.
Believe me, I won't. I eat tragedy for breakfast and a table for one for a bitter dinner, but I can still taste life when I take my first sip of coffee in the morning. I can still smell the scent of sunset and forenoon, hear the wind playing my favorite love song and I can feel my heart beating with the tune of a radio classic. I am alive. Drowning beneath the sea of obstacles with feet shackled, yet battling to rise and reach the rendezvous.
I will not kill myself tonight.
Because I just did. I killed myself last night and the other night and the other. I have been killing myself for a long time, hiding it with glaring smile; laugh, play and pretend as if I don't have scars on my skin, as if I don't spend nights looking at the ceiling, wanting to dance while floating. There were days that I finished the race and took home only bruises and wounds, but it don't matter because I won. What matter is winning. What really matters is living. And I choose to live.
I will not kill myself tonight.
Not anymore.