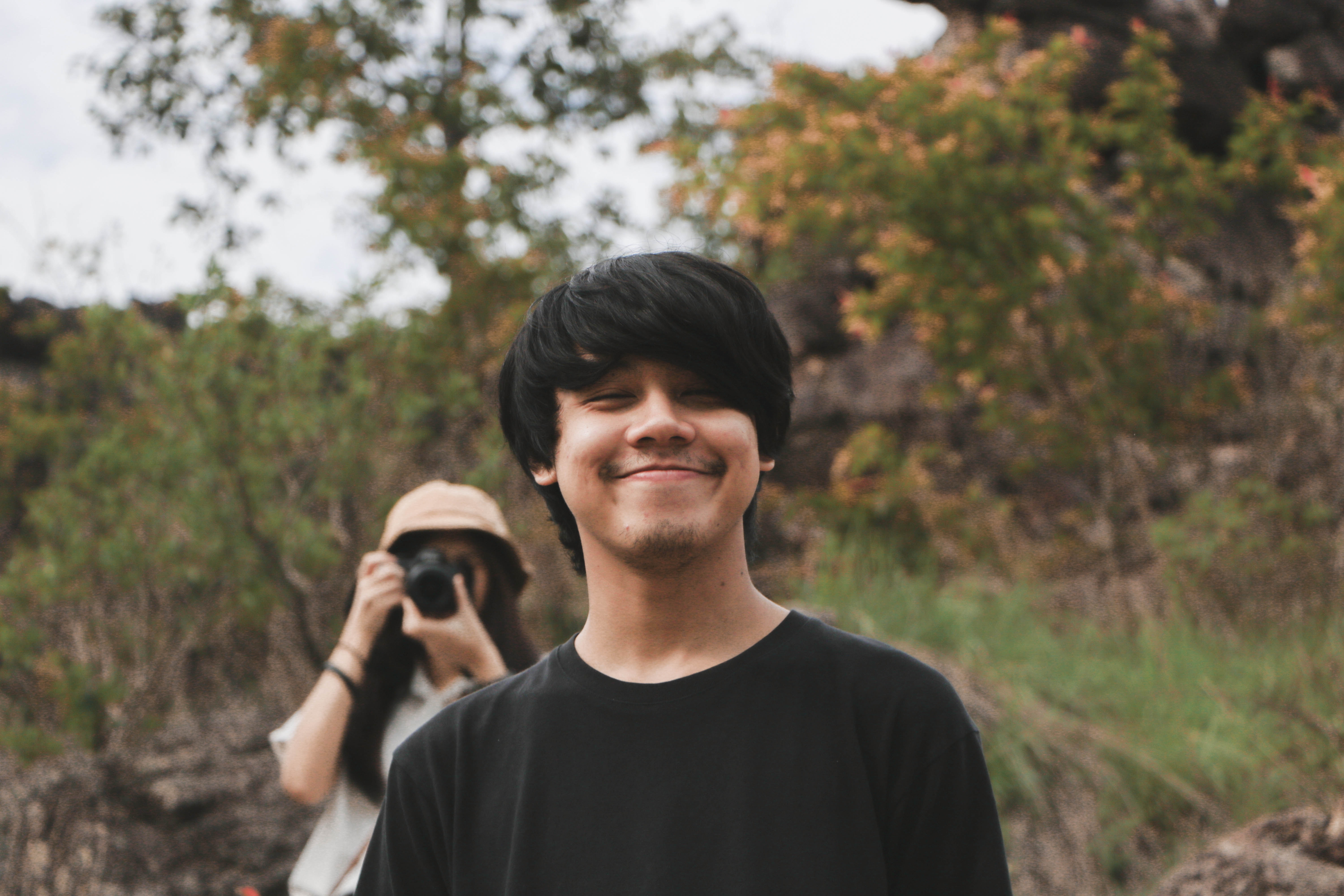 I met this girl at the time of my life where I didn't know where I was heading and when I got the chance to spend it with her it felt like I was finally going somewhere, somewhere good but little did I know it will only lead to a dead end.
We used to be high school sweethearts. I met her during my best friends' party, and when I saw her for the first time, everything around me stopped and all I wanted to do was meet her, so I did. I tried my best to make her laugh, to let her have a good time, and most importantly, to make her smile which kept me chasing her all night, just to get a glimpse of it over and over again. I haven't felt this way in a long time, but I know it felt right with her.
We used to be so sweet to each other. She always falls asleep in the car whenever we got stuck in traffic and I would always scratch her head and let her sleep on my shoulders. Holding hands with her made me feel safe, it felt like someone actually cares for me, it also made me proud that I am with this girl, because at that time being with her was all I wanted. Her kisses would make my heart sink, every kiss made me fall in love with her even more. Hugs from her made me feel secure, like she was never going to let go. These little things may be nothing to others but it's my way of showing how much I love her.
We used to grow together. Our relationship showed how far we can go as a couple. We supported each other with the things we love doing, we were inseparable. All of the other couples looked up to us like we were perfect and they're right because in my eyes, we were.
We used to love each other. There used to be sparks every time we kiss, there used to be butterflies whenever we hug each other, and we used to be something great but at one point all that disappeared. We kept fighting, hurting each other, breaking one another. We were the definition of toxic. I didn't notice that I lost myself along the way which ultimately lead me to losing her too.
All I'm used to now is waking up knowing I lost someone that gave everything to me.