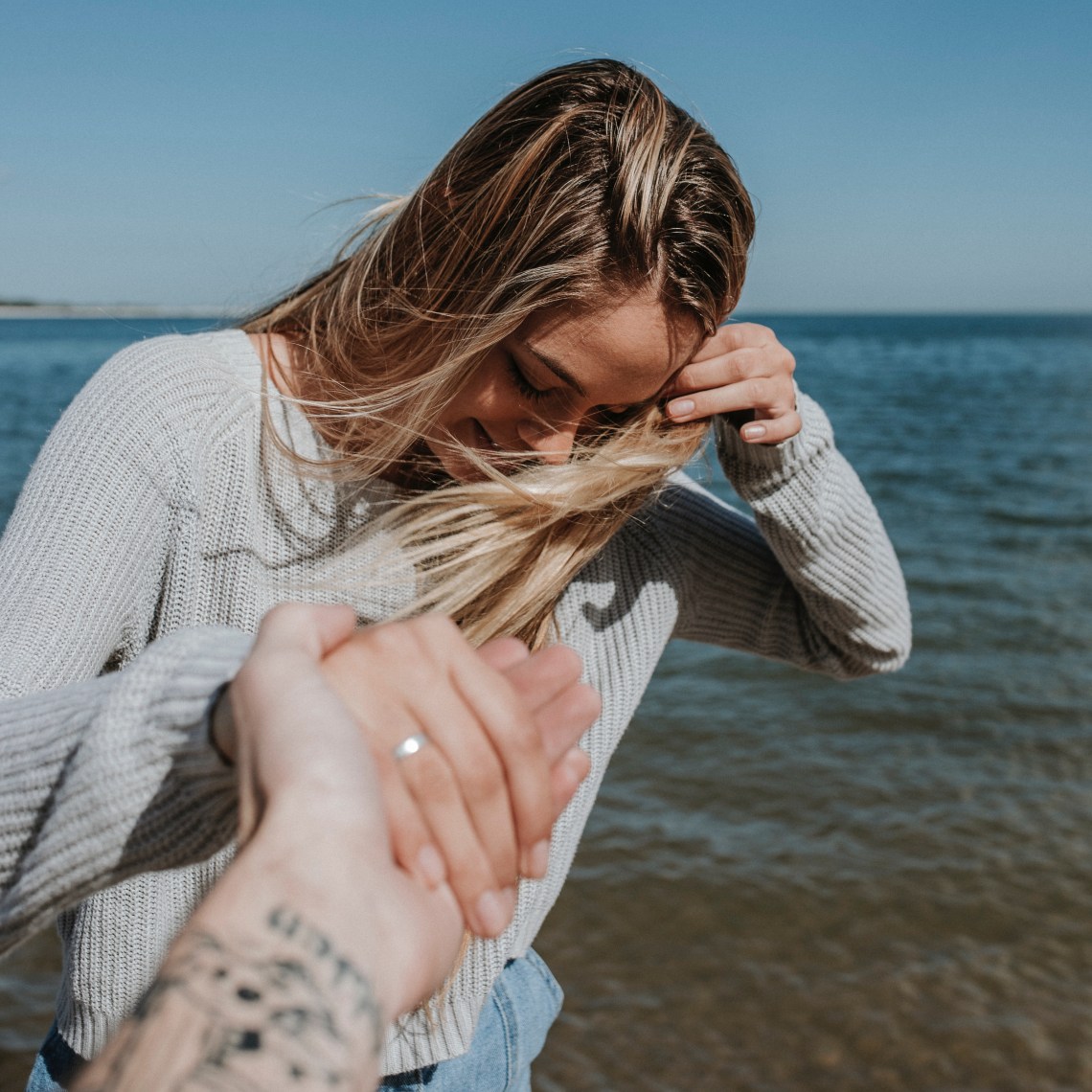 The first time I saw you, I knew heartbreak was on its way, yet I still wanted to try and dream for the tomorrows. Everything was ordinary until you smiled back at me when I least expected it. Indeed, just like waterfalls, love eternally flows even if we know we will land in the same spot of brokenness or happiness, but risk is always great.
I was always waiting for a message – A simple "hi" meant more than just a greeting but meant less than a feeling of being in love. Ecstatic as I would be, a part of me will always doubt the authenticity of this excitement. To progress on this, a simple reply from you will mean a multitude of fastened heartbeats. With this communication, I will always have to stay interesting and interested because I never wanted it to end. Sometimes, love cannot always justify the end with its means because feelings can never be manipulated to an ending of our liking with another person.
Companionship grew to an intimate type of friendship, and this is really difficult to define, because as much as we know there's no in-between when we talk about love and "just friends", we allow this complication, we nurture it, and we torture ourselves in the process. Well, here's how it goes – we have feelings yet we are doubting and these are confusing yet alluring, but still captivating yet debilitating. Love is not a label to be checked, but a feeling to be understood selflessly, asking nothing in return.
I know how a sudden change affects us like a whirlwind of catastrophic events. Why did it have to be like that? We were braver together then we became strangers forever. All I have now is the memory of someone I knew wasn't going to turn up one day. Yes, it was a constant battle of 'yes' and 'no' every time you came closer, but if all happiness meant a single moment with you, even for a few minutes, then who am I to refuse? But then, love does not end when we say our goodbyes, because farewell happens between two persons, not between their feelings.
When I meet a new person, I'm reminded me of you. Then, I would think it is unfair because all I will do is spend time finding the best person for me, get high with the idea of a perfect partner, and convince another person to be with me because this time, I never wanted to make the same mistake of being too good but never good enough. And yes, when we think we have moved on, a feeling still haunts us – because no matter how much we try, the person we meet will never be the same with the person we left. Sometimes, our heart bestows its feelings to someone because of comfort, not of love.
I know you never said you would stay, I understand you never had feelings like I did, and I am aware that loving me is not the path you wanted to choose. Isn't it great to be a vivid example of a dream I opted to make a reality? A reality that sometimes does not belong to me anymore, at least not this time. I miss the time that was almost there. We were almost there. Love is painful sometimes when it gives you "almost had you" when all you have ever prayed for is just "you".
Years have gone by. As they say, it's just another "used to be". We have our own lives now, and I never thought we'd meet again. There were no conversations prior, but this sudden encounter felt brand new with old-but-wiser personalities. But how bittersweet to hear when you said – "I miss you". Suddenly, it all came back. Love is not about feelings lost, but feelings found, again, and again, and again without end.
Sometimes, all it takes is some days in our lives to be spent separately. We get weird on our own terms, we have crazy night outs, we have life conversations with people we love, and we end days like they will never outnumber our wanting to live. When destiny finds its way back and for some reasons, you feel that the wrong person became the right person, you feel that the wrong time became the right time, and your bad days together and apart became the best days today, then the memories of happier days are gone. Not because they are erased, but because they now became a strong foundation of what you will be, together.
And now that we're back together, love will never make us perfect but it will be our perfect, forever. Even if we never know how things will end this time around, what's important is how we enjoy each day – regardless if we have small fights, we ugly cry, we make amends, we go silly, we laugh, and we have fun. Love is finding a way to live even when feelings leave us, because I know deep inside, we will find a way to make it work.
I thank the Lord for an opportunity despite the years. It is worth the wait. Yeah, I never had the chance to tell you – but I love you, I always have.