Latest Posts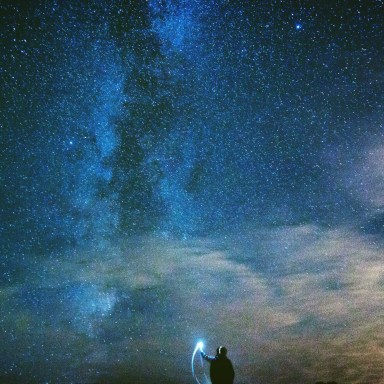 With the naive idealism of the young – I was afraid I was trading my youth for money.
By
John L. Miller
,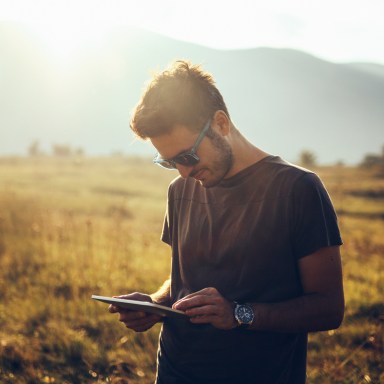 If you've got the technical skills to do a good job, you just need to work on your interview skills to help demonstrate that you're not a potentially bad hire.
By
John L. Miller
,
It's possible to succeed in both work and school, but it requires some sacrifice and a lot of discipline.
By
John L. Miller
,