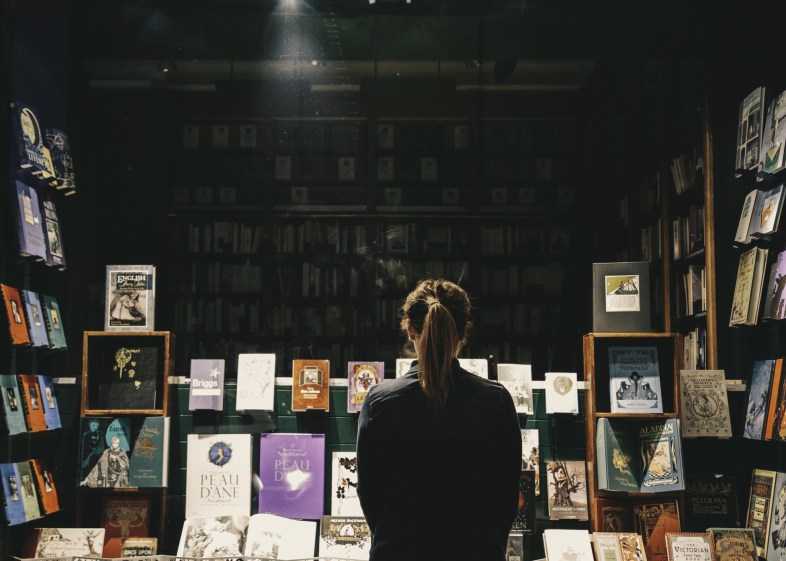 1. ………………
2. Shit.
3. Is there more? An extra epilogue? MUST HAVE MOAR.
4. …I don't want it to be over.
5. My life just feels so…. empty.
6. Let's just read that last chapter again.
7. IT'S NOT OVER UNTIL I SAY IT IS!
8. ………..
9. Okay, fine. It's over.
10. So. Many. Feelings. Can't. Handle.
11. I need to talk to someone about this. Stat.
12. WHY HAVE NONE OF MY FRIENDS READ THIS YET.
13. …And off to the message boards we go!
14. I'm recommending this book to everyone I know. Now.
15. If my friend doesn't like this, they're dead to me.
16. What else has this author written?
17. READING ALL THE BOOKS.
18. Is this being made into a movie? Pls no.
19. If Kevin Spacey isn't playing every single role, I'm boycotting.
20. OH THANK GOD. NO ONE'S BOUGHT IT.
21. Ugh. why hasn't anyone bought the rights yet? This book is fantastic. What idiots.
22. I already miss reading this book.
23. Is it too soon to start reading it again?
24. Never.