There's nothing better than finding someone who completes every aspect of your life. Who fills in all of the cracks left in your heart from all of the old relationships and makes you feel whole again. The one thing that comes close? Listening to music that expresses everything you're feeling. The songs that put words and a melody to the all-encompassing happiness you feel whenever you're with them. Here are just a few of those songs, enjoy!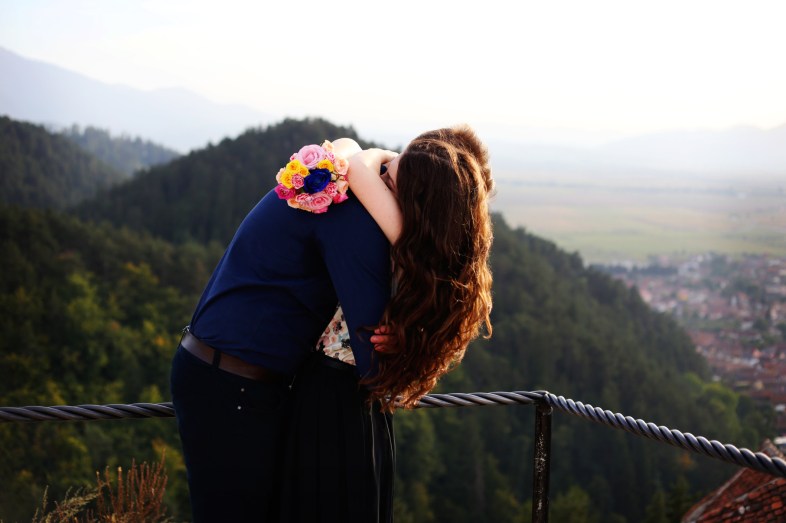 1.
"First Day Of My Life" by Bright Eyes
2.
"Make You Feel My Love" by Adele
3.
"Near To You" by A Fine Frenzy
4.
"She Keeps Me Warm" by Mary Lambert
5.
"The Very Thought Of You" by Billie Holiday
6.
"Stone" by Alessia Cara ft. Sebastian Kole
7.
"You Are The Best Thing" by Ray LaMontagne
8.
"When We Fall In" by Sean Hayes
9.
"I Say A Little Prayer" by Aretha Franklin
10.
"I Want to Belong to You" by Katie Herzig
11.
"The Book of Love" by Peter Gabriel
12.
"The Man Who Lives Forever" by Lord Huron
13.
"Falling Slowly" by Glen Hansard & Marketa Irglova
14.
"PrimeTime" by Janelle Monáe ft. Miguel
15.
"Can't Help Falling In Love" by Ingrid Michaelson
Check out the full playlist here:
spotify:user:12128257454:playlist:1QGQTIQakGx2mSwY4cHFoV