We're getting into the winter months, which means that it's super easy to fall prey to the grey skies and need a little extra oomph to jumpstart your day. So when you just can't seem to channel your usual sunny demeanor, pick any of these songs to start your day off on the right. And just remember, for every grey cloud, there's pumpkin bread! And hot chocolate! And these songs!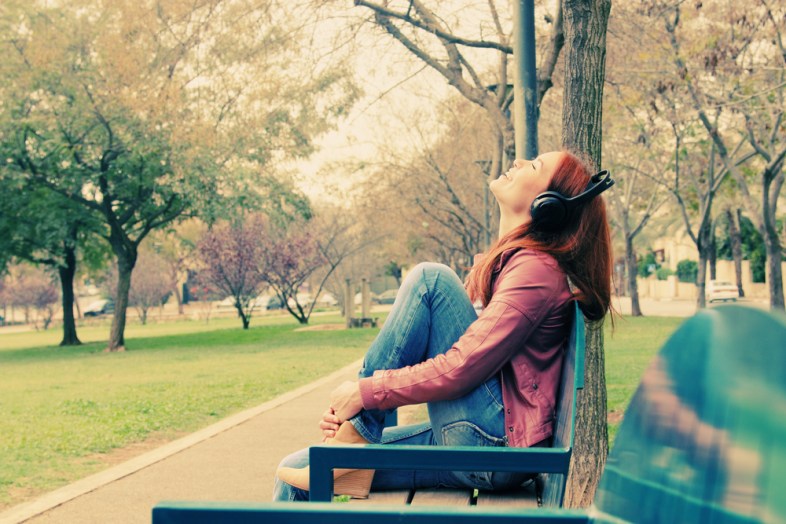 1.
"Your Arms Around Me" by Jens Lekman
https://www.youtube.com/watch?v=NIwIAbcLFhI
2.
"I'm Yours" by Alessia Cara
3.
"Lush Life" by Zara Larsson
4.
"Come On Eileen" by Dexys Midnight Runners
5.
"Break Me Out" by The Rescues
6.
"Go Do" by Jónsi
7.
"Roses" by The Chainsmokers ft. ROZES
8.
"You Make My Dreams Come True" by Hall & Oates
9.
"Sugar" by Robin Schulz feat. Francesco Yates
10.
"Pencil Full Of Lead" by Paolo Nutini
11.
"Hold Me Up" by Conrad Sewell
https://www.youtube.com/watch?v=hHGsHPzrfE4
12.
"If You Want To Sing Out, Sing Out" by Cat Stevens
13.
"Rick James" by Super Freak
14.
"Love and Memories" by O.A.R.
15.
"You Can't Hurry Love" by The Supremes
Check out the full playlist here:
spotify:user:12128257454:playlist:2E7474tNdRhucNQT1Qx1SP