Whether you're in the middle of a painful break up or just feel like the whole world is against you, sometimes you just need to cry. So curl up in your softest blanket, turn this playlist on, and let the tears fall. Cry until the playlist is over, and then cry some more.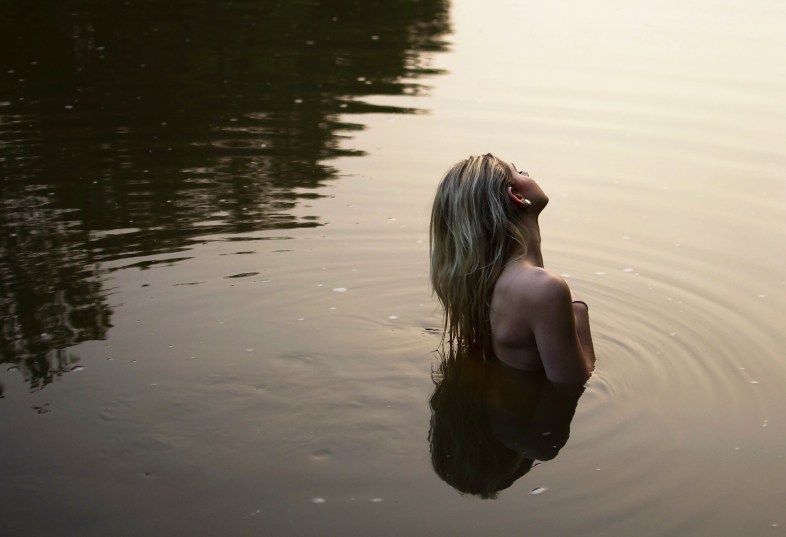 1.
"All The Wild Horses" by Ray Lamontagne
2.
"Landslide" by Fleetwood Mac
3.
"Dancing" by Elisa
4.
"The Only Thing" by Sufjan Stevens
5.
"How To Disappear Completely" by Radiohead
6.
"How Can You Mend A Broken Heart" by Al Green
7.
"Hope There's Someone" by Antony and the Johnsons
8.
"Crash This Train" by Joshua James
9.
"Samson" by Regina Spektor
10.
"Miss You Nights" by Art Garfunkel
https://www.youtube.com/watch?v=LgYg8ce6Tgg
11.
"Bad Religion" by Frank Ocean
https://www.youtube.com/watch?v=eTOzANfO15g
12.
"Wish You Were Here" by Pink Floyd
13.
"Never Let Me Go" by Florence + The Machine
14.
"Hallelujah" by Jeff Buckley
15.
"A Change Is Gonna Come" by Sam Cooke
https://www.youtube.com/watch?v=gbO2_077ixs
16.
"I'm Kissing You" by Des'ree
17.
"Exile Vilify" by The National
18.
"A Place Called Home" by Kim Richey
19.
"The Blower's Daughter" by Damien Rice
Check out the full playlist here:
spotify:user:12128257454:playlist:0UT6eCYJRW6saf7eJ5pWV4