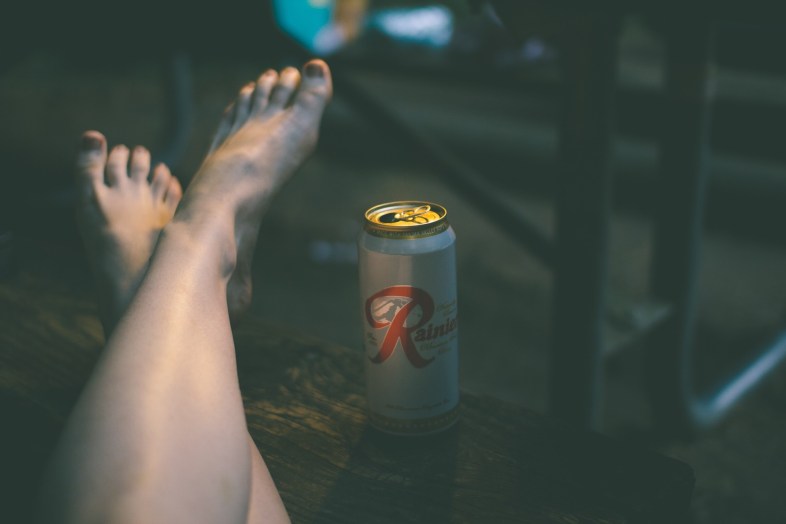 1. Today's the day I find love.
2. LOOOOL JK.
3. No, no, no, no, no, left, left, left, no…
4. God I'm shallow.
5. OH WELL, IT'S TINDER, NOT REAL LIFE.
6. Ohhhh wait, this one's cute! Please have a fun bio.
7. Whelp, from this, it looks like we have absolutely nothing in common.
8. But they're cute.
9. But we don't like any of the same things.
10. But they're cute.
11. We probably wouldn't like each other very much though.
12. But they're cute.
13. OKAY YOU'RE RIGHT, SWIPING RIGHT.
14. Oh look, this one's shirtless with an erection. That's cute. SWIPE LEFT.
15. WHERE DO ALL THESE PEOPLE FIND TIGERS??? I WANNA PET ONE TOO.
16. OMG SOMEONE MADE A PROFILE FOR A BURRITO. SWIPE RIGHT. SWIPE RIGHT ALL DAY.
17. AHHHHH WE DIDN'T MATCH??? NOOOOOOO.
18. This is definitely the low point of my love life.
19. That's it, we're just swiping right on everyone for the next minute, and we'll see what happens.
20. This was a mistake.
21. This person's cute, but they're on Tinder, so what does that say about them?
22. OMG calm yourself. You're on Tinder too, you hypocrite.
23. What happened to me.
24. OMGGGG THIS PERSON IS UNFAIRLY HOT.
25. AND THEIR BIO IS EVERYTHING I WANT IN LIFE.
26. SOUL MATES.
27. We'll need to make up a new story of how we met for when we tell our kids one day.
28. Yep, today's the day I found love.
29. LOOOOL JK. But maybe a hook up though.