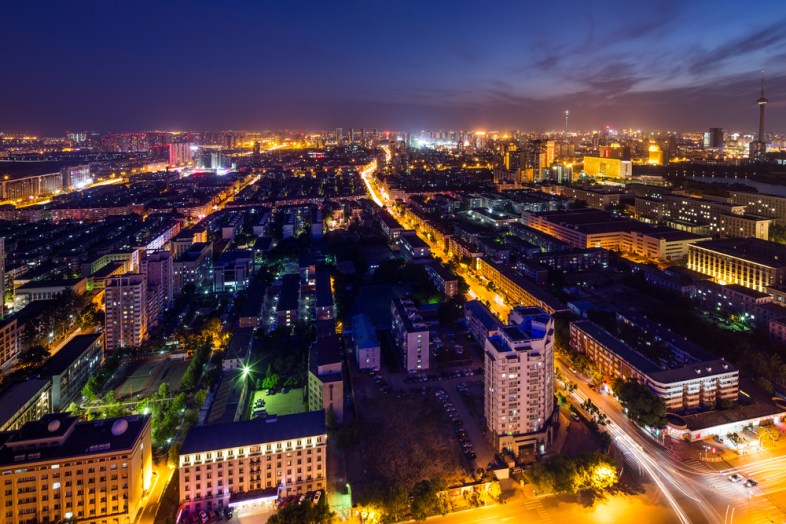 1. WHERE DID THE STARS GO??
2. Why is parking so expensive?
3. Oh. Because parking is impossible to find. That's why. Got it.
4. OMG I think parallel parking is an actual Olympic sport in the city.
5. So. Many. Food. Options.
6. I can eat cuisine from all over the world in a single afternoon. THIS HAS NEVER HAPPENED TO ME BEFORE.
7. Although, I kinda miss Taco Bell, tbh. Tastes like home.
8. But OMG REAL MEXICAN FOOD. THIS IS WHAT MY LIFE HAS BEEN MISSING.
9. Literally everything is so expensive here.
10. LOL It's 9pm and all the stores aren't closed yet. What is this miracle.
11. NIGHTTIME IS SO LOUD HOW TO PEOPLE SLEEP WITH THIS RUCKUS.
12. AND IT'S SO BRIGHT!
13. Do city people not know what actual darkness looks like?
14. There are so many places to go this weekend, I don't even know where to start.
15. Seriously, basically everything is within walking distance!
16. So many strangers!! This is exciting!
17. I could legitimately scream all of my deepest, darkest secrets right now and no one would gossip about it until it got back to my family.
18. Do it. Seriously.
19. Okay, I'm ready to go home. The city is exhausting.
20. But I've never felt so aliiiiiive.
21. But also ready for a nap in my backyard.