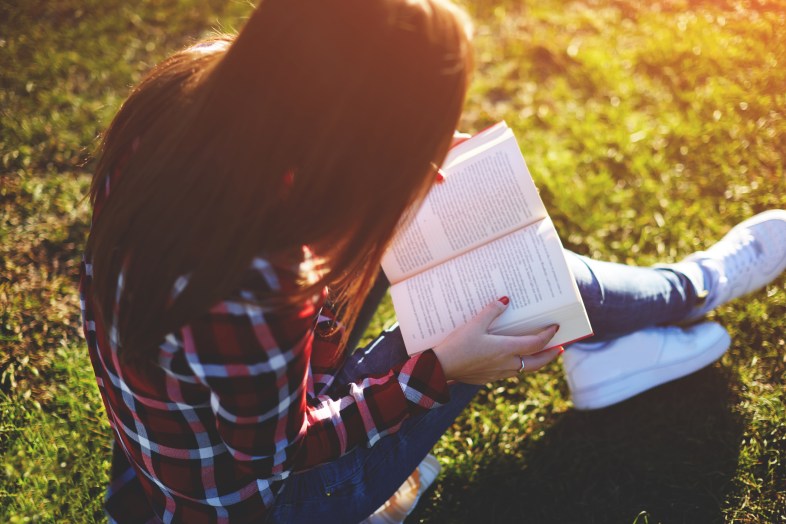 1. ….
2. ….
3. ….
4. Damn.
5. How do I continue with Life?
6. I feel like a part of myself has died…
7. …But I'm so happy.
8. I don't know if I'll be able to read another book for at least a month.
9. LOL JK. I'll wait a few days at most.
10. I'm recommending this book to everyone I know and their distant relatives.
11. How soon is too soon to start reading this again?
12. Ehhh I'll just reread my favorite parts right now. What the hell.
13. UGH IT'S JUST SO GOOD.
14. I need all of my friends to read this right now so I can talk with them about it.
15. I'm just gonna pop over to Goodreads and see what Internet strangers thought of it.
16. THE PEOPLE THAT DIDN'T LIKE THIS BOOK ARE IDIOTS.
17. Ugh. They better not try and make this into a movie and ruin everything.
18. Although if they do, I totally know exactly who should play the main characters.
19. What else has this author written?
20. I'M READING ALL OF THESE.
21. So many books, so little time… I'm so excited.