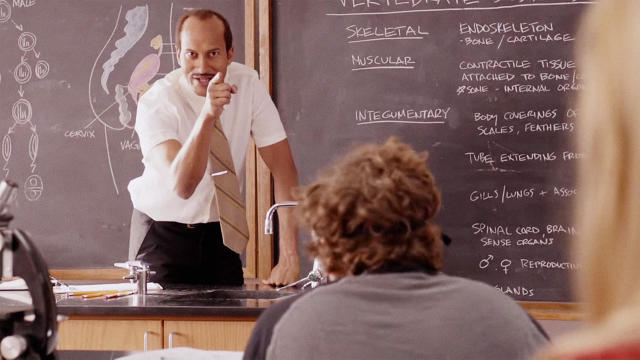 Over the weekend, Key and Peele announced that their Comedy Central sketch series will end after its current season.
*Pause for weeping*
Okay, okay, I'm fine. But yes. It's true. They're moving on to bigger and better things, and we'll survive. Somehow.
For now, we'll just have to re-watch some of their greatest sketches from the past five seasons and cherish the last few episodes that haven't aired yet.
1. Substitute Teacher
2. I Said Bitch
3. Pizza Order
4. Auction Block
5. School Bully
6. Clear History
7. Meegan, Come Back
8. Obama's Anger Translator – Meet Luther
9. Text Message Confusion
10. Dueling Hats
11. Das Negros
12. High On Potenuse
13. Gay Marriage Legalized
14. East/West College Bowl
And hey, just because their show's ending, doesn't mean they won't be doing hilarious stuff! They're just leveling up, really.