'The Office' co-stars Mindy Kaling and BJ Novak are rumored to have made a book deal with Random House for 7.5 million dollars.
The subject of the book is said to focus on the complex relationship they've had with each other over the years. Reminiscent of their characters' on-again-off-again relationship, Kaling and Novak dated during the early years of 'The Office,'eventually broke up, and have maintained a close friendship ever since.
In a recent interview with InStyle Magazine, Mindy opens up a bit about their relationship, stating, "I will freely admit: My relationship with B.J. Novak is weird as hell. He is not my boyfriend, but he is not my best friend. I guess you could describe our relationship as a 'romantically charged camaraderie with loud arguments,' but I don't think Facebook would accept this as a new status."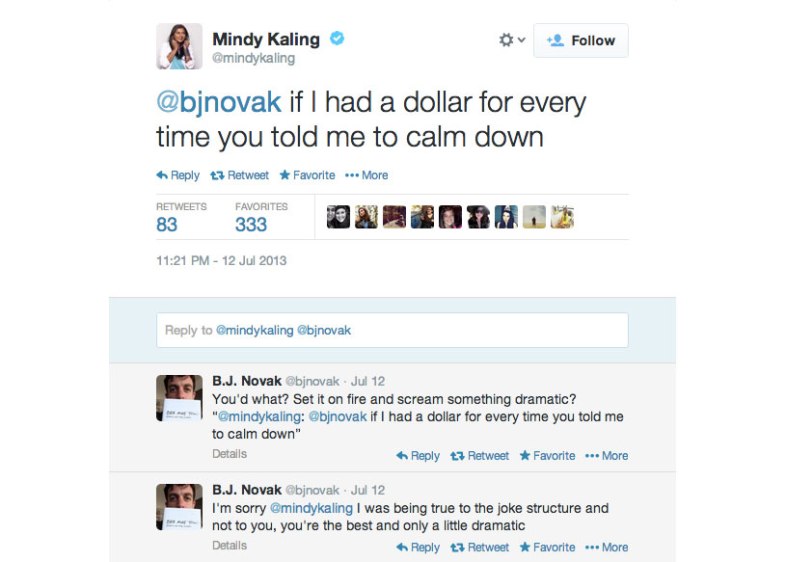 Novak also spoke to People Magazine briefly about their relationship, saying, "A really complicated person and a really complicated friendship, but I wouldn't trade it for anything in the world."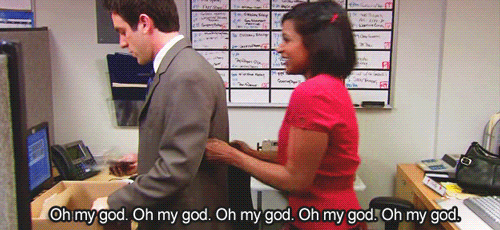 Considering both people have written best-sellers in the past, this looks to be a book that will definitely be worth checking out.