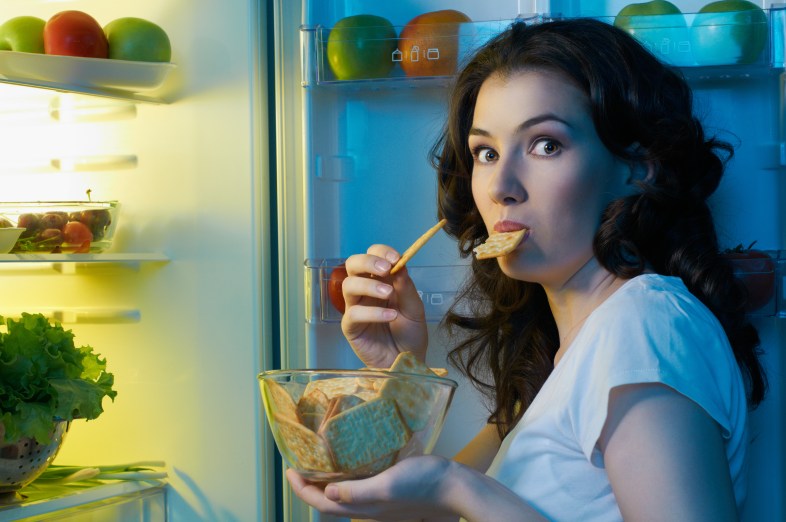 1. I bet I can pick up the remote with my toes.
2. If given the right part, I could totally win an Oscar.
3. I'm the captain now!
4. Nailed it.
5. WHAT WAS THAT SOUND???
6. Okay, can't hear anything now, maybe I was imagining it?
7. NOPE THERE IT IS AGAIN.
8. Go see what it was.
9. Go.
10. Seriously, stop being a baby.
11. Grab something sharp and investigate.
12. This is how I die.
13. I hate everythinggggggggg
14. OH GOOD IT'S JUST MY CAT.
15. Wow I was so brave. I deserve a medal.
16. UGH. Stop fooling yourself, you filthy liar.
17. If there were actually an intruder, where would I hide?
18. I could probably do the ET thing and hide in a sea of stuffed animals.
19. I need to buy some stuffed animals. For protection.
20. I wonder how many steps it takes to get from here to my refrigerator.
21. I bet I can get there in less than 20.
22. I should clean this place in case someone comes over.
23. LOL no one's coming over.
24. Can I still do the Soulja Boy dance?
25. Oi, it's a good thing no one saw that.