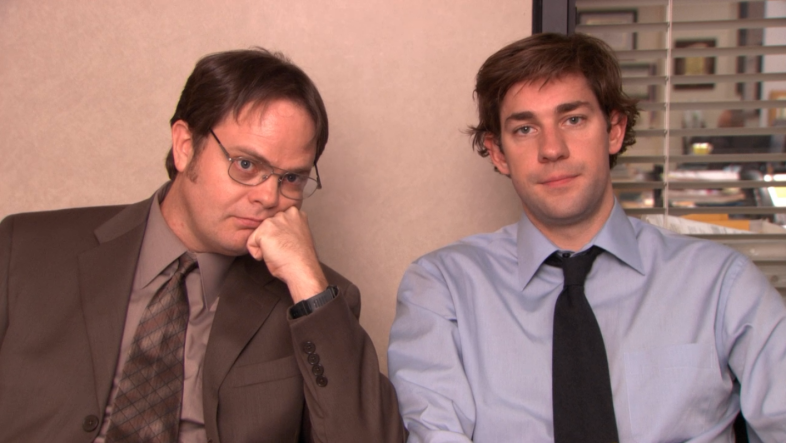 1. When you first met, you weren't particularly fond of each other.
2. Swapping insults is one of your favorite activities.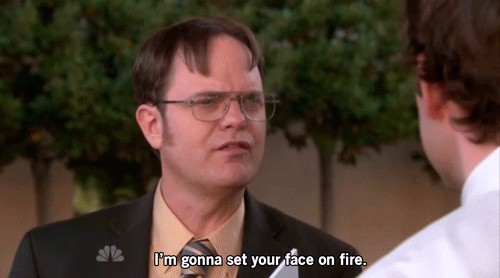 3. One of you has a habit of playing pranks on the other.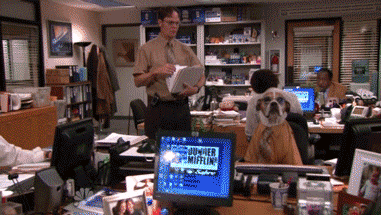 4. While the other is still learning how to handle them.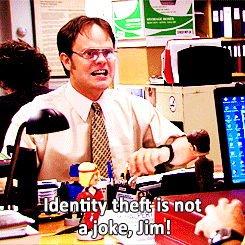 5. Which just makes the pranks even more fun.
6. Especially when the prankster finally becomes the pranked.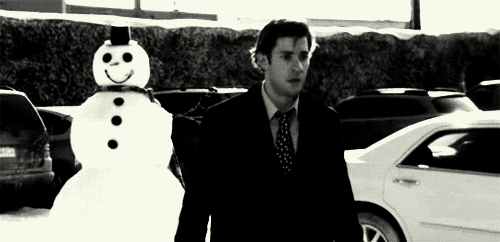 7. Sometimes your relationship resembles that of bickering siblings.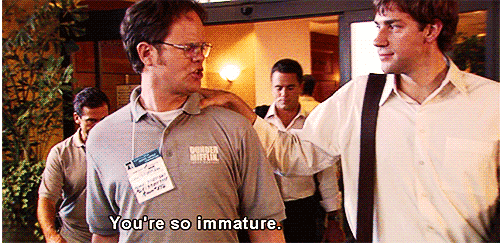 8. But a bond slowly started to form.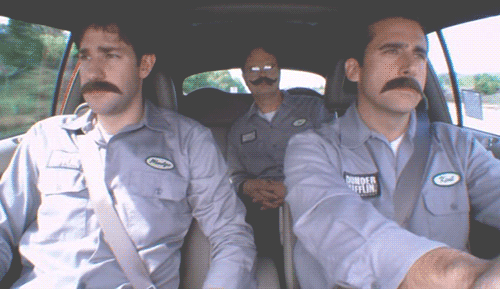 9. You like to remind each other how much you hate each other's tics.
10. But you secretly love all of their antics.
11. No matter how much you can irritate each other, you would miss each other a lot.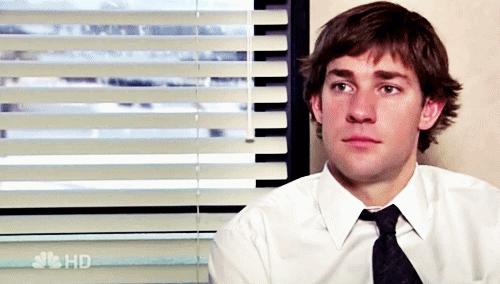 12. You won't always admit it…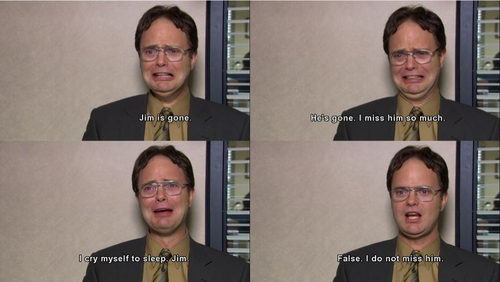 But you definitely would.
13. Neither of you are afraid to openly mock one another.
14. You'll call each other's bluffs, simply because it's fun.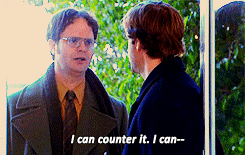 15. After all this time of researching what annoys them, you know exactly what they like.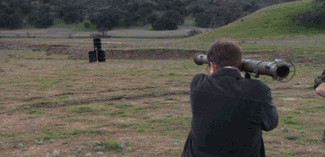 16. No matter how brutal the two of you get…
17. You both really enjoy the nonsense you put each other through.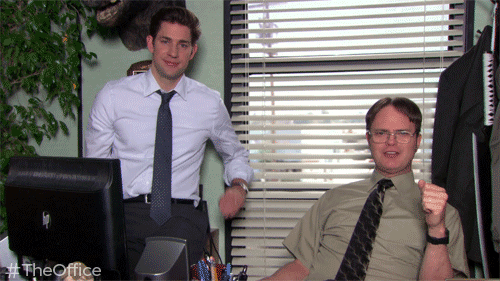 18. And at the end of the day…
19. You're secretly best friends.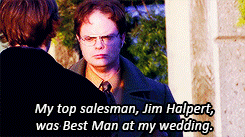 20. Best friends that can annoy the shit out of each other.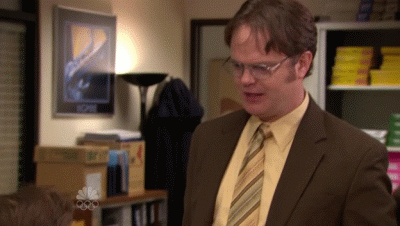 21. But still best friends.