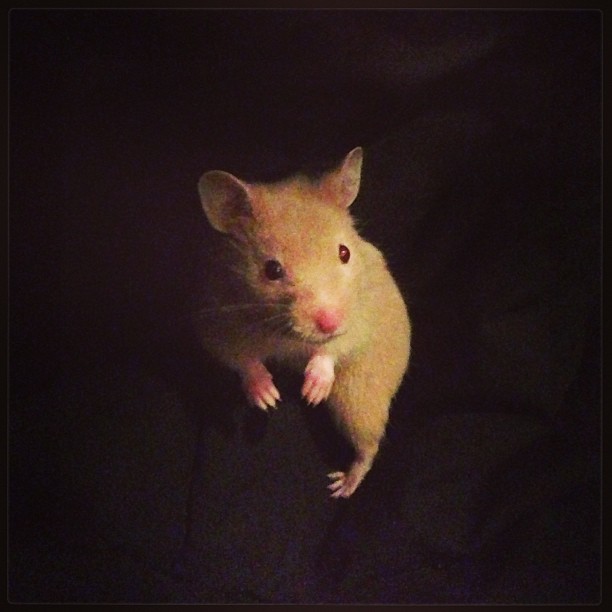 1. Denial
Wait, was that question for me? No way. They don't even know me! Why would they talk to me? There's probably someone standing behind me that they're actually talking to, and if I start talking, it's going to be really awkward for everyone. That's definitely what's happening. *checks behind them*
2. Anger
OMG. There's no one behind me. THEY'RE TALKING TO ME? ARE YOU KIDDING ME? WHY? THAT'S SO STUPID! HOW ENTITLED DO THEY HAVE TO BE TO THINK THEY CAN JUST ASK COMPLETE STRANGERS QUESTIONS? WHAT AN ASSHOLE! HE DOESN'T EVEN KNOW ME! GO ASK YOUR STUPID FRIENDS YOUR STUPID QUESTION, YOU STUPID STRANGER!
3. Bargaining
What if I just pretend I'm deaf and mute? That'll work right? Oh God, please, if you get me out of this situation, I promise I'll go to church every single Sunday, and maybe even a few Wednesdays! I swear on my Pomeranian's good eye that I will be your most devout follower if you just do this for me. Please.
4. Depression
Oh, what's the point anymore? I've worked so hard my whole life to make myself appear as unapproachable as possible, and it doesn't work. What have I been doing my whole life? I've been wasting it! I guess everyone has to talk to strangers eventually, so why bother ever leaving the apartment? It only ever leads to disappointment.
5. Acceptance
You know what? No. I'll be okay. I'm going to talk to this person, and everything will work out fine. I can't fight it. This is just one of the many bumps I'm going to face in life, and I'm going to get past it just like anything else that comes my way. Life goes on.
"You're going to take a left at this light, keep going straight for about two blocks, and the entrance will be on your right. Can't miss it."
I did it.