1. He wears these glasses, which everyone with glasses wishes they could wear, but won't until they're 70.
2. He doesn't even pretend to care what social media is.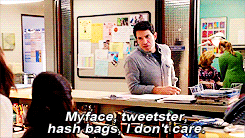 3. He hates change.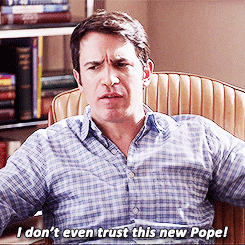 4. Like, really hates it.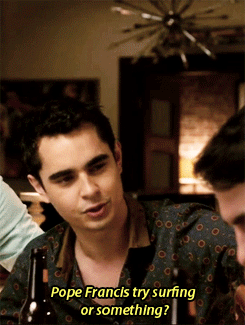 5. Danny + Change = No.
6. He doesn't have time for nonsense.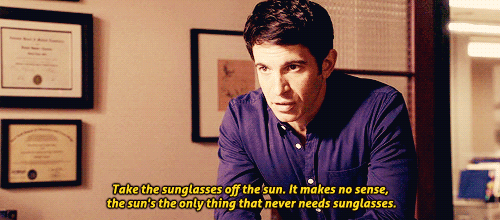 7. Technology confuses him.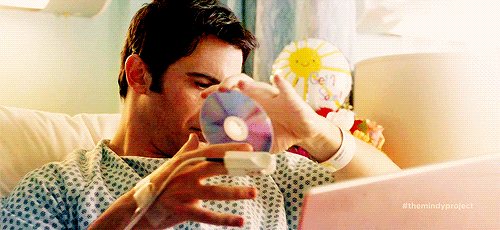 8. He's rightfully wary of intimidating things.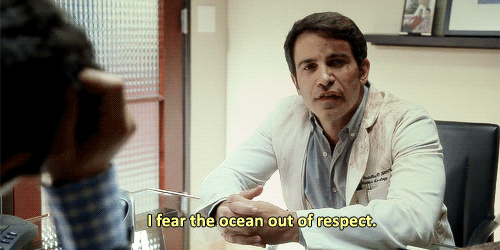 9. He's not concerned with being politically correct.
10. He rejects all forms of emotion.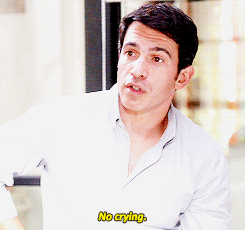 11. And avoids it at all costs.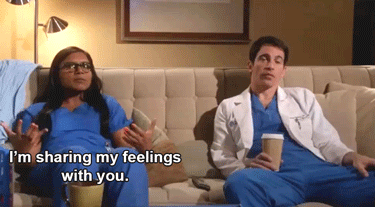 12. He's got better things to do than pay attention to pop culture.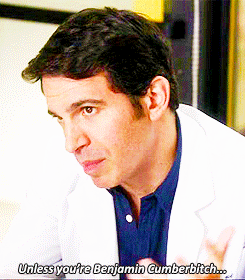 13. He distrusts technology.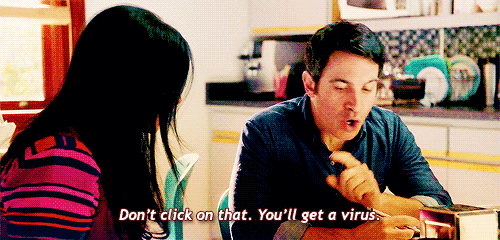 14. He dislikes careless spending.
15. He's lost faith in the future of his country.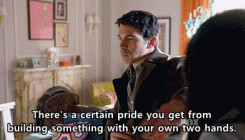 16. He holds onto grudges like there's no tomorrow.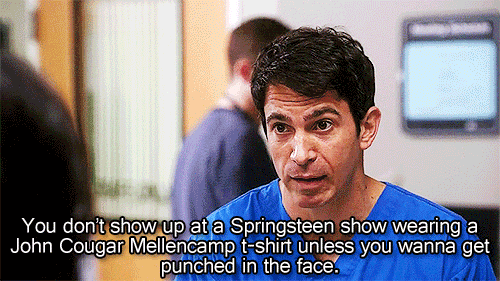 17. Going out is a real hassle for him.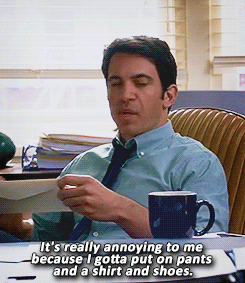 18. But when he feels like it, he's a fountain of wisdom.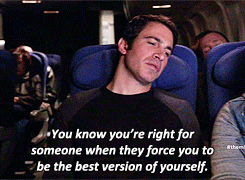 19. And he's a great dancer.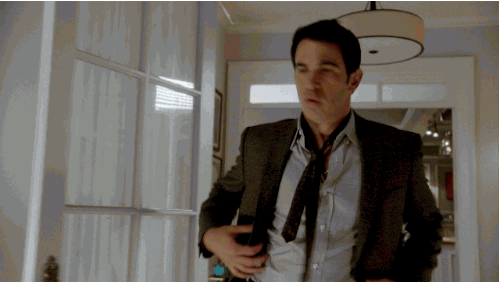 (These last two have nothing to do with the post, I just wanted an excuse to post them. You're welcome.)