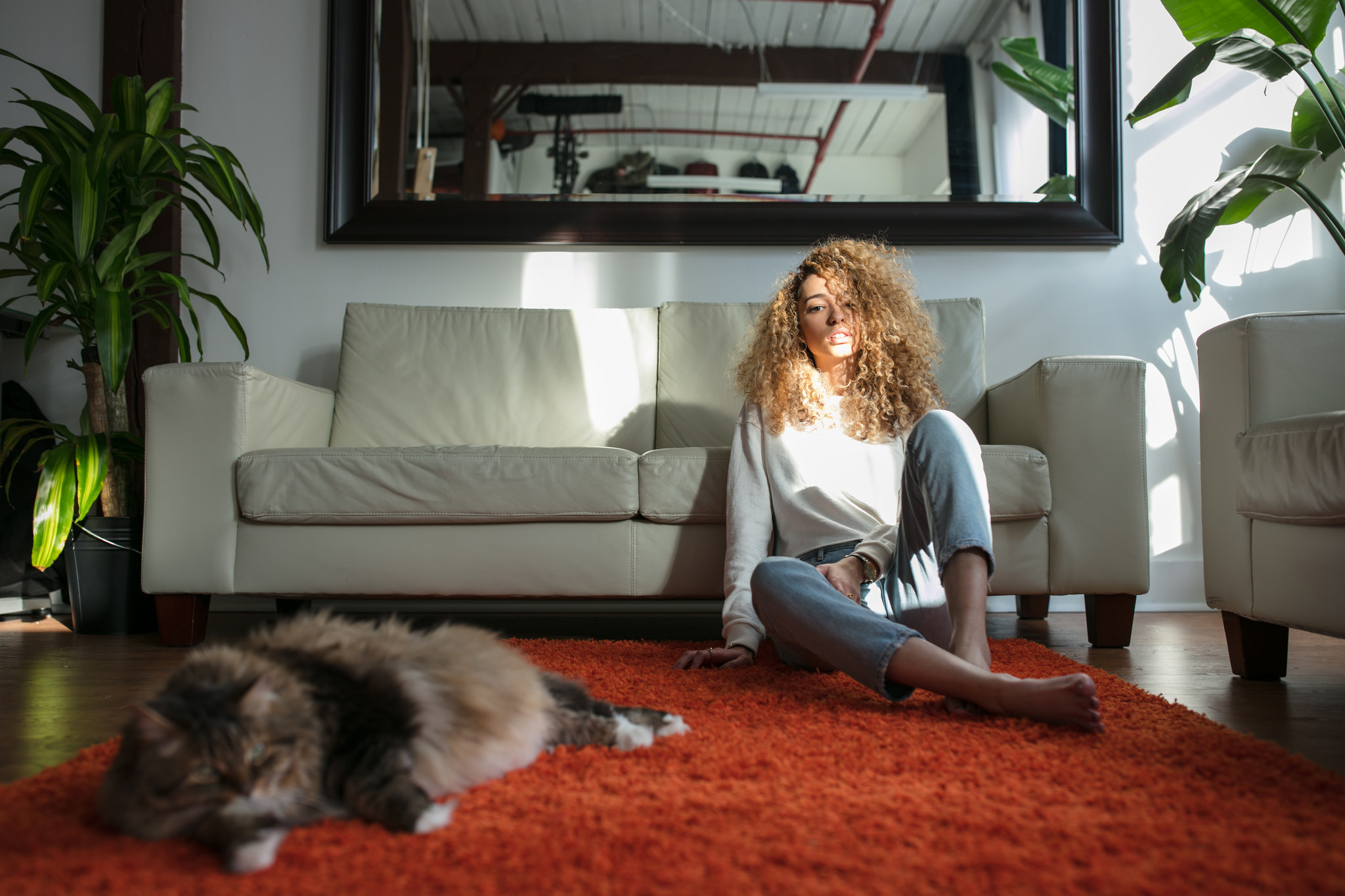 Aries:
That single homework assignment you forgot to turn in? Those tests you just couldn't seem to pass? You'll wake up 10 years from now and wonder why you ever even worried in the first place.
Taurus:
Of course it's ok to be cheerful, to smile, to pretend that everything's fine. But it's also ok to break down, to cry, to feel inadequate because that only reminds us of our humanity.
Gemini:
It's ok to compromise, but only do it when you can. If you believe in something, stand by it! Somewhere along the way you'll discover someone who's on the same boat.
Cancer:
Don't worry so much about finding yourself so quickly, one day you'll eventually realize who you really are and come to appreciate yourself as much as I do.
Leo:
Insecurities, no matter how much others try to trivialize them, always affect us in a big way don't they? But even with all of them, I wouldn't consider you any less of a person.
Virgo:
Never settle for what could have been, you're worth more than second place.
Libra:
Although it's ok to listen to others, always know yourself first. What you want to become and what other people want you to become are two completely different realities.
Scorpio:
If you don't succeed now, succeed later. Try again. There's no shame in that, and I believe in you more than you'll ever care to know.
Sagittarius:
Don't feel like there's too much to do and not enough time to do it. Catch your breath. It may not look it but it's going to be alright.
Capricorn:
It's not always about numbers and deadlines and quantifiable competence. Stripped of these things you still matter, you are valued, and you are loved.
Aquarius:
Let your ideas flourish, don't keep it all to yourself. Sure, there will always be people who don't care, but your voice matters, and anyone who says it doesn't is dead wrong, make some noise.
Pisces:
Stop feeling sorry for things that were never your fault, and apologizing for problems that you never caused, the things that you've had to go through are not always who you are.