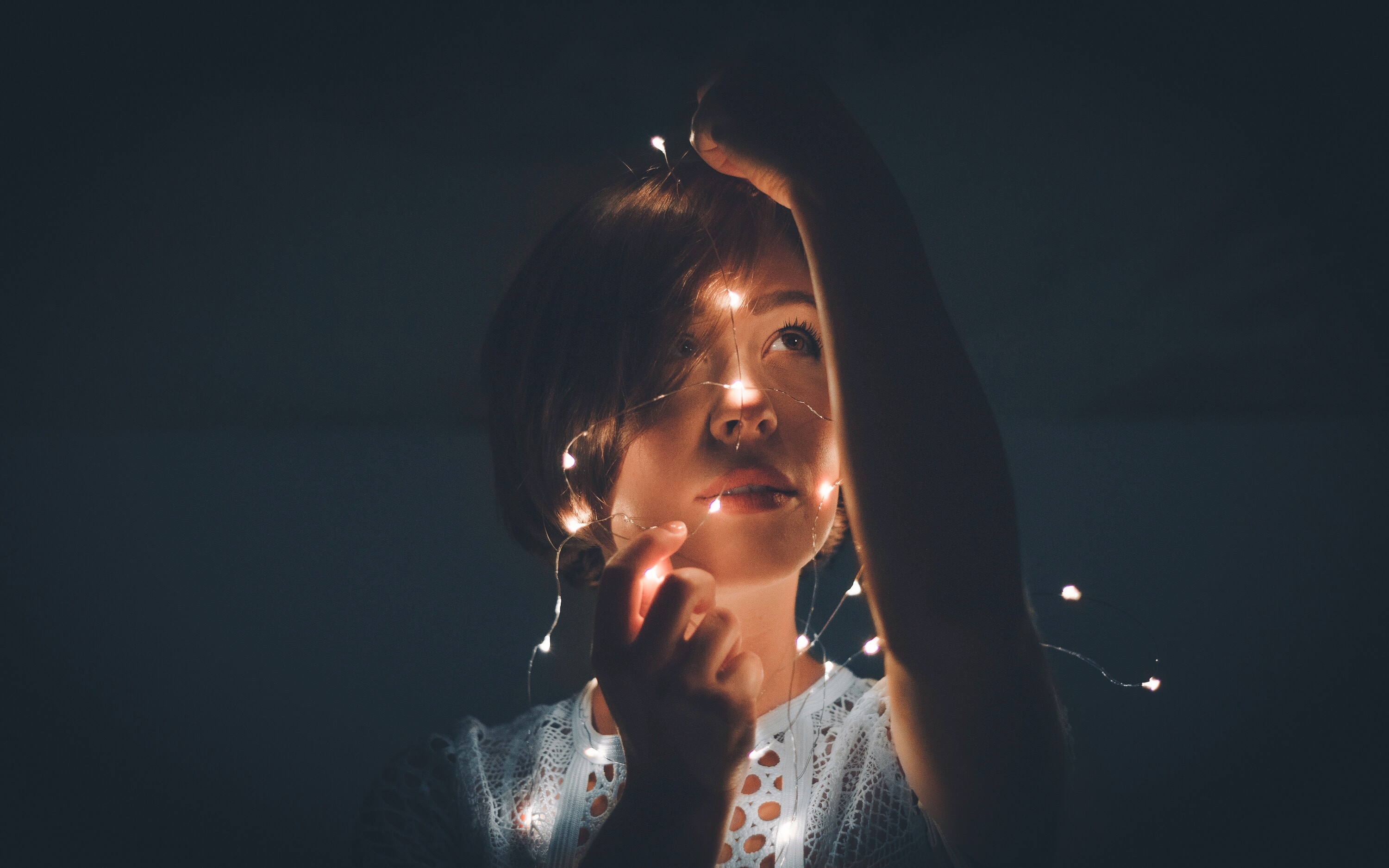 Aries:
CHILL. You're gonna be fine!
Taurus:
You work yourself too hard.
Gemini:
Stop over thinking.
Cancer:
Learn to trust.
Leo:
Your feelings are valid.
Virgo:
Just 'cuz you get louder and louder doesn't mean more people are going to listen.
Libra:
You act real, sound fake.
Scorpio:
Don't push yourself to the point where you simply can't anymore.
Sagittarius:
You're everywhere at once. Calm yourself.
Capricorn:
People love you it's okay.
Aquarius:
Listen to other people, because others definitely listen to you.
Pisces:
Actions > Words.