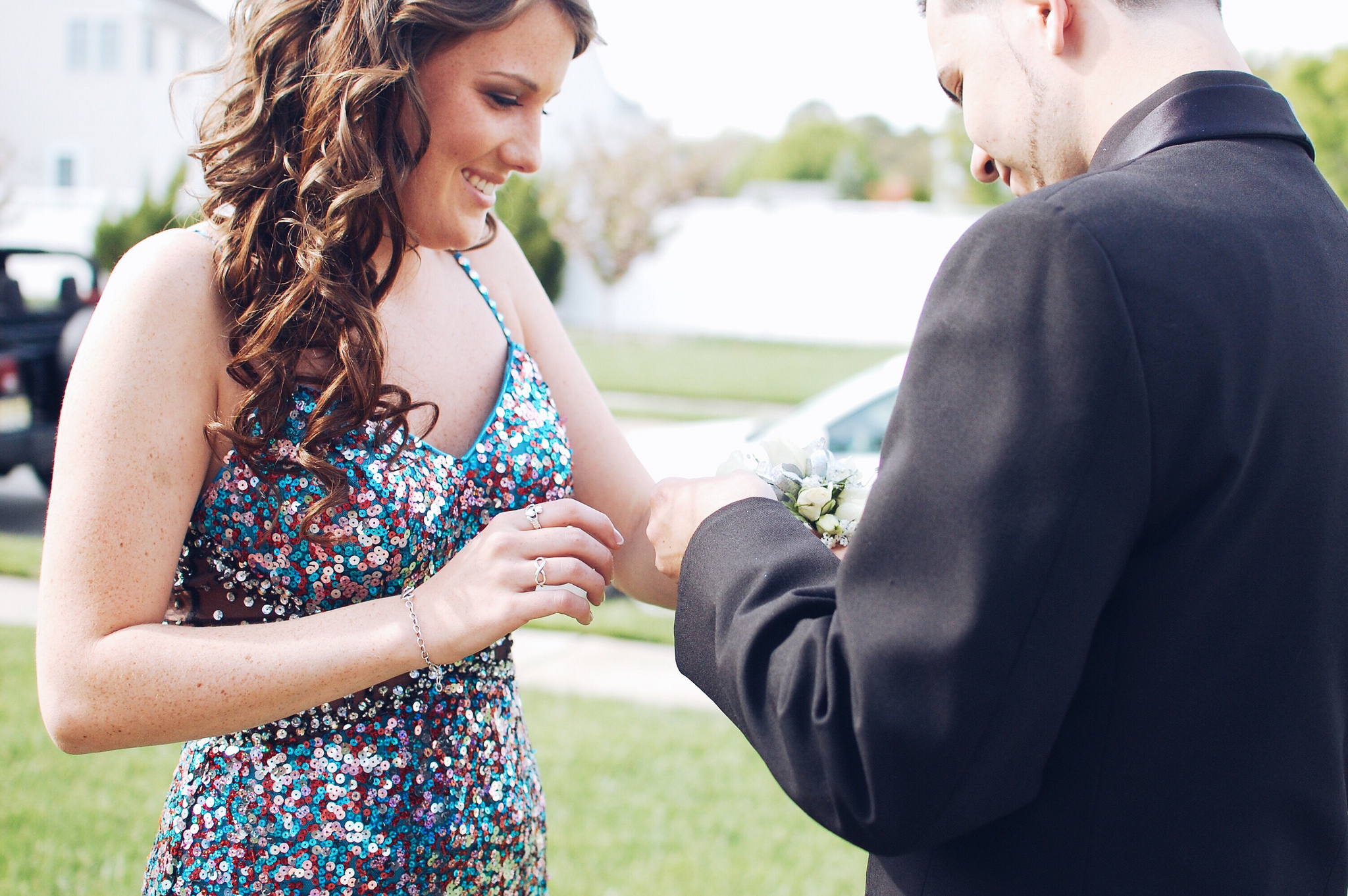 Aries:
Someone who lights that fire in your soul, and sends a jolt of thunder into your heart.
Taurus:
Someone who makes you feel like a princess, and splashes those blushes on your cheeks.
Gemini:
Someone who can match your level of crazy, and lives in your noon-time daydreams.
Cancer:
Someone who causes you to love the reflection in the mirror, and closes their eyes when they kiss you.
Leo:
Someone who places that twinkle in your eye, and carves that smile into your face.
Virgo:
Someone who will put in a lot of effort, and will strike curiosity into your spirit.
Libra:
Someone who basically has superpowers, someone who can seemingly stop time and make you feel like the only girl/boy.
Scorpio:
Someone who offers you a challenge, and offers you mysteries you can't seem to solve.
Sagittarius:
Someone who pumps hope through your veins, and helps flow laughter out of your smile.
Capricorn:
Someone who takes your breath away every single time, and tells you really corny jokes.
Aquarius:
Someone who is willing to take you on a journey, and is the type to make pillow forts with you.
Pisces:
Someone who lights the stars in your sky, and paints you skies with clouds.