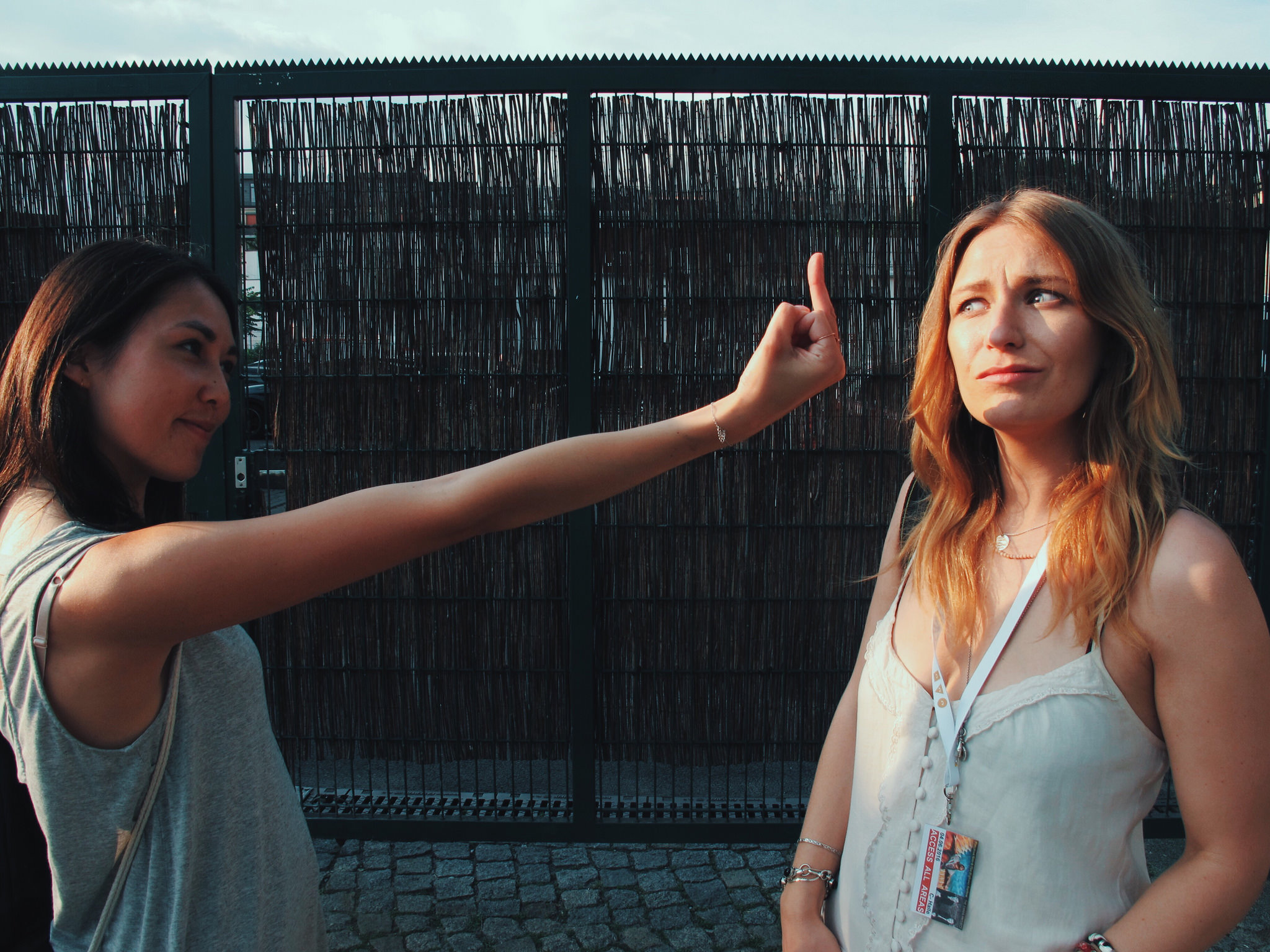 Cancer
Either hella flaky or hella clingy. Gets too happy or too sad.
Leo
Loves attention. That's all.
Pisces
GETS INTO UR BUSINESS!!!
Libra
Fake nice and you don't hide it.
Virgo
Constantly asks you for homework questions. If they're not doing that they honestly won't talk to you.
Sagittarius
Asks for too much.
Aries
"Wow I'm so cool! JK. Ha, I'm actually not jk-ing."
Gemini
You're a very entertaining speaker but you've got no commas or periods when you speak.
Capricorn
"These are alllll my problemssss let me tell you about themmmm."
Aquarius
"Wait what sorry I wasn't listening to you I have other things to think about."
Taurus
Non-stop roasting.
Scorpio
Hella quiet tbh but when they're lit THEY DONT STOP.