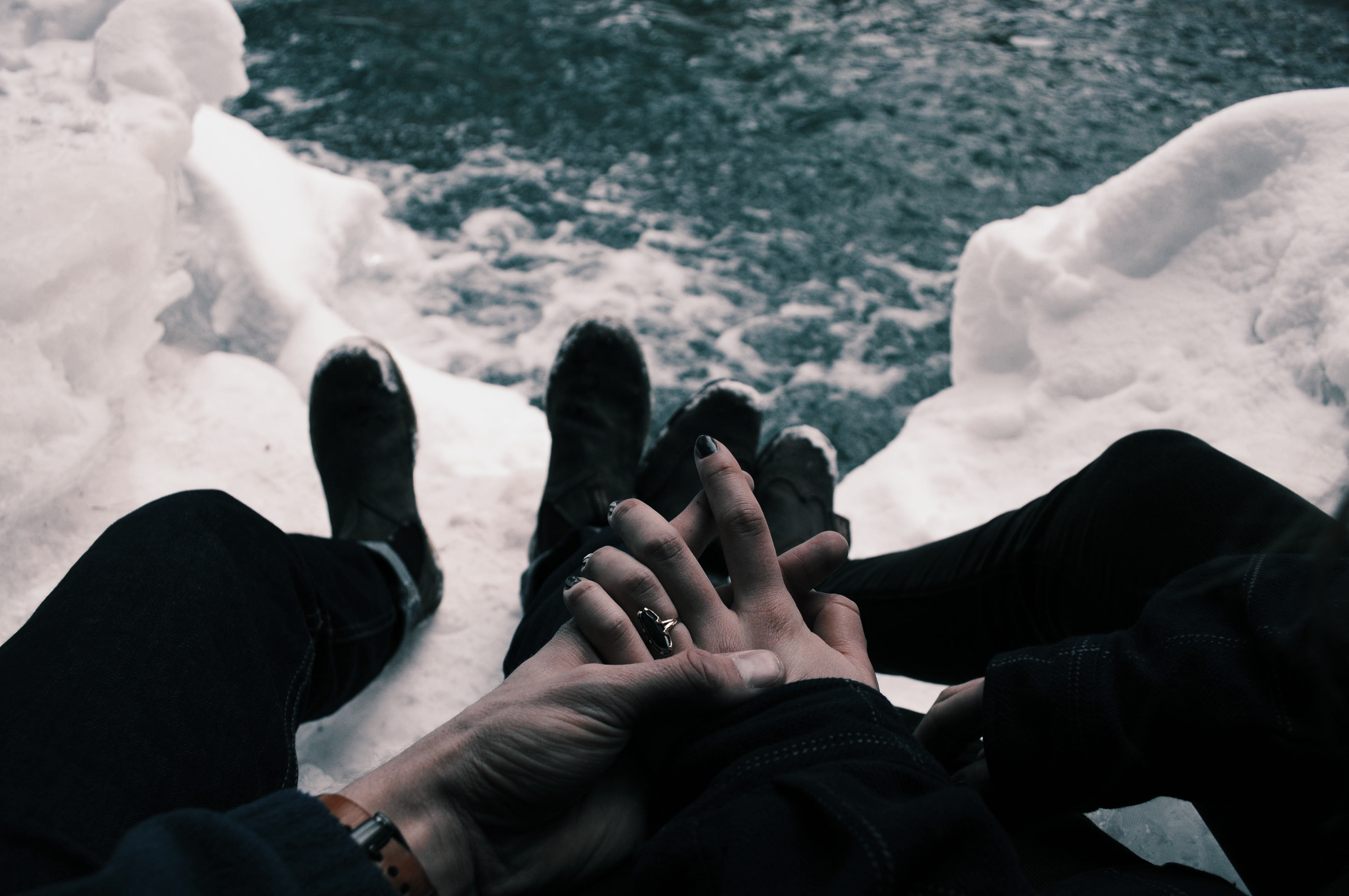 Aries:
It was just a passionate mess.
Taurus:
It was definitely sweet while it lasted.
Gemini:
It was an inevitable disaster that we both saw coming.
Cancer:
It was a maze that we were both lost in.
Leo:
It was a temporary fix.
Virgo:
It was a wrong person at the right time.
Libra:
It was a magic trick played on the simple-minded.
Scorpio:
It was a gamble that we lost every time.
Sagittarius:
It was never anything in the first place.
Capricorn:
It was everything I hoped it wouldn't be.
Aquarius:
It was just a daydream.
Pisces:
It was a kiss where your eyes were wide open.