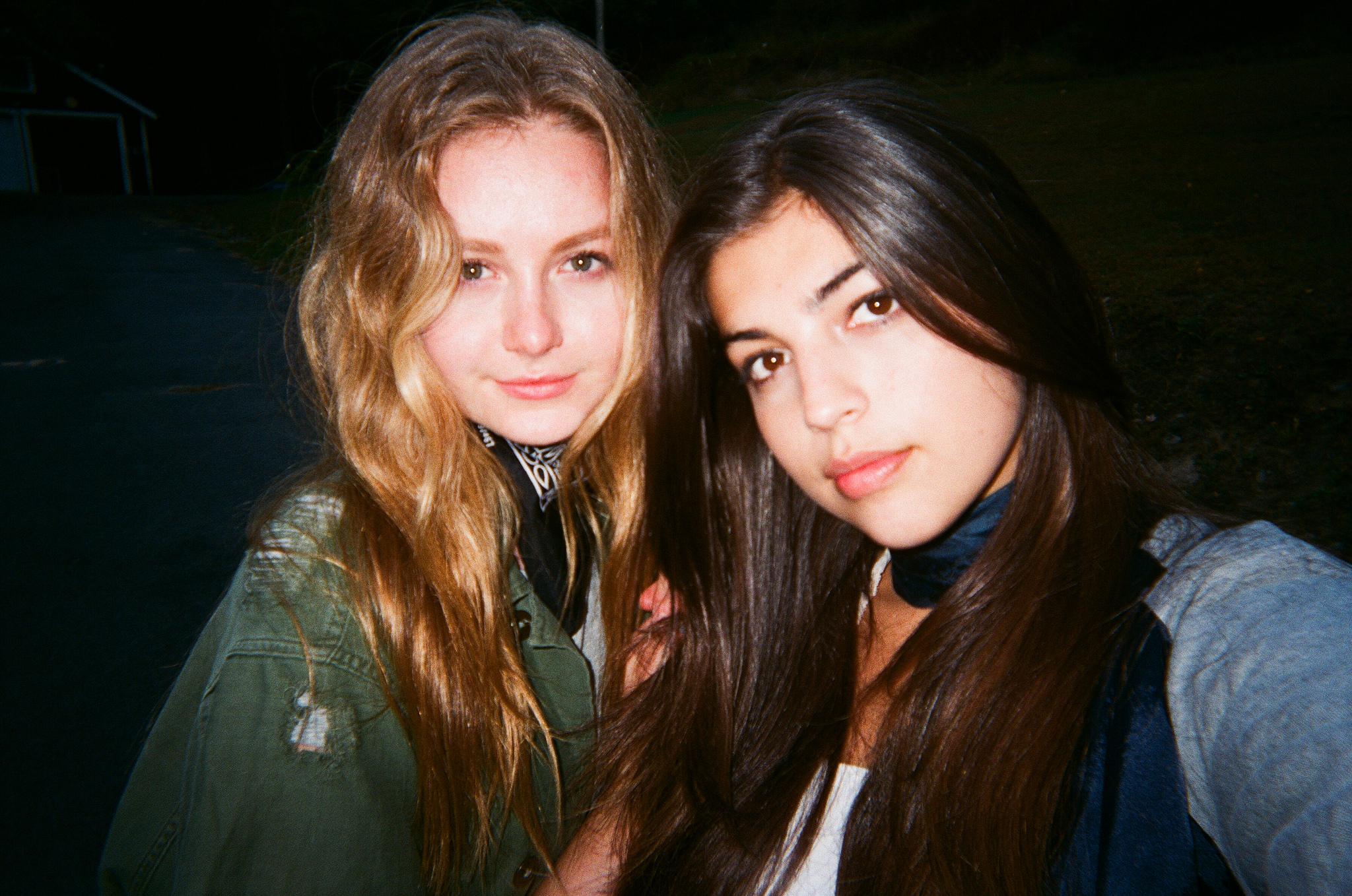 Aries:
Intimidating. Goodbye!!
Taurus:
I don't approve of your life choice. Eat healthy. Veganism is the right choice sweetie.
Gemini:
Wow, could I actually have an intellectual conversation with one of the signs without boring. myself to death?!
Cancer:
I'm over you.
Leo:
hONEstly So CONFUSED?
Virgo:
Are you okay? You always look so sad.
Libra:
I don't know. Um, I guess I'm alright.
Scorpio:
Sexual overload gotta run!
Sagittarius:
You're actually so intimidating.
Capricorn:
You're peace and quiet. Bless. Thank you.
Aquarius:
*Giggles, blushes, farts* Oh, sorry!
Pisces:
Aw, you're nice I guess. I don't know if you're as nice as me though… Idk…