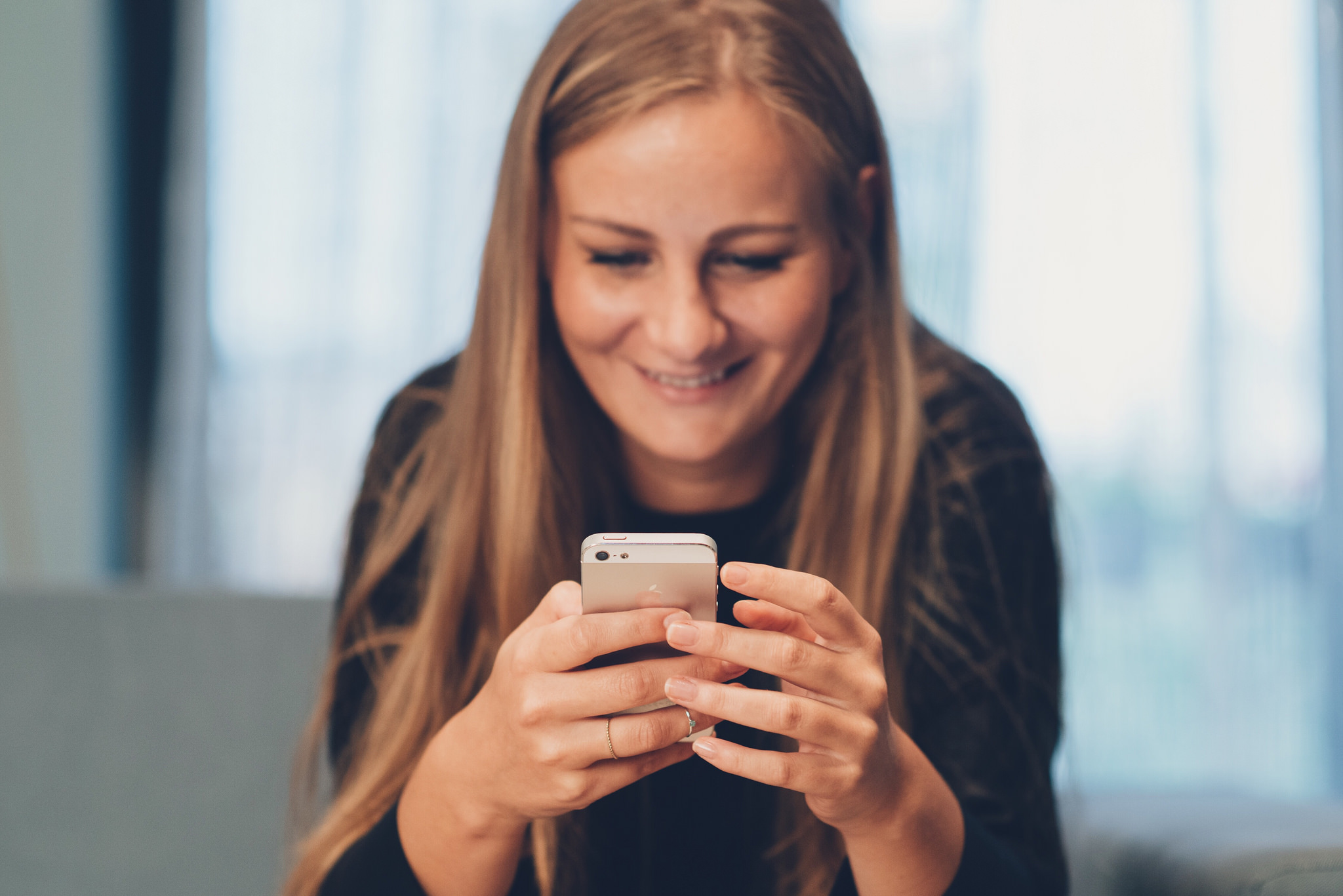 Aries:
GTG GTG GTG GTG GTG
Taurus:
*just laughs uncontrollably* i PROMISE I'm not laughing at your dick.
Gemini:
I'm DEFINITELY not saving this for possible future blackmail or anything :)))))
Cancer:
*doesn't respond, just screams into their pillow for 30 years*
Leo:
*snorts*
Virgo:
I stand corrected; it is obvious that your personality is a bigger dick than your actual one.
Libra:
*ignores the dick pic, attempts to keep the conversation going* so you said you had chicken for dinner? How was it? I bet it was fantastic!!!
Scorpio:
Oh golly, I was about to send one too!
Sagittarius:
*is the one sending the dick pic*
Capricorn:
…is that all?
Aquarius:
I just feel really attacked right now.
Pisces:
wowowow it's so big! *is lying, is terribly disappointed that it's only 4 inches*