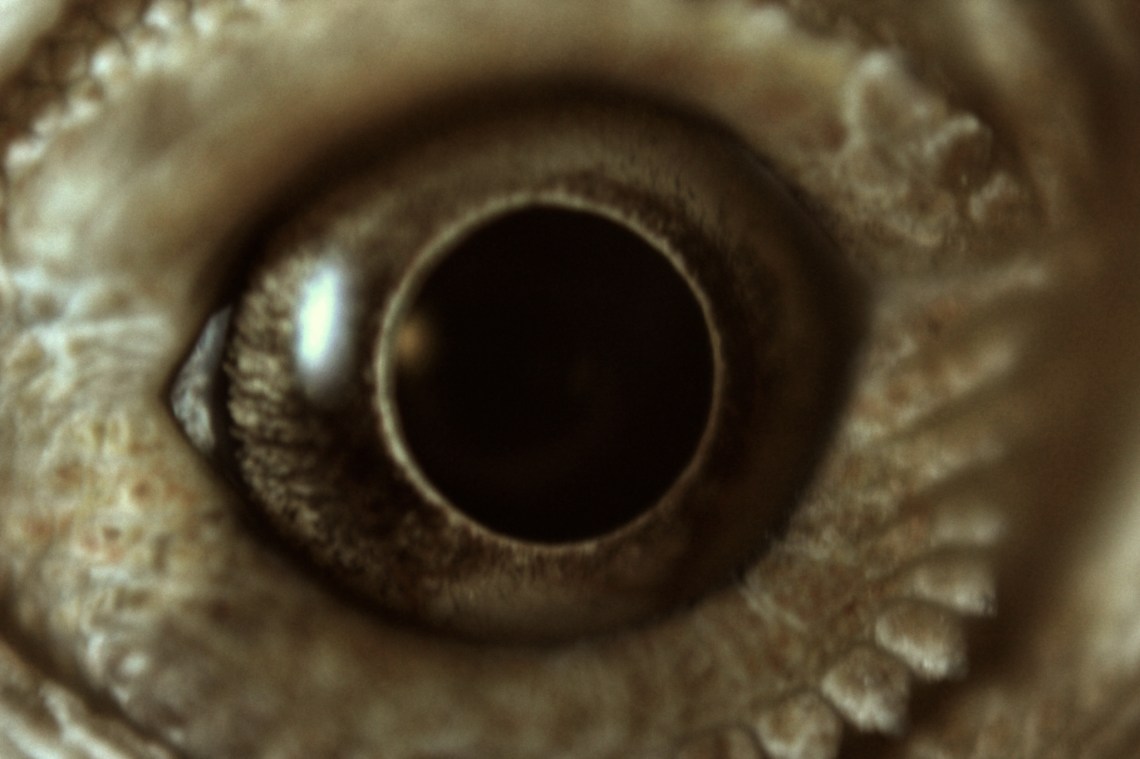 You are probably going to read this and think that it's a joke. That's what It wants you to think. It assumes, like most people, you won't bother to look between the lines. You've got your own problems, your own mouths to feed. You have work in the morning and no time for bullshit. Right now, all you want is a well-crafted lie with a nice tidy bow on it that says:
"IT'S JUST A STORY, SOMETHING PUT HERE TO HELP YOU FILL THE HOURS BETWEEN USEFULNESS TO THE SPECIES AND YOUR INEVITABLE DEMISE. YOU ARE THE REAL MAIN CHARACTER AND ALL OF YOUR DREAMS WILL COME TRUE IF YOU WANT THEM HARD ENOUGH. SHIT HAPPENS WHEN YOU PARTY NAKED BUT DON'T WORRY BECAUSE IN THE END, YOU WILL ALWAYS GET THE GIRL."
A bit of free advice: if someone tries to sell you on that reality, start running. They are not your friend. They are a fucking lizard person. And no, I'm not saying that they are ACTUALLY a lizard person. Lizard people don't really exist. Physically speaking, they are more similar in appearance to amphibious anamniotes like the newt. But we're getting ahead of ourselves.
You're not going to want to believe any of this is true or that I'm actually talking to you specifically, but I am. Make no mistake about it. I've typed your name into this document a thousand times but It keeps erasing the words. There is a limit to my power. A limit that It skirts wherever possible, so please, pay close attention.