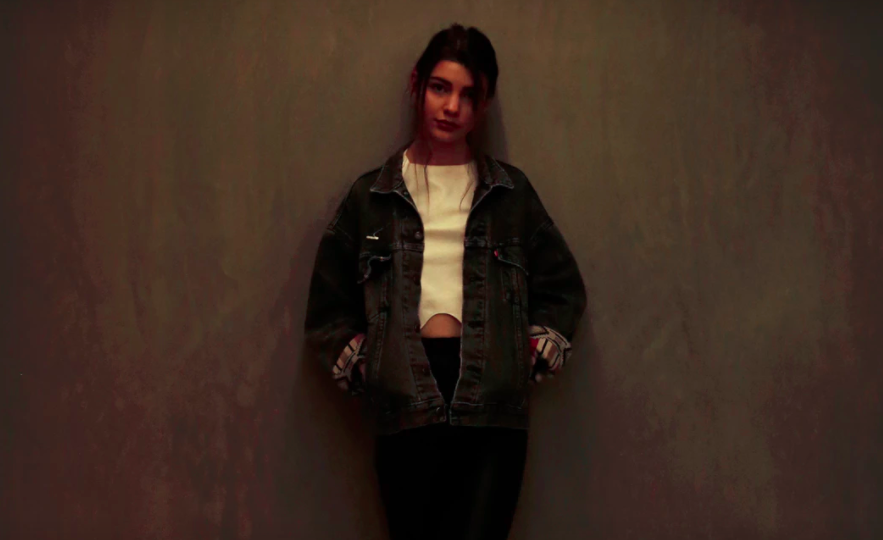 To the cashier at Trader Joe's,
Of course, I was simply another patron at your place of work. I was a tourist. Obviously an out-of-towner, complete with the twang in my words and probably a simile or two that made you wonder briefly what a man like me – southern as a boiled peanut bracelet – was doing all the way up in St. Paul, Minnesota.
Well, you would be right. I did come to the Twin Cities from quite a ways south – Oklahoma, to be exact. See, my youngest sister was competing in the 4 H horse show at the fairgrounds there back in September, and I drove up to watch her do what she loved doing best. I was so proud seeing her run that beautiful brown horse around and around through the arena, and it was certainly well-worth the long car ride from Oklahoma to South Dakota, then to Minneapolis.
It was the last day of Baby Sister's horse show when I happened to meet you. She had completed all of her trials and was finishing up some work in the stalls, so our mom and I scratched off the final item on the list of things to do there and visited the Trader Joe's just off of the interstate.
I'm certain you could tell that mom and I were related even though you'd never met us. Pretty middle-aged red headed lady with glasses and emerald-green eyes. I look just like her, just twenty-four years younger. I was the blonde guy wearing a light blue polo shirt that day. You were the beautiful brunette with warm tan skin, long wavy hair, and a smile that could light up every corner of every busy city street in Minneapolis.
You and I had a bit of an Aha! moment there at the checkout counter as that a-ha song, "Take On Me" came on the radio. Silly little thing, yes, but when you started to explain the "sketchy" music video to my mom I knew that I was going to leave Minnesota with a broken heart.
You had captivated me. I had just lost myself standing there, listening to you talk.
You were so vibrant and colorful, standing there singing the song, that I felt like I could gladly spend eternity learning all of your beautiful tints of radiant light that this old boy had never even dreamed about.
And then during that brief moment while the receipt printed, I wondered what else you were made of behind that perfect smile. I wondered if you had a dog. I wondered what color your socks were. I wondered if you had ever felt so helpless and in love as I did in that instant. And whether it was with a total stranger!
Yes, when you handed Mom that sales receipt, I was heartbroken. It meant that our encounter was coming to a bitter sweet close, and I knew that I would likely never see you again. But, my dear, if you're reading this, I want to thank you. Thank you for showing me that there is love out there and that I am still capable of feeling it. And I want to thank you for motivating me to be the warmest person I can be, just as you were to me that sultry September afternoon.
Forever and Always Yours,
The Blonde in the Blue Polo