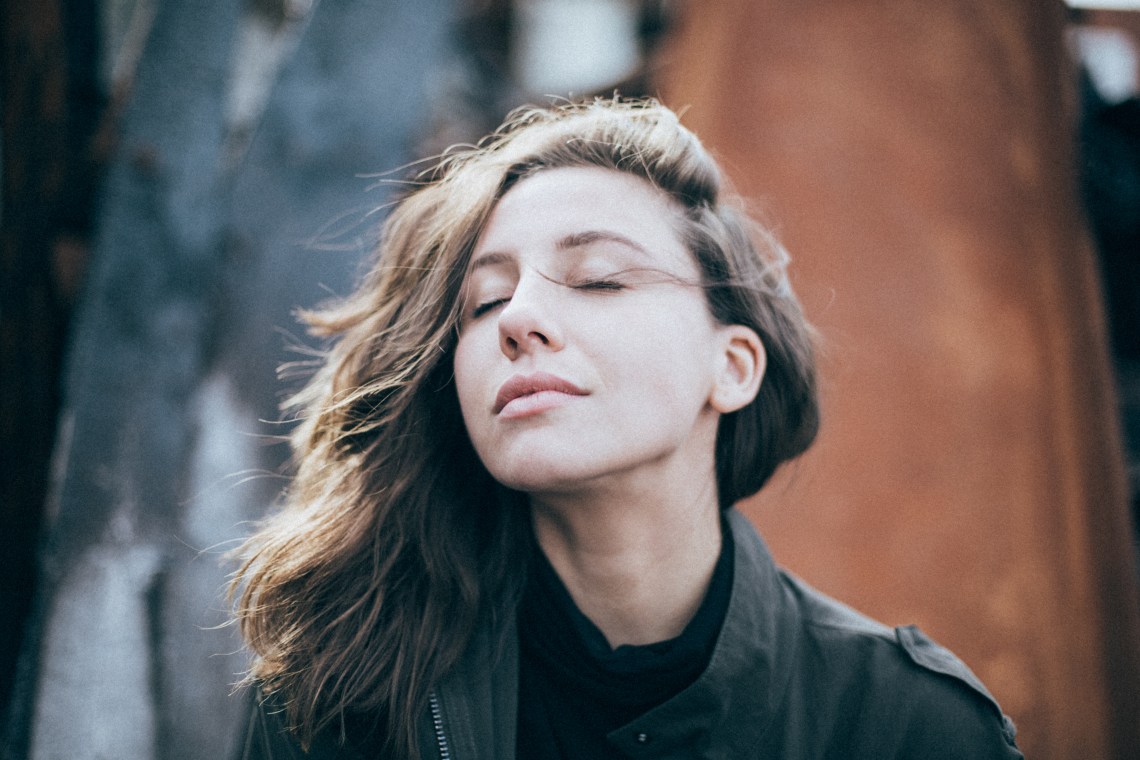 I remember when I was 24 — I was working at my big girl job, and I recall telling my co-worker that I had hopes of working in the entertainment industry. I foolishly shared my aspirations with her, and do you want to know what she said? She said, "Aren't you too old to switch careers?" Bish whet? I remember I was filled with so many emotions. Mostly, because at the time I didn't know where to start, and I remember thinking, man…am I really too late? I thank God I spoke to my mom and she knocked some sense into me, as she always does. This specific person always had something negative to say about me, for whatever reason. I guess I should also mention that (at the time) I was the youngest person in the entire department and was the same age as the interns.
---
"Aren't you too old to switch careers?"
---
Now I can't lie and say I wasn't self-conscious about being 24 and switching careers because I was. I didn't go to college straight out of high school. I literally just worked non-stop and climbed my way up a ladder that I would eventually jump off of. It wasn't until after I left my big girl job that I looked at my situation from a different perspective. I was 20something leaving behind a successful career that allowed me to pay off a new car, help my mom and live comfortably. But, now I was moving on to my second career, and eventually, I will move on to my third and fourth career, and so on.
Here are some greats that didn't believe it was too late:
● Morgan Freeman's first Hollywood role was at 52.
● Lucille Ball was advised to quit acting during her 20s, and it wasn't until she
was 40 that she became a household name.
● Harrison Ford was a carpenter until his 30's.
● J.K. Rowling, Harry Potter author, was a single mother on welfare until 31.
● Andrea Bocelli didn't start singing opera until the age of 34.
● Sylvester Stallone was broke and didn't become successful until 30 when he
accepted the role for the movie Rocky.
● Jack Dorsey was job hopping before he founded Twitter at his mid-30s.
● Vera Wang began her career as a designer at age 40.
If that's not enough inspiration, here are some of my favorite quotes:
● Your dream does not have an expiration date.
● It's never too late to be what you might have been.
● No matter how far you've gone on the wrong road, you can still turn around.
● It's never too late to get your shit together.
● Remember, as long as you are breathing, it's never too late to start a new
beginning.
● For what it's worth: "It's never too late to be whoever you want to be. I hope that you live a life you're proud of, and if you find that you're not, I hope you have the strength to start over." – F. Scott Fitzgerald
The moral of this story is, don't listen to anyone that tells you it's too late. It's never too late, ever. People that tell you it's too late are probably unhappy about where they are in their lives. Every day is a new beginning, how wonderful is that?