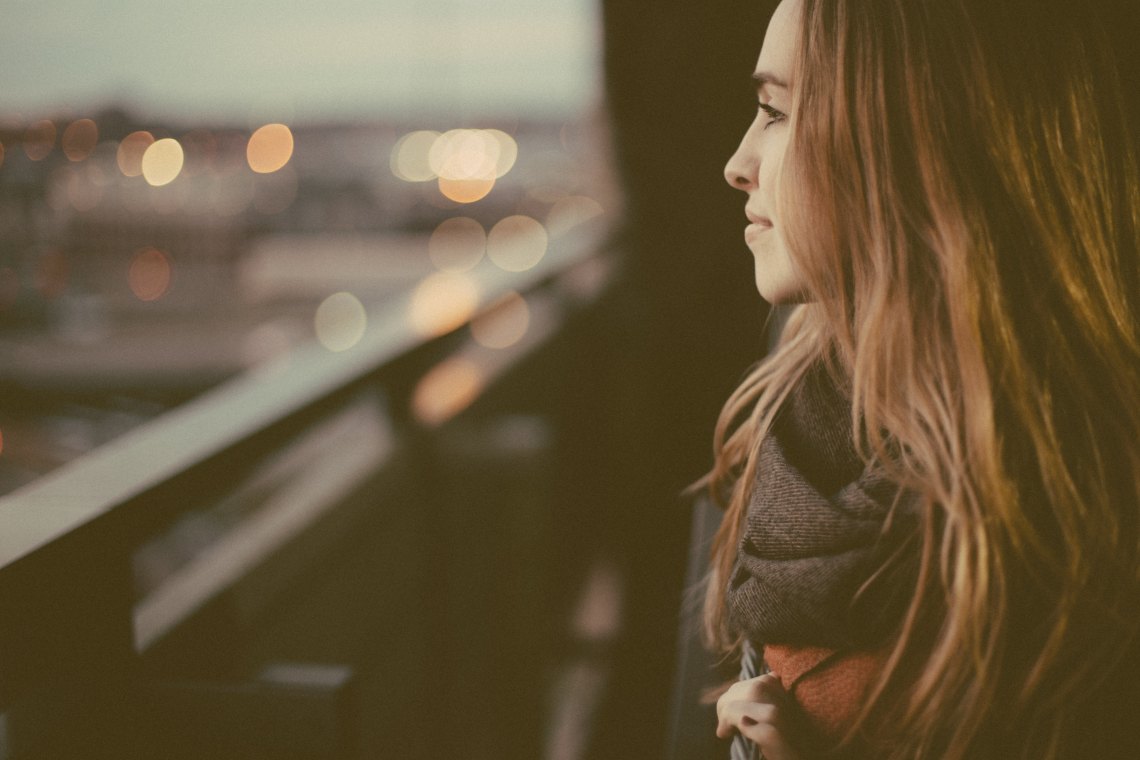 The subject of having babies has been rather topical among my circle of peers lately. Often, we find ourselves in deep discussions about when to have them, how they will affect our careers, how they will affect our marriage, how they will affect our grand travel plans, and the list goes on. Every time we hear about another pregnancy announcement, we can't help but wonder if we're a little behind in the baby department. After all, we're in that phase of our lives where we have good jobs, a baby daddy, and an internal ticking time bomb that is not working in our favor.
On the other hand, we're early in our careers and after finishing years of school, we now finally have some time to enjoy things like travelling, reviving hobbies that were put on the back burner, or start that business that's been incubating on the side. I have been married for two years now and, especially as of late, there's rarely a week that goes by without somebody asking me the question "when are you having babies?" Not to mention the not so subtle hints for grandchildren. Look, my husband and I definitely want kids and it has always been part of our plan… one day. But right now? Absolutely not. Here's why.
I'm investing in myself.
At any given moment, it feels like I have ten things on the go. Most days, I share the sentiment that life would be a little easier if we had just a few more hours in the day or could function off, say, three hours of sleep? Although it generally may appear that I have my shit together, the reality is that I'm still exploring and immersing myself in new challenges, hobbies, passion projects, and business ideas to expand my abilities and push myself outside the boundaries. I owe it to myself to make the world work for me on my own terms and let myself grow into the best version of myself.
To add a kid in the mix right now would only mean even less time in the day for my never ending (and self-inflicted) to-do list. Maybe it's the over achiever in me, but there are still goals that I have set for myself before adding mommy to my title. This may sound outright self-absorbed, but my belief is that if I invest in myself, feel fulfilled, and become my truest and happiest self, I will become a much better mother.
I'm just at the beginning of my career.
I've invested a lot of time and money in schooling – both undergraduate studies and getting my professional designation. I landed a great job in my field at a company that has invested a lot in me. Nonetheless, I'm just starting out my career and I'm still trying to establish myself. At this stage in the game, having to take a maternity leave would, more or less, impact my career and slow down the momentum that I've worked hard to build over the last four years. For that reason, I want to give myself a little more time to establish a stronger foothold.
My husband and I are enjoying each other right now – just the two of us.
I love our lives right now. We're having a lot of fun being carefree. It would be foolish of me to think that a baby will just slip neatly into our lives. Good or bad, our relationship, our priorities, and our life will change. Raising a kid together, there's no doubt in my mind that we will grow a different bond and an even stronger one. But before I spend a majority of my life expanding our family and taking care of kids, I only have a few more years to enjoy my husband all to myself.
We're embracing life with just the two of us. Savoring experiences, building memories, and creating traditions. We are taking this time to strengthen our relationship so that we will be more prepared than ever and committed to being by each other's side as we figure out the next big phase of our life. I'm a strong believer that it takes happy parents to raise a happy baby.
I need some more time with my financial freedom.
Kids are expensive. Period. That's no secret. I was an expensive kid. Never mind the fact that my mom not only had four kids, but four girls. I just want to be selfish for a little while longer and enjoy my money, on whatever I want, before I become selfless for my kids. Saving money to splurge on that luxury villa in the South of Italy will be replaced with saving for college tuition. My husband and I are finally getting to a spot where we are no longer living like broke university students. We worked really hard to build the life we have now and to afford a certain lifestyle that we've envisioned. Our hard work is finally paying dividends and we want to enjoy the financial freedom.
Travel will never be the same. 
It's no surprise that we love traveling. In any given year, we do at least one big trip and if it's a good year, sometimes three. That kind of spontaneity will be harder to come by when we have kids. Not to mention the money that we'll need to uphold that kind of globetrotting.
The way we travel, our risk profile, and the destinations we choose are also going to change significantly. The pace will be slower, there will be less flexibility, and safety will become a higher priority. I've already noticed how much more risk averse I am now, compared to when I was a carefree single gal that only had myself to worry about.
Three weeks in East Africa or sailing through Croatia will be more difficult with young kids – manageable I'm sure but just difficult. My husband and I are being strategic about where we're planning to travel and the types of trips we're going to take within the next couple years. I'm soaking in and enjoying little luxuries like only bringing a carry-on, even for our three week trips overseas – we all know that's not going to be an option when we have kids!