The law is everywhere and so are law students. They're even on social media.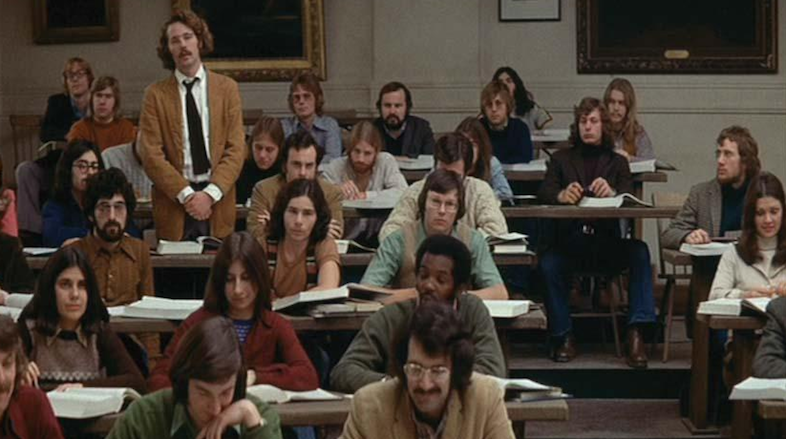 1. The "I Post Everything About Law School" Student
This student treats social media as a digital diary of his law school journey – from Day 1 until the end of semester. He regularly updates his Facebook status and shares his feelings before and after taking an exam. He rants on Twitter and tells how difficult law school is. And using his Instagram, he posts photos of his books, highlighters, and other school materials. His usual hashtags include #lawschool, #lawschoolproblems, #lawschoollife, #lawschoolexams, and #lawschooldiaries.
2. The OOTD Girl/Guy
"Stressed. Depressed. But Well Dressed." This student is aware of the stress that law school can bring, but she doesn't mind. She makes sure that even she has been deprived of sleep or burdened with lots of cases to read and digest, she still looks gorgeous and fashionable. She wants to look her best at all times. She uses hashtags like #lawschool, #lawstudent, #OOTD, and the brands of her outfit.
3. The Party Goers
Law school can't stop this student from partying until dawn. Eat. Sleep. Law. And party! After a hell week of exams, he goes clubbing and makes friends with pretty girls in pretty dresses. His hashtag? It's #YOLaw!
4. The Coffee (Shop) Addict
Keep calm, eat law, and drink coffee. This student prefers to study not in the library but in a coffee shop. Why? It's the trend. She posts a photo of her books, laptop, and of course, her coffee. She adds hashtags such as #lawschool, #coffee, #starbucks, and #studymode. Uh, no, there's an art of studying in a coffee shop. And how this student does it? She buys one cup of coffee, studies, and stays there for more than four hours.
5. The Legal Lovers
You see lovers in school and you still see them on social media. The latter is an extension of their relationship. These law students in love upload photos of them studying, holding hands, and traveling during sembreak. They promise to enter and exit law school together, be lawyers, and get married. Know their law school love story by searching these hashtags – #lawschoollove, #lawschoollovers, #lawschoollovebirds, and #lawschoolloveaffair.
6. The "I Speak My Mind" Student
This student uses the social media to voice his opinions about current issues, raise his argument, and debate with others. In every argument or opinion, he ensures that it is supported with applicable laws. He brags about being a law student. Hashtag? #proudtobealawstudent
7. The Comedian
This student knows how to enjoy and be happy in law school. She shares law school memes and jokes that will surely cheer you up and help you get rid of the nervousness you're feeling before taking exams. Have a good laugh with #lawschoolmemes, #lawschooljokes, and #lawschoolhumor.
8. The Beadle
This student takes full advantage of social media. He creates a Facebook closed group or a public page where he keeps his classmates informed, posts assignments, and shares reading materials. No hashtag needed.