WARNING: DO NOT READ THIS IF YOU'RE EASILY UPSET.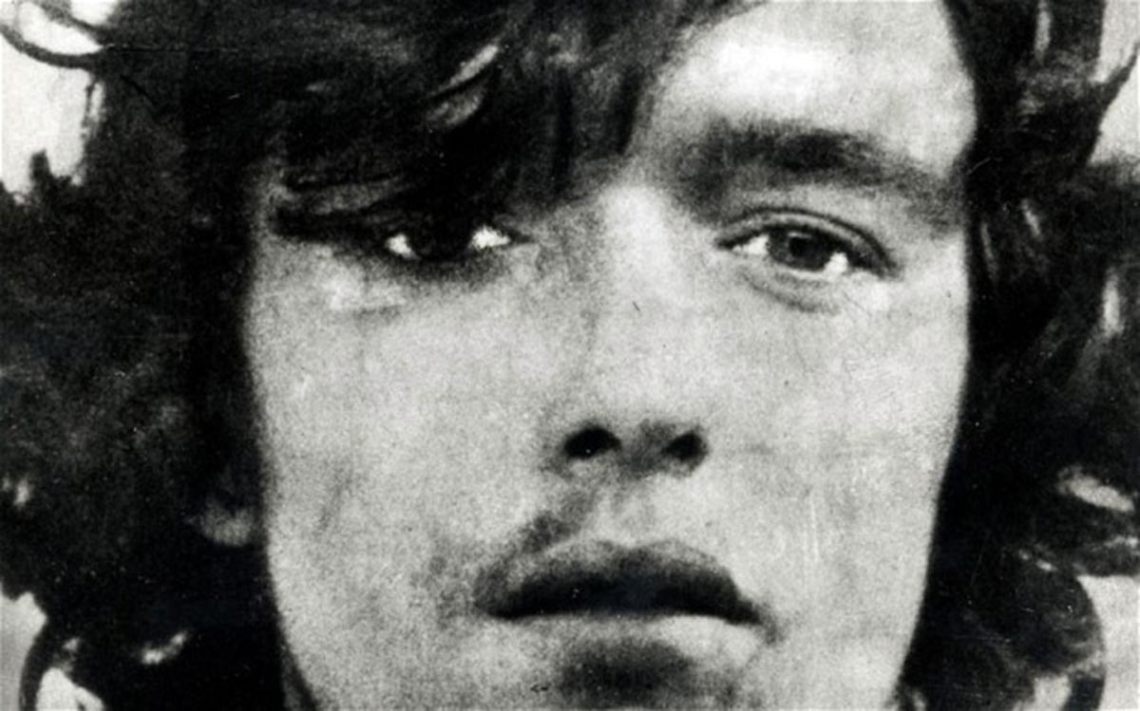 1. THREE LITTLE WHITE COFFINS
On Friday, April 13, 1973, English drifter David McGreavy found himself babysitting the three young children of friends who'd graciously let him stay at their house. Annoyed by a nine-month-old female baby's crying, she smashed her skull in with his fists, then strangled the four-year-old boy with a wire and slit the two-year-old girl's throat. He then impaled the children's dead bodies on garden railings outside. According to the children's mother:
I remember the three little white coffins at the funeral and being in the crematorium with my parents but that's all….He might as well have killed me. I lost my children, my husband, my home, my sanity—everything—because of him.
2. 'NO ONE WOULD HEAR THEM SCREAM'
Christine Falling was an epileptic and mentally impaired Florida girl who as a child would drop cats from deadly heights to "test their nine lives." As a teenager she was unable to secure any kind of a meaningful job beyond babysitting and caregiving. She became one of America's youngest serial killers by fatally suffocating at least three children and causing an elderly man to have a heart attack during her first day on the job with him. When arrested, she confessed to police that she heard voices commanding her to "kill the baby" and that she murdered the children by "smotheration":
The way I done it, I seen it done on TV shows. I had my own way, though. Simple and easy. No one would hear them scream.
3. THE BABY INTERRUPTED HIS FACEBOOKING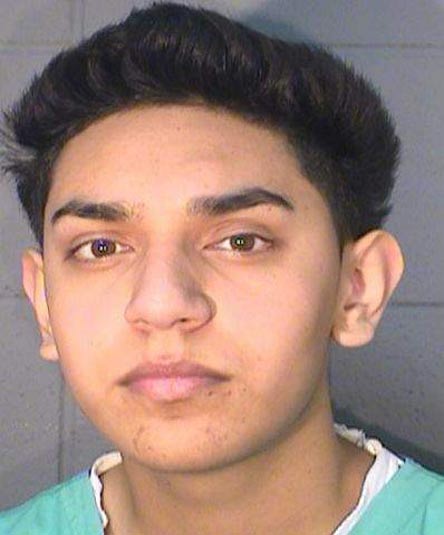 Colorado teenager Jesus Cornelio pleaded guilty to shoving his toddler cousin after the boy attempted to grab his phone while he was Facebooking. The tiny boy fell backward and fatally smacked his head on a coffee table.
4. BEAT TO DEATH WITH A BRICK AND DISMEMBERED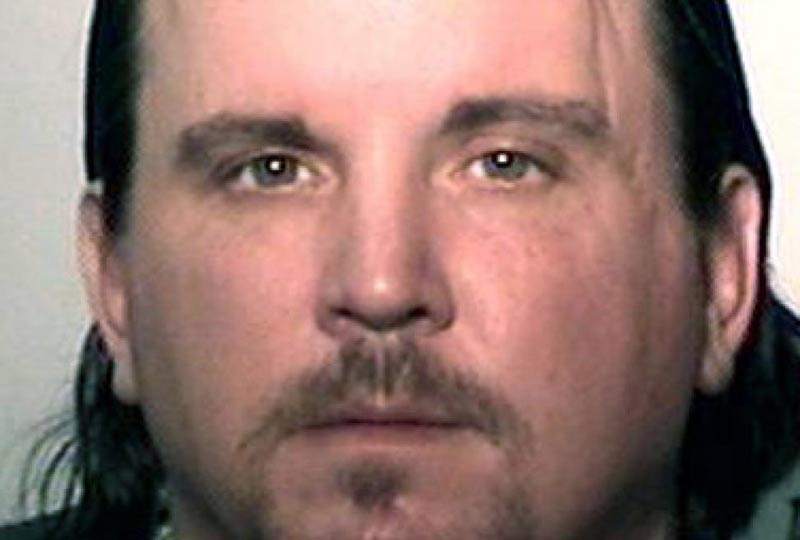 Michael Plumadore seemed like a regular guy to his neighbors at a dilapidated Indiana trailer park—that is, until the day in 2011 when he beat a nine-year-old girl he was babysitting to death with a brick, dismembered her corpse, and hid her head, hands, and feet in his trailer.
5. WHO WOULD LEAVE THEIR KID WITH THIS GUY?
Shalin Ren Payne's face and head are almost entirely covered in tattoos. The Georgia felon was out on parole in October 2015 babysitting his fiancée's twelve-year-old daughter when the girl's mother came home to allegedly find him raping her. He escaped and fled wearing only a T-shirt but was arrested soon afterward. He faces charges of sexual battery, aggravated sodomy, aggravated assault, and rape.
6. FATAL GAME OF 'MORTAL KOMBAT'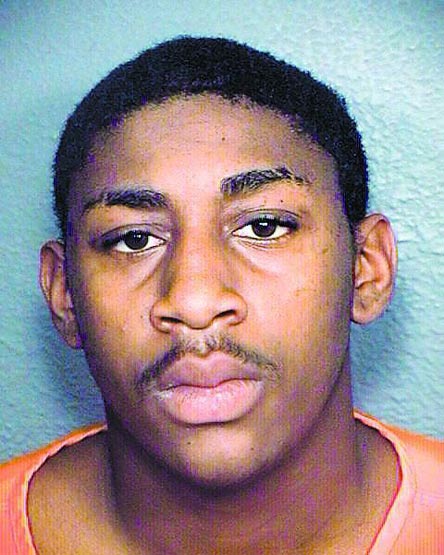 During a real-life reenactment of the video game Mortal Kombat in 2007, Lamar Roberts of Johnstown, CO kicked and body-slammed his girlfriend's seven-year-old daughter while babysitting her. The girl died after suffering swelling of the brain, a broken wrist, and over twenty bruises. Roberts pleaded guilty and is serving a 36-year prison sentence.
7. CHILD FINALLY DIES TEN YEARS AFTER BEING VIOLENTLY SHAKEN
In 2005, Christopher Byrd of Orange County, CA, violently shook his girlfriend's 11-month-old baby to the point where she lost consciousness and entered a vegetative state. She was hooked up on life support for ten years until finally dying in January 2015. Byrd is now being tried for the infant girl's murder.
8. UPPER WEST SIDE NANNY BLOODBATH
In late October 2012, mother of three Lucia Krim returned with her three-year-old daughter to her Upper West Side apartment, only to find that two of her children were dead and swimming in blood in the family bathtub. Startled by Krim's sudden appearance, the children's nanny Yoselyn Ortega began stabbing herself so violently that she shoved the kitchen knife all the way through to the other side of her neck. "I'm sick in my mind," Ortega would later confess.
9. SHE TRIED STABBING THE DEVIL OUT OF THEM
A mere five days after the Ortega bloodbath, Elzbieta Plackowska of Naperville, IL, stabbed her own son 100 times and her friends' daughter fifty times. She later told detectives that she killed them because she thought they were demon-possessed.
10. INFANT SHOT UP WITH COCAINE AND HEROIN
Philadelphia couple Oscar Sanchez-Rivera and Viameri Santana-Berrio pleaded guilty to murder charges after the 2011 overdose death of a baby boy that had been left in their care. Investigators found needle marks on the infant's feet and massive quantities of cocaine and heroin in his bloodstream. When her sentencing judge asked her if she had anything to say to the court, Santana-Berrio shrugged and said, "Like what?"
11. EIGHT-YEAR-OLD BOY CHARGED WITH MURDER
Last October, a 26-year-old Alabama woman went out clubbing with her friend, leaving the friend's eight-year-old son as the "babysitter" for five children who were younger than he was. He allegedly beat a one-year-old female infant to death because she was crying too much.
12. ELEVEN-YEAR-OLD GIRL CHARGED WITH MURDER
A year ago, an eleven-year-old Ohio girl appeared in court wearing leg shackles and charged with the murder of a two-month-old baby whom she'd allegedly beaten to death while babysitting her. The infant had injuries to her kidney, liver, spleen, and brain.
13. PIT BULL OWNERS CHARGED WITH MURDER AFTER DOG KILLS INFANT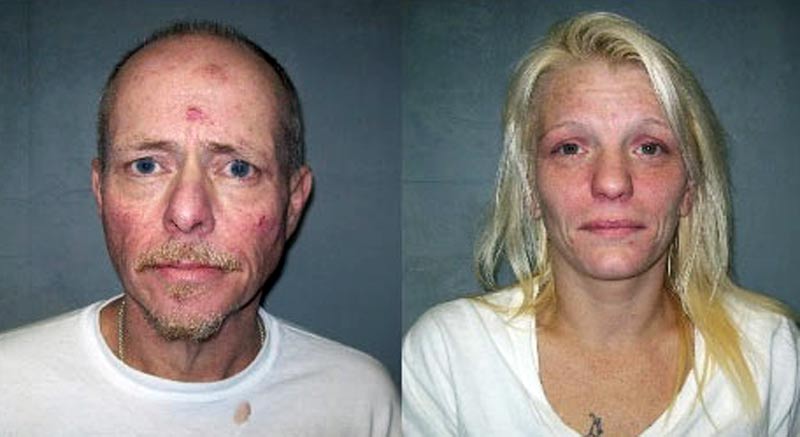 Last month two suspects were arrested in North Carolina and charged with murder after their pit bull—who had previously been observed attacking other people—fatally mauled a 15-month-old girl who'd been placed in their care. The couple's Facebook page is still active and features a photo of what may be the killer dog.
14. DAD GIVES THUMBS-UP TO BABYSITTER WHO HAD SEX WITH HIS PRETEEN SON
Last year an unnamed British man—who allegedly had previous sexual relations with his twenty-year-old babysitter—acted like it was no big deal that she'd had sex with his eleven-year-old son. Text messages suggest he'd actually encouraged it. The father told the court:
I know he told her he was 15. He looks older than his years. He's sex-mad. He would've been fully up for this experience and in many ways sees it as a notch on his belt and is totally unaffected by it.
15. HAIRBRUSH BREAKS INSIDE TODDLER'S RECTUM
While babysitting her friends' two-year-old son in 2012, Becky Burlison of Hermitage, TN, shoved a hairbrush up the boy's rectum so forcefully that the handle broke and lodged the brush inside his body. Burlison was found guilty of aggravated rape of a child and aggravated child abuse.
16. WOMAN SKYPES HERSELF SEXUALLY ABUSING FIVE-YEAR-OLD GIRL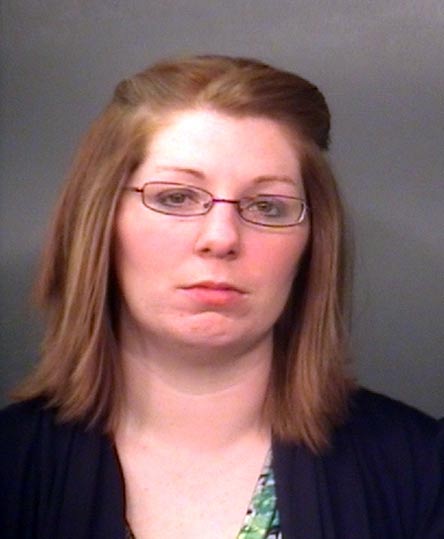 In 2012, video clips emerged of New Jerseyan Jennifer Mahoney conducting livestreamed Skype sessions where she performed oral sex on a sleeping five-year-old girl while laughing and masturbating. Mahoney was sentenced to thirty years in prison.