These former beauty queens have a sad story.
1. ORCHESTRATED EX-BOYFRIEND'S KIDNAPPING AND TORTURE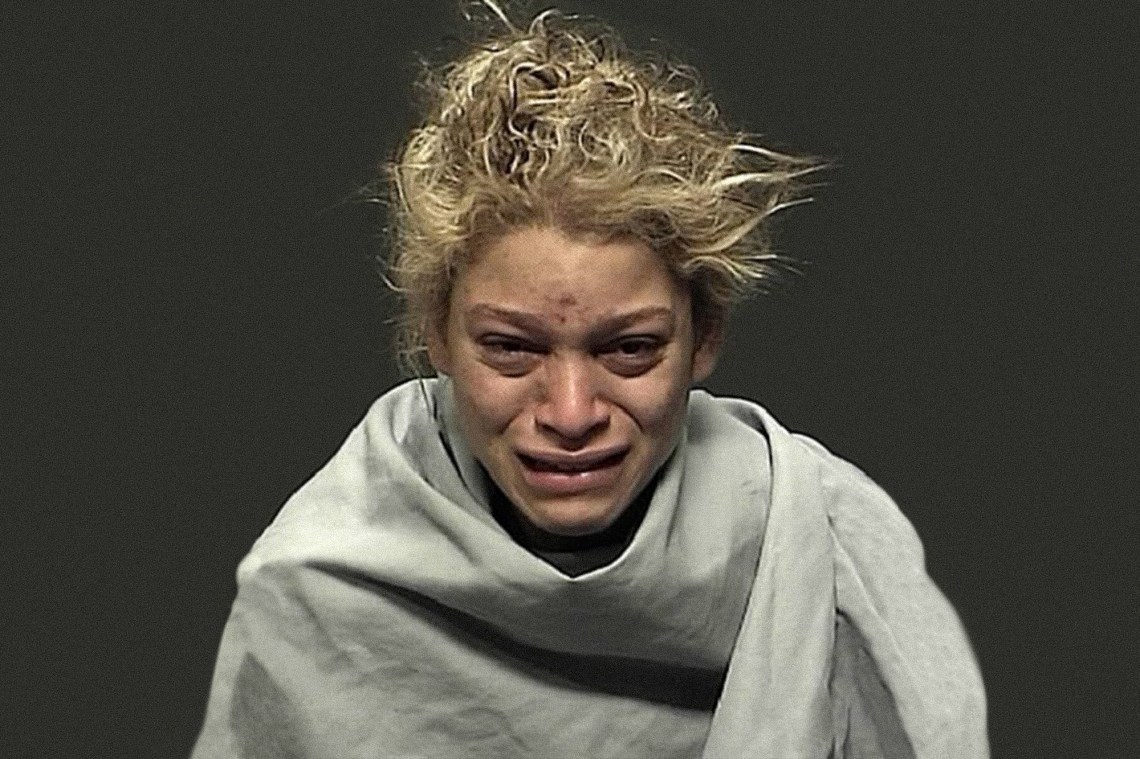 The mug shot on the right depicts the sobbing, ruined face of Kumari Fulbright, a University of Arizona law student. The picture was taken only a year after she'd won the Miss Desert Sun beauty pageant. She served a two-year prison sentence for orchestrating the 2007 kidnapping, robbery, and ten-hour torture of a former boyfriend. (source)
2. ARRESTED FOR KIDDIE PORN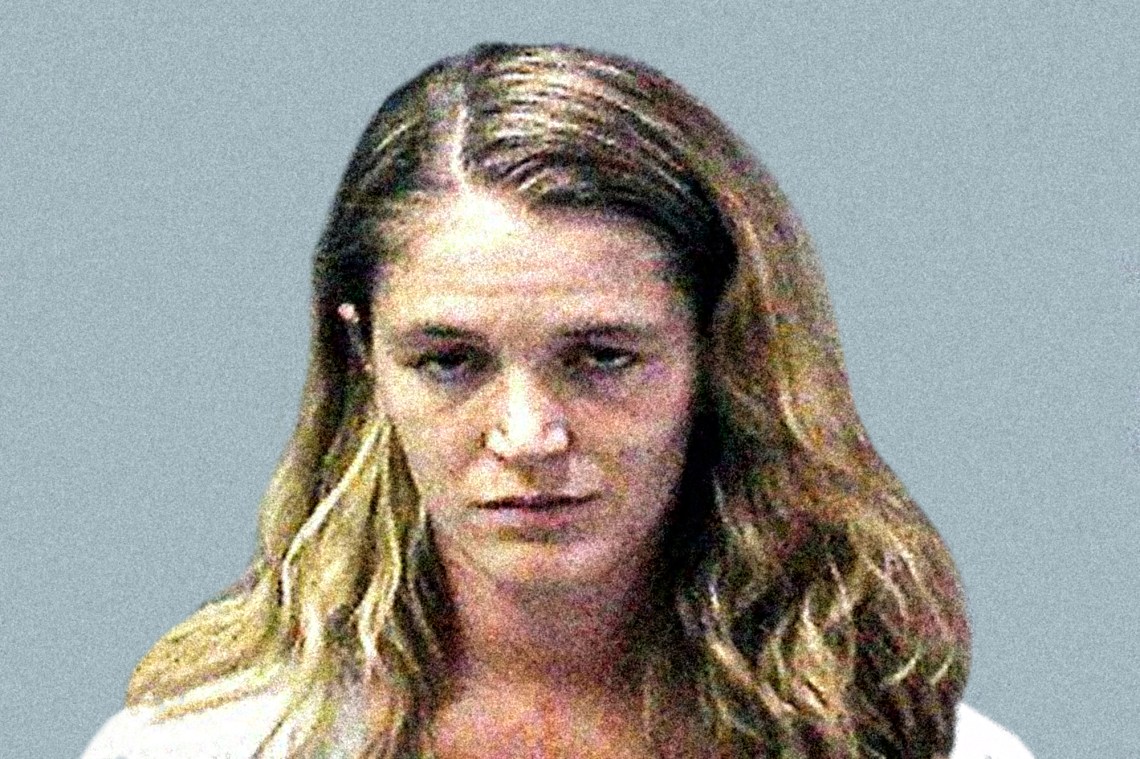 Meghan Alt was crowned Miss Orange County 2014. Then the 25-year-old mom was arrested for allegedly distributing naked pictures of a four-year-old female relative in exchange for money. She is charged with distributing child pornography and lascivious conduct with a child. (source)

3. HOMELESS FOR THE LAST 15 YEARS OF HER LIFE
Damarys Ruiz was crowned Miss Venezuela in 1973. When she died early in 2015, she'd been living on the streets of Caracas for the past fifteen years. During a 2005 interview, she claims she chose to become homeless after living with a brother who purposely starved and beat her. "I repeatedly called the police but they never did anything," she told a reporter in 2005. (source)
4. DEAD FROM BUTTOCK-IMPLANTS OPERATION
Solange Magnano was 1994's Miss Argentina. She was said to have become increasingly obsessed with her fading looks to the point where she elected to receive breast implants and, in 2009 at age 38, buttock implants. It would prove to be a fatal attempt at ass-enhancement, as part of the liquid that was injected into her posterior made its way into her brain and lungs, killing her. (source)
5. ACCUSED OF RAPING A MAN
Due to the fact that Great Britain's Sexual Offences Act of 1956 declared it impossible for a woman to rape a man, former Miss Wyoming World Joy McKinney was never formally charged with raping Mormon missionary Kirk Anderson during a 1977 incident in which she allegedly kidnapped him, chained him to a bed, and sexually assaulted him. However, she did skip bail and flee to America, which doesn't exactly suggest innocence. It became known as the "Mormon Sex in Chains Case" and was the subject of tons of snarky, almost celebratory media coverage in England. McKinney reportedly now lives in the North Carolina mountains and is confined to a wheelchair. (source)
6. MURDERED BY A PRIEST?
Pretty young Irene Garza was voted Miss All South Texas Sweetheart in 1958. Two years later, at age 25, her dead body was found in a canal. A slide viewer belonging to a Catholic priest named John Feit was found near her corpse. Father Feit admitted to hearing Garza's confession on the night she was killed. He also pled guilty to aggravated assault on another woman that occurred shortly before Garza's murder. In 2002—forty-two years after Garza's murder—another Catholic priest informed detectives that Father Feit had confessed to him that he'd suffocated Garza to death by placing a bag over her head and leaving her to die in a bathtub. But even though Feit was still alive, he never faced murder charges. (source)

7. CANCER SCAMMER
A former Miss Pennsylvania U.S. International—seriously, guys, what's with these titles…does she represent Pennsylvania, the USA, or planet Earth?—Brandi Weaver-Gates has confessed to scamming friends, family, and supporters by pretending to have leukemia. She shaved her head to appear as if she was undergoing chemo. She had relatives take her to a hospital for "treatments" that merely involved her scurrying off to a different part of the hospital while they waited for her, oblivious to her scam. She even collected $14,000 during a "Bingo for Brandi" fundraiser. She faces charges of theft by deception and receiving stolen property. (source)
8. KILLED DURING A ROBBERY
Voted the "fifth most beautiful woman in the universe" at the 2005 Miss Universe contest, Mónica Spear was 2004's Miss Venezuela. In January 2014 while she, her husband, and her five-year-old daughter were waiting at roadside to have their car repaired, they were ambushed by a group of robbers who shot both Spear and her husband to death. Her daughter suffered a leg wound in the attack. Three men who were part of a criminal syndicate that preyed on motorists were jailed for the crime. (source)
9. SHOT DEAD TWICE IN THE BACK
A 19-year-old who was the reigning Miss Honduras, Maria Jose Alvarado attended a 2014 birthday party in honor of her sister's boyfriend, who became murderously jealous after her sister danced with another man at the party. Both girls were shot to death, and their bodies were found buried in a shallow grave on the outskirts of town. (source)
10. STABBED TO DEATH AND DUMPED BEHIND AN ANIMAL SHELTER
https://www.youtube.com/watch?v=oDj8EWCXy6o
Jill Ann Weatherwax's life spiraled out of control shortly after being crowned Miss Hollywood. In 1998, after several arrests for drug possession and public drunkenness, her carcass was found behind an animal shelter in Fresno, CA. She had been stabbed to death. Evidence suggests she'd lived her final months as a prostitute. She'd been seen leaving a motel with three men on the night she was murdered. (source)
11. MURDERED DURING STREET PROTESTS
Genesis Carmona represented her Venezuelan state as Miss Tourism 2013. The following year she was swept up in the country's anti-government street riots which saw at least six people killed. She was one of them—slain with one bullet to the head. Her witnesses said she was killed by members of a pro-government group who'd shown up to attack protestors; the government, though, tried claiming that she'd been murdered by a fellow protestor. (source)
12. POSSIBLE COCAINE OVERDOSE
A former America's Junior Miss who'd gone on to become a dermatologist, 38-year-old Kiersten Rickenbach Cerveny's topless corpse was found dead in a NYC apartment building vestibule just this past Sunday morning. There were bruises around her neck, but they apparently weren't severe enough to have caused death by strangulation. Toxicology reports have been inconclusive, but a male associate claimed to have snorted cocaine with Cerveny on the morning she died. (source)
13. TWENTY YEARS IN PRISON FOR FRAUD
Susan Shaw was 1992's Miss Hawaii International. In 2011 she received a 20-year prison sentence for multiple cases of ID theft that cost her victims an estimated $200,000. Her prosecutor described Shaw as "a manipulative, cunning identity thief who had no regard for the harm that she was going to cause to the victims." (source)
14. ACCESSORY TO MURDER
Peggy Sue Thomas was a former Ms. Washington who in 2003 conspired with her lover to lure a man into a fatal ambush. Her lover pulled the trigger and received an 80-year prison sentence. Thomas pleaded guilty but received only four years. (source)

15. DESTROYED BY METH
In 2009 at age 18, Jamie-Lynn France was voted Miss Teen Oregon-World, which is yet another one of geographically inconsistent beauty-queen titles. Five years later she was arrested and charged with possession of meth and heroin. Her mug shot reveals a mug that has been eaten alive by amphetamines. (source)

16. MULTIPLE FELONY DRUG-RELATED COUNTS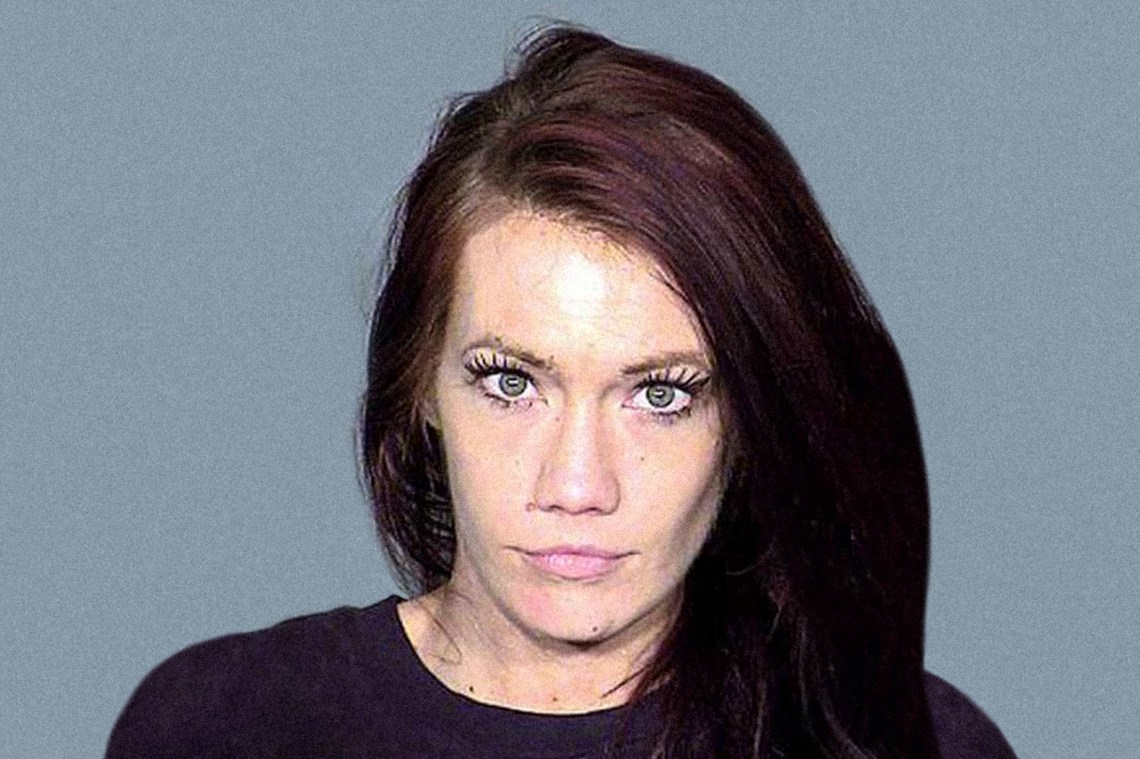 In 2006, Katherine Rees was stripped of her title of Miss Nevada USA after salacious pictures of her emerged online. Since then, she's been repeatedly arrested and charged with possessing a cornucopia of different illicit substances. (source)
17. DRUNKEN AIRPLANE TANTRUM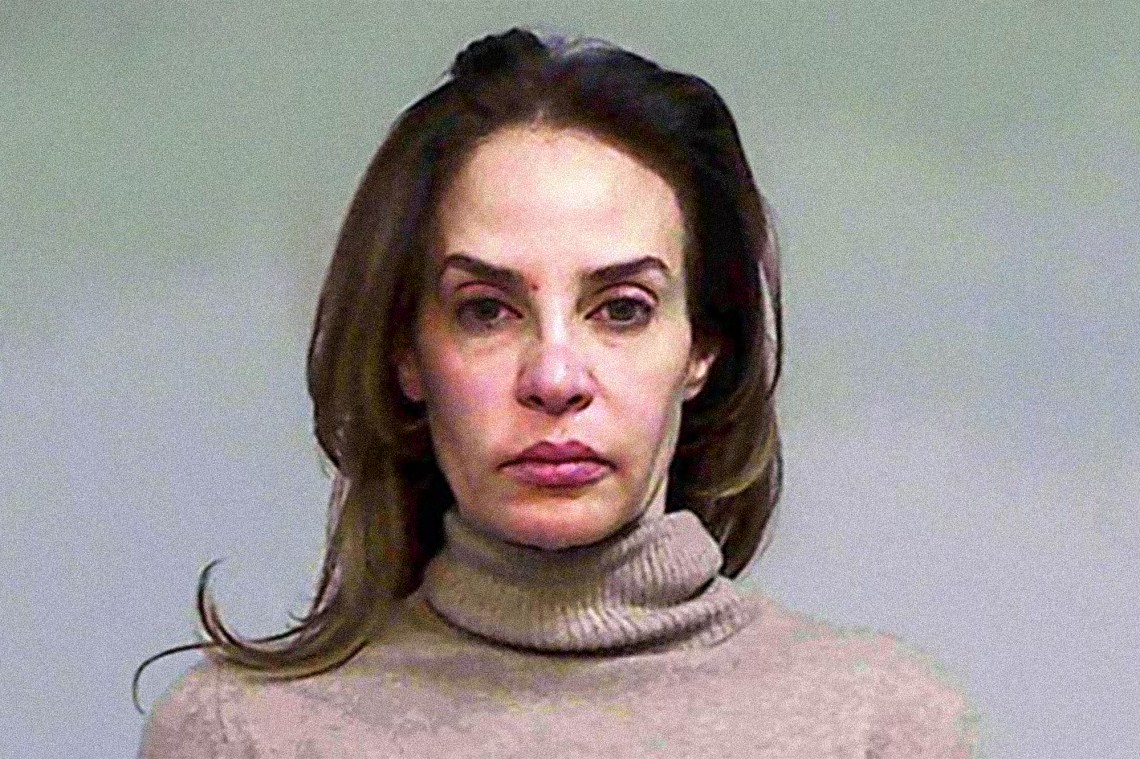 A former Miss Venezuela—notice a pattern here?—fifty-year-old Carmen Lechin was arrested in 2013 after an allegedly drunken airplane tantrum that started after a flight attendant denied giving her a pillow. Her outburst was so egregious that the pilot turned the plane around. She faced felony charges for interfering with a flight crew. (source)
18. HIT-AND-RUN DRIVER
Englishwoman Kristina Long was crowned 2010's Miss Bolton, and no, I don't know where "Bolton" is, either. She was jailed in 2014 after a drunk-driving incident where she plowed so fiercely into a pedestrian, she sent him flying 75 feet. Her victim was left with spine and leg fractures and a bleeding brain. (source)