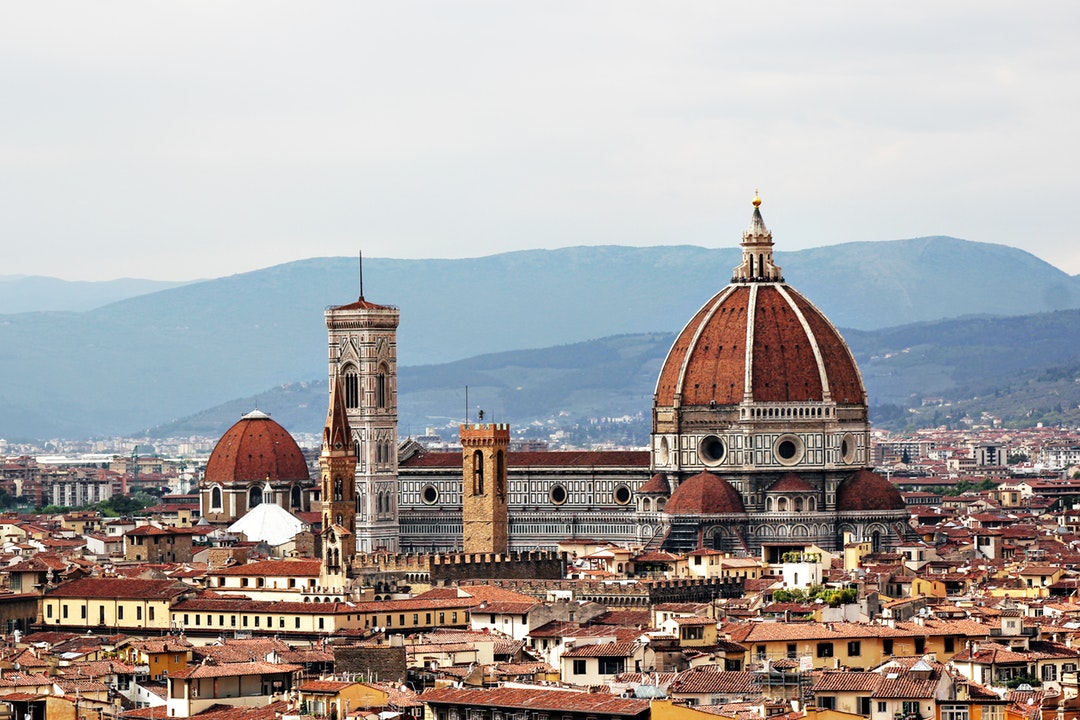 We walked down the cobblestone streets hand in hand, and I felt my heart expand with every breath. Italy, our first trip abroad. We went to Rome first, and I fell in love right away: the architecture, the food, the steady ebb and flow of a big city entrenched in a history that seemed too big for my mind to hold.
We were coming back from the Vatican and stopped at a gelato shop. It was one of those moments that just felt right, where peace comes naturally and gratitude bubbles to the surface.
The breeze floated softly and carried leaves in the wind and whispered to me to pay attention because this is it. This is the life thing that everyone always talks about.
And I did. I remember it all, even now. The chipped paint, the smell of the air, the feel of the stone under my sandals. Remember this, remember this. And I did. I let that moment fill my chest and catch my breath, and I allowed myself to settle into the present, reaching out to grab it for all it's worth.
And then a song.
Pachelbel's Canon in D. A small group of street musicians, an upside-down hat, a casual, everyday performance. A smile played on my lips as I thought of my father. This song played at my wedding because it reminded him of his father, a man who I had met but never known. And I stood there with gelato in my hand and the breeze on my face and Rome under my feet, and I thought about the man who raised me and the man who raised him and the man who I promised to raise babies with, and I felt the enormity of that moment sink into my bones. Everything and nothing and everything and, oh my heart.
We walked down the river to a small café and ate gnocchi and carbonara and laughed and laughed and laughed. And then we made our way back, the sun setting in the sky and the feel of a perfect day coming to a close.
We went a different route this time. A different set of musicians. A different hat. A different performance.
Canon in D, again.
A sign, a reminder, a gentle wink and a nudge from something greater, something bigger, something much lovelier than me.
And I smiled. And said thank you. Because in that moment, I felt held.