Not all holiday gifts are meant to be unwrapped in front of your family. Sometimes the best gifts are the ones you and your lover (boyfriend, girlfriend, FWB, Tinder hookup) exchange in private. Once you open them, who knows where the night will go.
So go on and get your dude a Uniqlo shirt for the family Xmas unwrapping session, but save something a little sexier for your own private XXX-mas. It's never a bad idea to ask Santa for additions to your toy chest, either. Utilize your Prime account and get a big box of fun delivered to your door just in time for the holidays!
---
Stocking Stuffers
---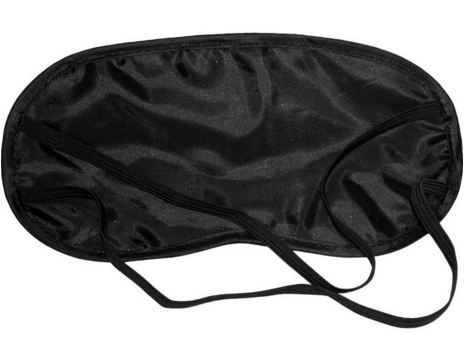 A black satin blindfold works for a room that gets too much sunlight OR for a sexy little surprise.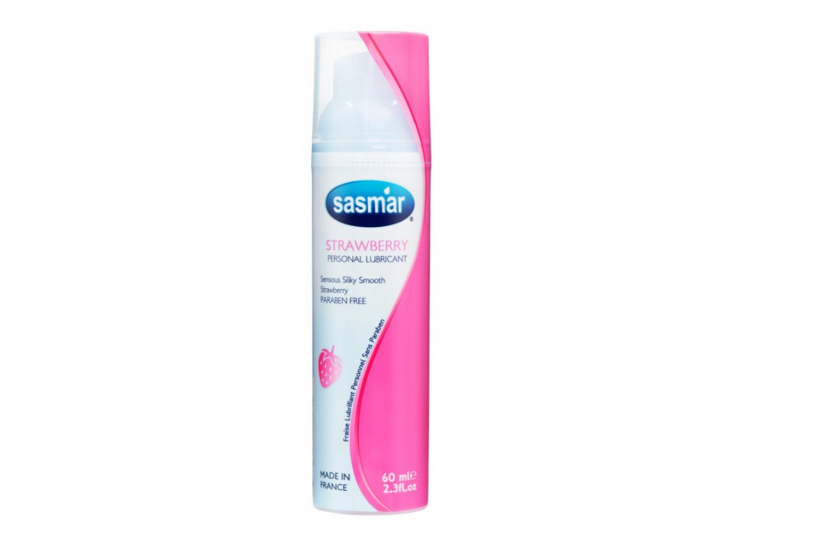 It's the perfect stocking stuffer! I don't mean the sticky-icky kind you get at one of those cheeseball sex toy shops (or worse, in a vending machine!), but rather this fancy French one that keeps you wet, isn't sticky and tastes subtly like strawberries without all the sugar.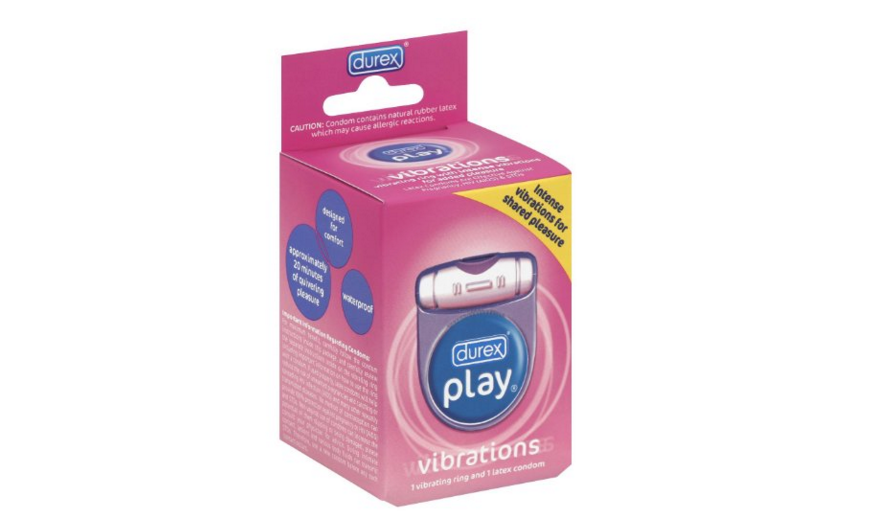 Cock rings don't mean your dude is inadequate. They basically keep him harder longer, and bonus points if they vibrate so you can benefit when you're on top.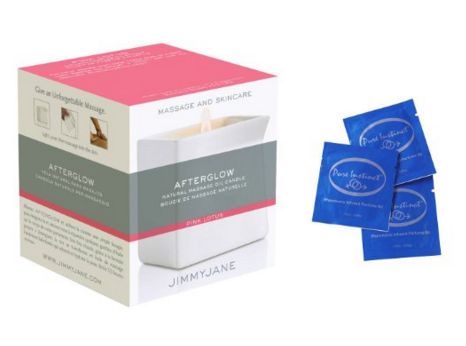 I like these candles, which melt down into massage oil wax. I know massage oil is another one of those romance novel-cliché devices, but one dude prefaced our sex session with a long, decadent massage and I was raring to go by the time he was done.
I am decidedly NOT a fan of nipple clamps (too sensitive I guess), but some people like a little pinching pain with their pleasure. I like this collar with attached clamps because if you move your head, watch out!
These are MAD cheesy and a bachelorette party mainstay, but sometimes, when there's a blizzard raging outside or you're bored with your usual routine, they can be a blessing. Break out of your boring old foreplay routine with a roll or two.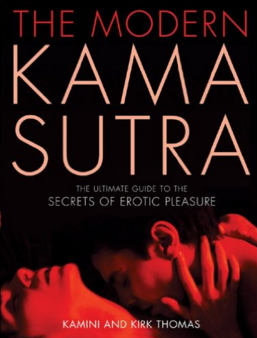 Hey, it must work, because it's been around for like a thousand years!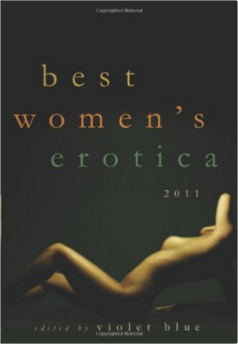 If the Kama Sutra isn't your speed, maybe these stories are your cup of tea. Give to a GF … or a girl you'd like to know a little better.
---
Big Guns
---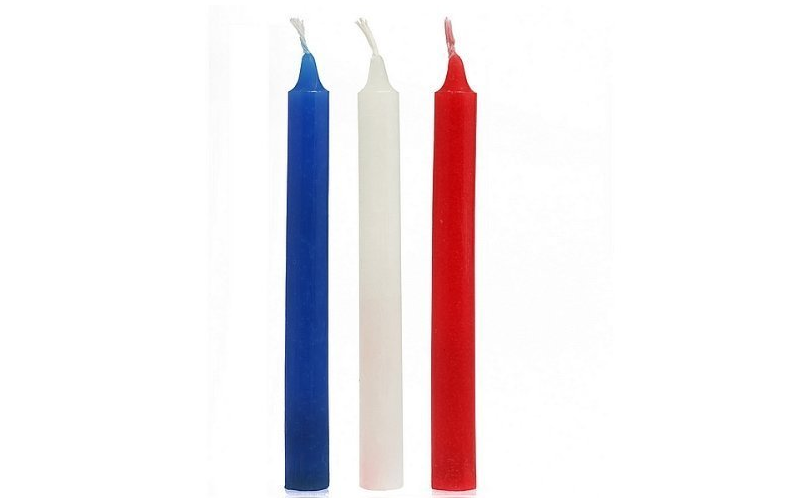 These low-temperature candles really light your lover's fire. Sorry, I had to.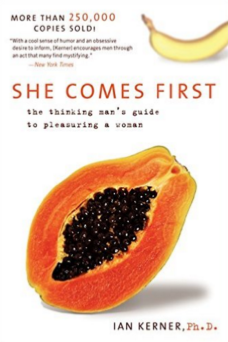 This book on oral sex should be required reading for every single straight man.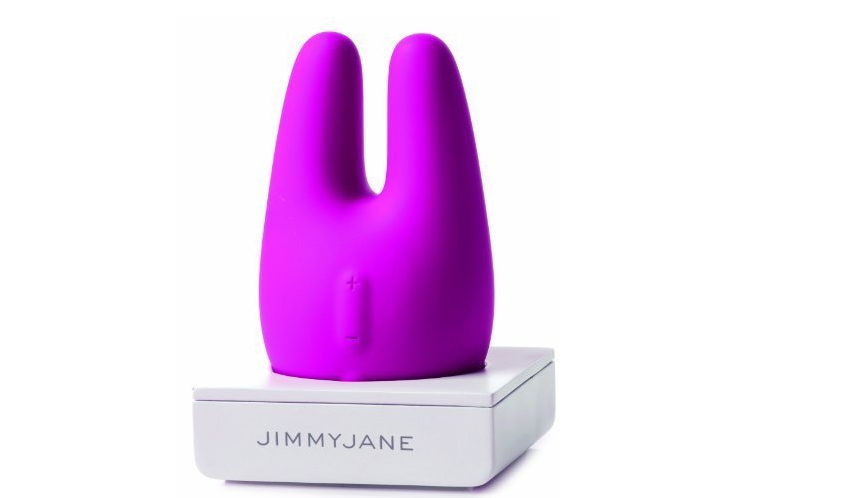 A $10 vibrator is all very well and good, but a $100 is worth it because it runs off USB chargers, so the battery doesn't fizzle out when you're in the middle of using it and don't have another set of AA batteries. The patterns are more interesting and customizable so you can find a beat that gets you off. My favorite brands are LELO and Jimmyjane. Visit your local upscale sex store to figure out which one will work best for you, then add it to your list and tell your lover that's all you want … orgasms on orgasms on orgasms.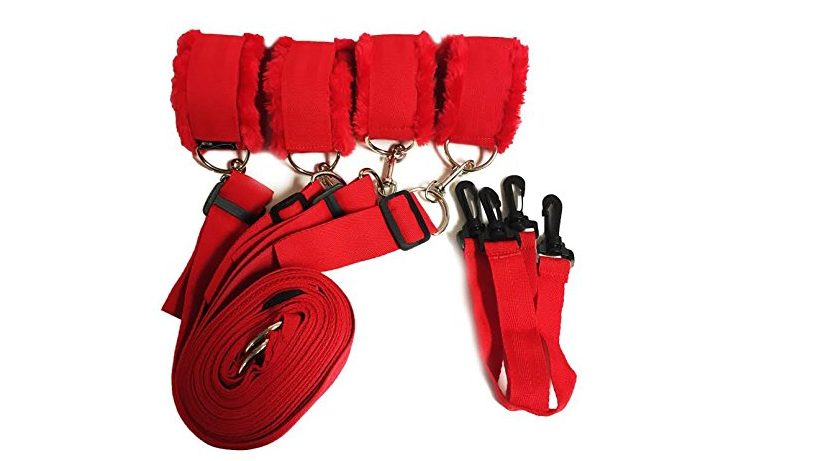 Whether it's simple fuzzy handcuffs or literal binding and gagging, restraining your partner is way more fun to do than it was to read about in "50 Shades of Crap." Test your boundaries and limits together.
One of my exes had a little plastic prostate stimulator and when we tried it, he damn near lost his mind. My advice? Lube up hardcore, and go really, really slowly to get used to it. It's a fun addition to sex and foreplay and can provide some insane orgasms.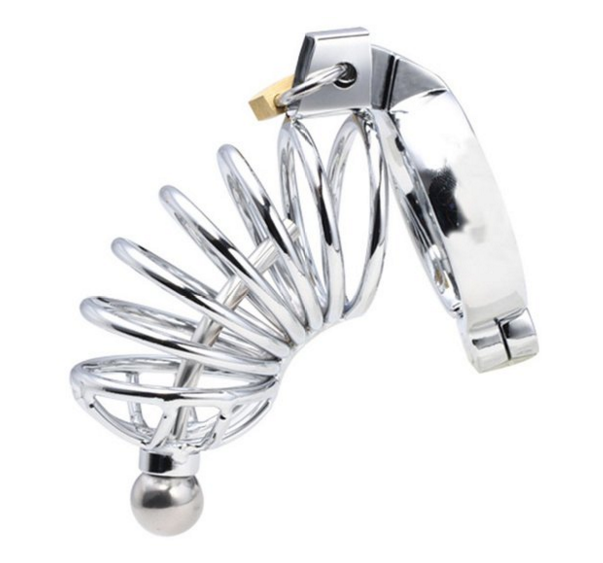 A chastity device isn't for the faint of heart, nor is it for the S&M beginner. They come in all shapes and sizes, whether it's a metal cage or a full plastic lock 'em up chastity that he can't get out of without the key. I used to wear my key around my neck and send him snapshots throughout the day.
(Link: )

Adore Me is the dummy-proof way for women (and men) to buy lingerie for women, you can answer a short visual quiz about your personality and be matched up with lingerie you'll love. Who doesn't feel sexier when they are wearing a pretty new ensemble?