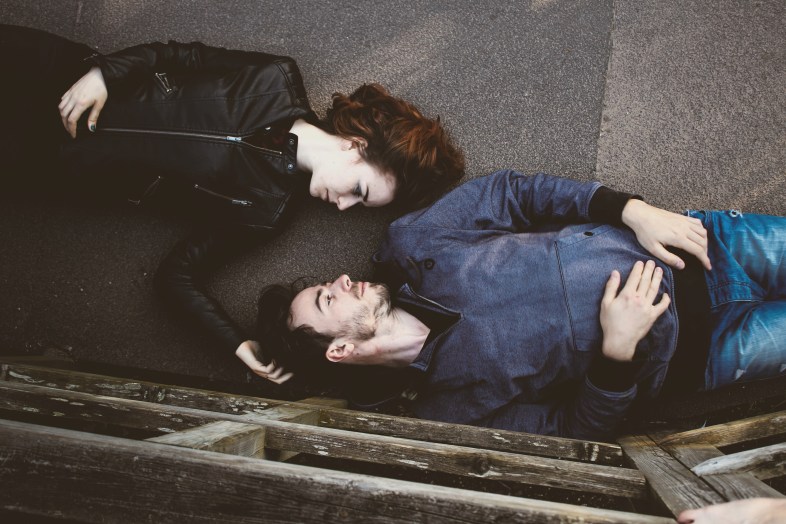 I choke on your name every time I swallow it to stop myself from bringing you up.
They tell me this will get easier.
Time heals all wounds.
We've heard the bullshit before.
But what do you do when the hands on your clock stand still?
Protesting alongside of your heart.
Picket signs. Shouting.
Begging you to hold on,
even if only for a second.