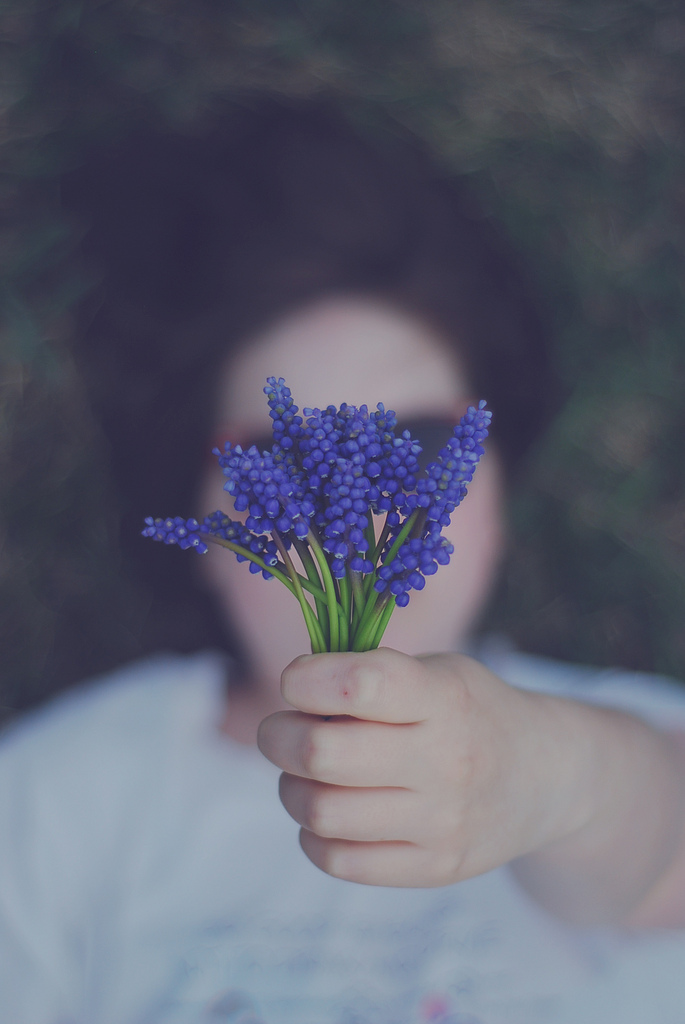 I was ready.
Ready to spend a lifetime with you.
You said, "Forever, no matter what".
I held into that for 7 years, regardless of how much I saw myself being destroyed.
Regardless of how much you made me feel like shit.
Regardless of how many times you cleared your inbox history conversation with so many girls.
I loved you with my soul.
Even if it meant choosing you over my family and friends.
Even if it meant 7 years of not receiving flowers, and not being called beautiful.
Even if you said I was a good writer, without reading any of my articles.
I believed in us because you said I should.
With my swollen eyes, heavy heart, tired soul, lost self-esteem, I was still able to love you like brand new. I braved up for you, because I thought you would brave-up for me too.
I thought you were strong enough for me, like how I am strong enough for you.
But you left.
It was the first time that I didn't believe you. You couldn't leave. You said "No matter what."
But you left.
I asked you to stay.
But you left.
I begged you to stay. I reminded you of all the things you promised me; those were the only things that kept me waking up every morning. I held unto it like it was my only survival.
But you left.
There was only pain. I was delirious. I stopped being alive.
You left with a silence I can't stand listening to without shouting.
So I left you.
Finally, I realized, if I was able to love you this great, I am great enough to kick your ass out of my life.
So I let pain happen, with my hands shaking and eyes crying hard, I faced it, eye to eye.
Screw keeping myself busy.
Forget about going out with friends and getting drunk.
Forget about self-help books.
Forget about all these bullshit list to do to move-on
Face it.
Even if it means shouting, and losing control.
Even if the world will call you pathetic.
Even if it will going to make you look like shit.
Tell the world that you are in pain because you've been naïve, and you made a mistake.
Stop being happy, let pain happen. Let it destroy you so beautifully that the only thing left for you to do is to calmly heal.
There's no other way.
This is how you fucking move-on without sulking, without looking back, and not missing that asshole again.
So I fucked pain.
I'm glad you left.
I am a long list of beautiful possibilities again. [tc–mark]