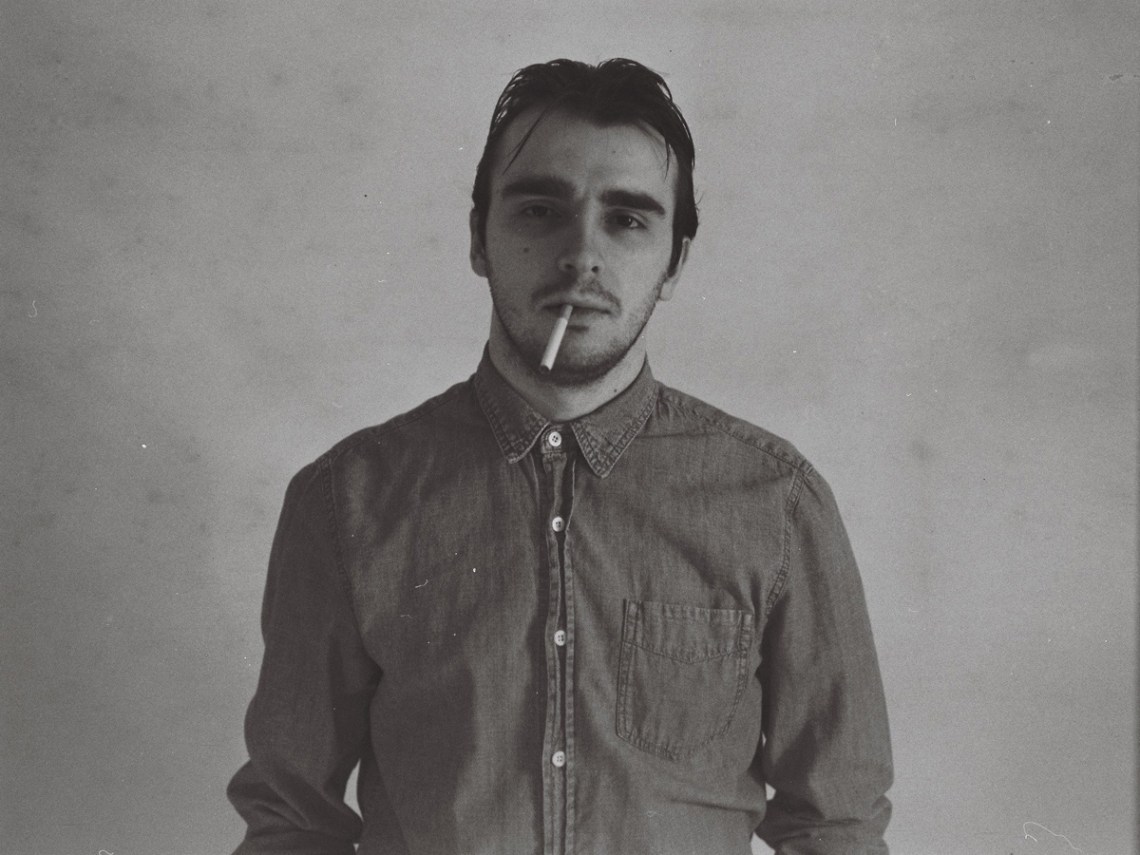 1.
Stating accurate, verifiable facts. Especially when these facts are inconvenient to the feminist worldview, or contradict feminist talking points.
---
2.
A word used by feminists to silence men and prevent them from learning that men actually have problems too and that their point of view isn't the only one.
---
3.
A term created by radical feminists to automatically discredit the opinion of a man because he's, well, a man. See also Feminist Shaming Language.
---
4.
When a man uses valid logic to counter an illogical position held by a woman.
---
5.
A word used by pseudo-intellectual feminist (e.g. ugly chicks, over 30 single moms with no chance in hell of getting a man their own age, and insecure fat chicks or combo of all three) on the internet to justify their loosing argument and/or anti-male rhetoric.
---
6.
Disagreeing with, or correcting, a woman on the internet.
---
7.
A sexist term used by misandrist women to disrespect, belittle and devalue the opinion of her male peers in an attempt to make herself appear smarter or better in comparison.
---
8.
The act of being a man and explaining something to a woman who:

* has a very shallow life which won't allow her to be depth-minded enough to understand the issue; and

* has been brainwashed by the mainstream brand of lesbianic feminism of these days;

which guarantees she will claim said explanation constitutes an act of condescension against her.
---
9.
A word used to describe any explanation from a man deemed to be condescending, no matter how patient or factual it may be. Preferably to be used in an even more condescending manner without any sense of the irony of doing so.
---
10.
When a man tries to explain something to a woman and she feels stupid for not figuring it out herself, she accuses him of "mansplaining".
---
11.
buzzword (buzzfeed's word) that means explained by a man (because apparently everything needs to be gendered, doing the opposite of promoting gender equality.)
---
12.
Mansplaining, a portmanteau of 'Man' and 'Explaining' is a term used to describe the action of a man explaining something to a woman, in a way that they deem sexist and/or condescending. The allegation of Mansplaining can be made by any woman at any time, provided they are ignorant of the double standards of using an insult designed to belittle someone of a particular gender on the basis of a stereotype.
---
13.
When a man speaks to a woman exactly the same way he speaks to a man: somewhat mockingly, somewhat condescendingly, somewhat confrontationally. Ironically, feminists who champion equality among the sexes, expect men to change how they speak to accommodate their feminine sensibilities.
---
14.
A misandrist term for a man making too much sense.
Usually used by feminists to dismiss anything a man says that makes them look bad or stupid.