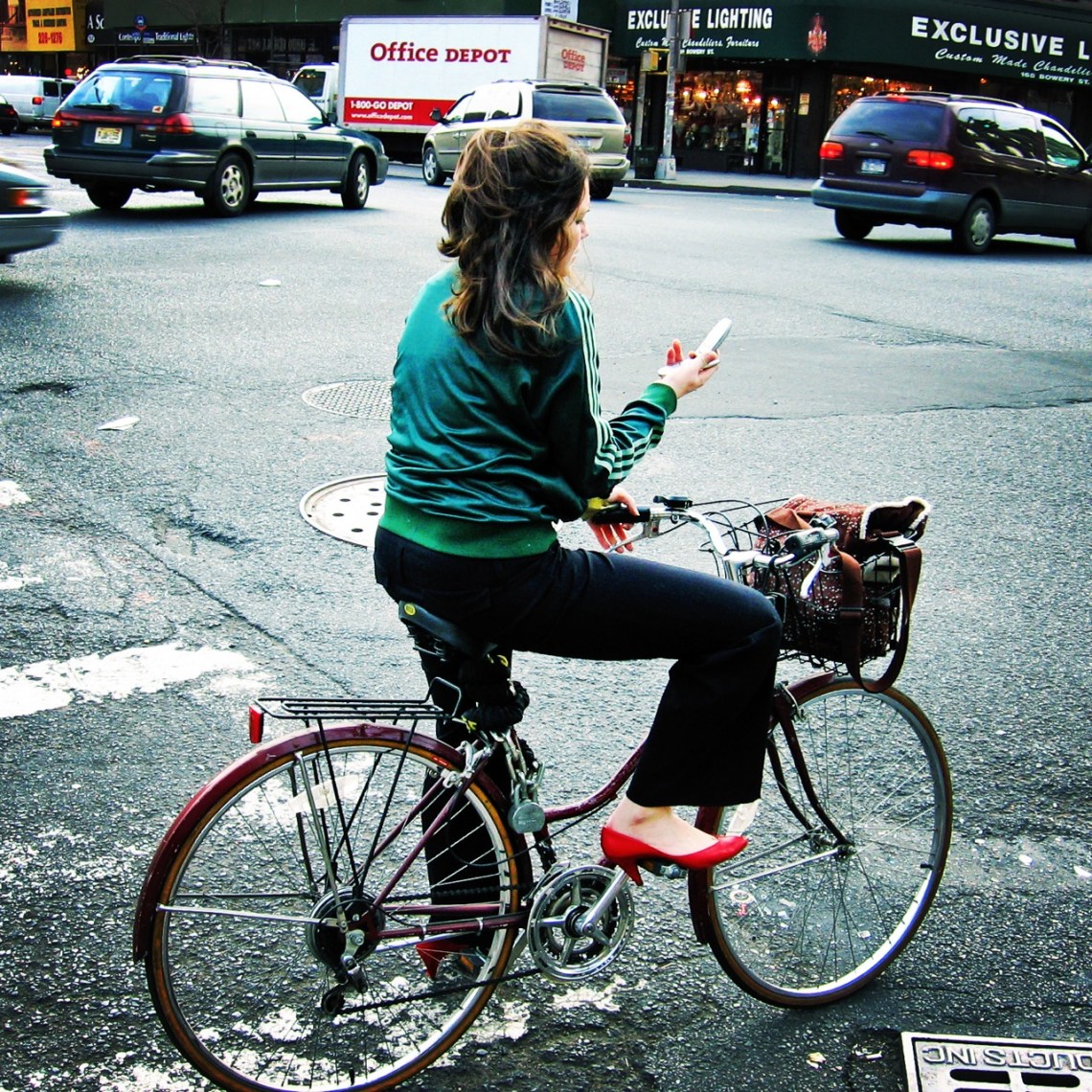 1.
i just walked into a room at this party and someone yelled "dibs!"…
---
2.
i got kicked out of Barnes and Nobles cuz i put all the bibles in the fiction section
---
3.
i went to disney world today with my friends, met snow white, then saw her later at a bar. she is naked next to me in her bed, passed out. when you wish upon a star…
---
4.
I remember going home with 2 girls. Woke up with 4.
---
5.
I was just told by a cop that my party was the most epic party they ever crashed
---
6.
Just woke up wearing a top hat and simpsons boxers. i also found more money in my wallet then what i had before going out, about $1000 more
---
7.
so I was just driving high and I stopped to let a pinecone cross the road because I thought it was a hedgehog.
---
8.
Grinding on my ninth grade teacher. Dreams really do come true
---
9.
I thought it was weird that her dad told me to finish and get out after he walked in on us. I like him
---
10.
i took some ambien and I TRIPPED out…i went into my mom's room to say goodnight and i don't remember anything…she said that i got really pissed at her because we were living in the Keebler elf tree and she was visiting other trees, then i started laughing hysterically and she goes "whats so funny?" and i go "there are 7 people sitting on my knees" and she goes "doesn't that hurt?" and i said "no we're sitting in a bowl" and then i capped it off and said "join the crazy train bro" and passed out.
---
11.
Sex on bubble wrap = best decision ever.
---
12.
my math teacher staples burger king applications to failed tests
---
13.
At McDonald's last night the guy gave you the wrong kind of McFlurry, so you screamed at him, "YOU MCFUCKED UP."
---
14.
Renamed my iPod as 'the titanic' so when I plug it in it's says 'the titantic is syncing.'
---
15.
My girlfriend went down on me and as she did she hummed the theme from star wars and pretended my dick was a lightsaber…I'm buying the engagement ring tomorrow
---
16.
rather than putting your name in guys phones, you just texted 90999 to donate $10 to Haiti and then gave it back to them
---
17.
I asked a girl to buy her a drink, she had I have a boyfriend, so I said, well i have a goldfish, she said what? I replied, oh I'm sorry I thought we were talking about shit that doesnt matter.
---
18.
i fell off the bed in the middle of it, and he yelled "5 second rule" and kept fucking me. i think im in love
---
19.
So, when he came he screamed MORTAL KOMBAT!!!! at the top of his lungs and all of his roomates yelled back FINISH HER!!!!…..yeah kinda awkward
---
20.
im stripping for him via video chat, but the sound is turned off cause his students are taking a test
---
21.
seriously iPhone. stop autocorrecting all my fucks into ducks. you're making all my strong worded texts look harmless and adorable.
---
22.
she gave me a handjob in the middle of the night and my stomach growled so she walked out totally naked and came back 5 minutes later with two sandwiches. who the fuck says getting married is awful?
---
23.
OMFG I JUST SAW SOMEONE GIVING SOMEONE ELSE ROAD HEAD AND THEY HIT A POTHOLE. my day has been officially made.
---
24.
in the middle of sex he stopped to tell me that he loved me… then slapped my ass and told me "back to business"… im gonna marry him
---
25.
the girl i fucked last night woke up this morning, disoriented and looked at me, and said "oh, you're hot." and went back to sleep.
---
26.
He literally didn't stop until I lost count of how many times he made me orgasm. It took three hours.
---
27.
The guy I was getting with last night took off his purity ring mid-sex and threw it across the room.
---
28.
i made the cop pinkie-promise not to arrest me if i failed the breathalizer.
---
29.
I have to decide between the hot young blond with no apparent gag reflex, and the brunette with a great ass and a trust fund.
---
30.
On a scale of one to Chris Brown, how angry are you?
---
31.
I don't know where I am but the food in the fridge is awesome.
---
32.
Microwave minutes are longer than normal minutes.
---
33.
A lesson I learned in the hospital….when you masturbate while attached to a heart monitor, it scares the nurses a lot.
---
34.
Going to spend my cab money on more shots and just take the ambulance home