The Leaning Tower of Pisa is one of those monuments that you just need to cross off your bucket list. The thing is, everyone seems to have the same picture. It's like they are acting out Michael Jackson's Thriller video as they put their hands out to hold that heavy puppy up 💪. Because we think it's cool to be different, we embraced the weird stares from fellow tourists and got down with our cheesy poses. Then we ate pizza and drank lots of wine. Or was it the other way around?
Either way… hop on a plane, a train, or a bus and get your ass to Pisa. Without further ado… this is how we do.
1. LISTEN TO LIL WAYNE AND LICK IT LIKE A LOLLIPOP
2. KARATE CHOP THE SHIT OUT OF IT
3. LEAN WIT IT, ROCK WIT IT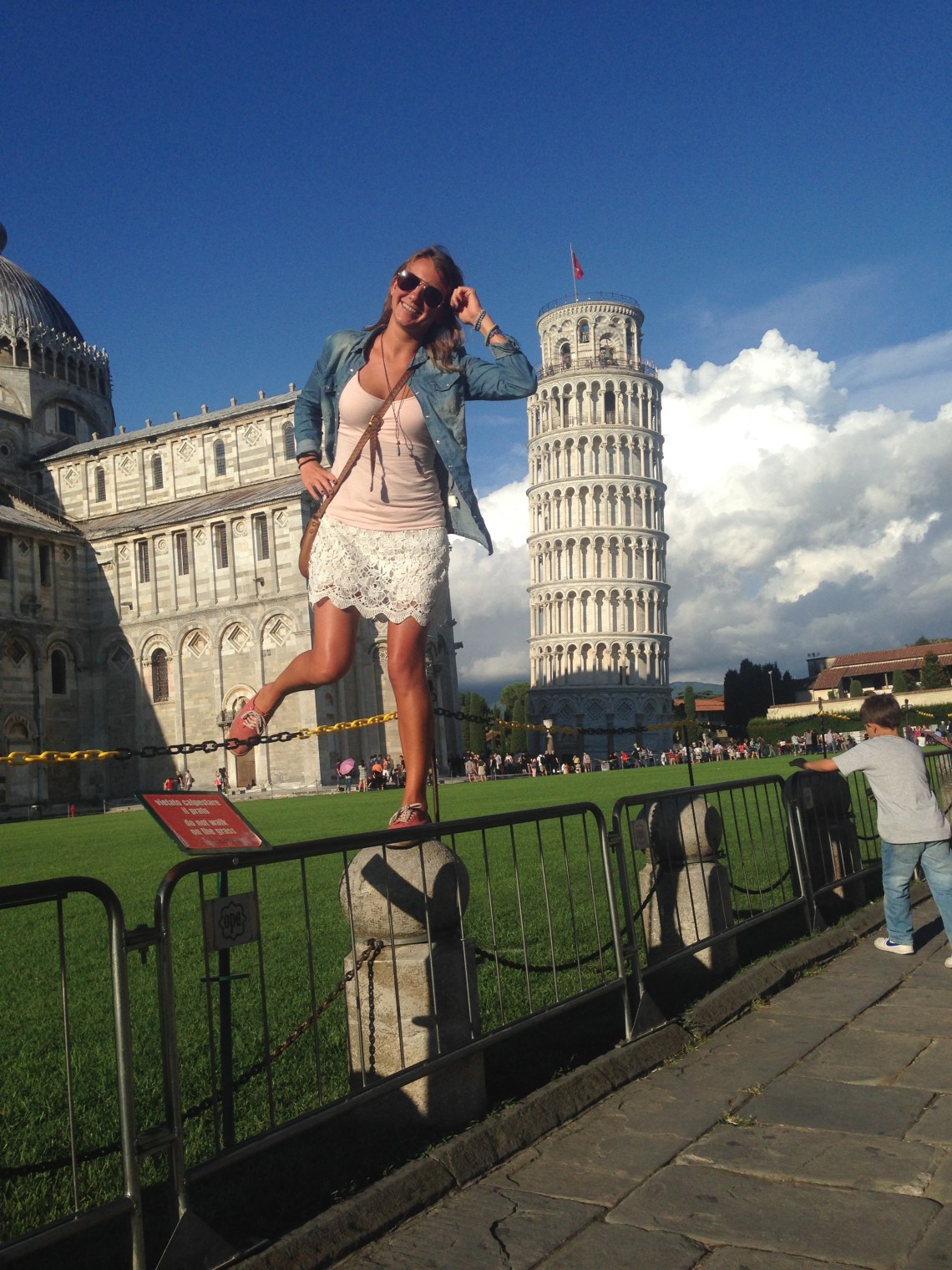 4. BOOTY BUMP IT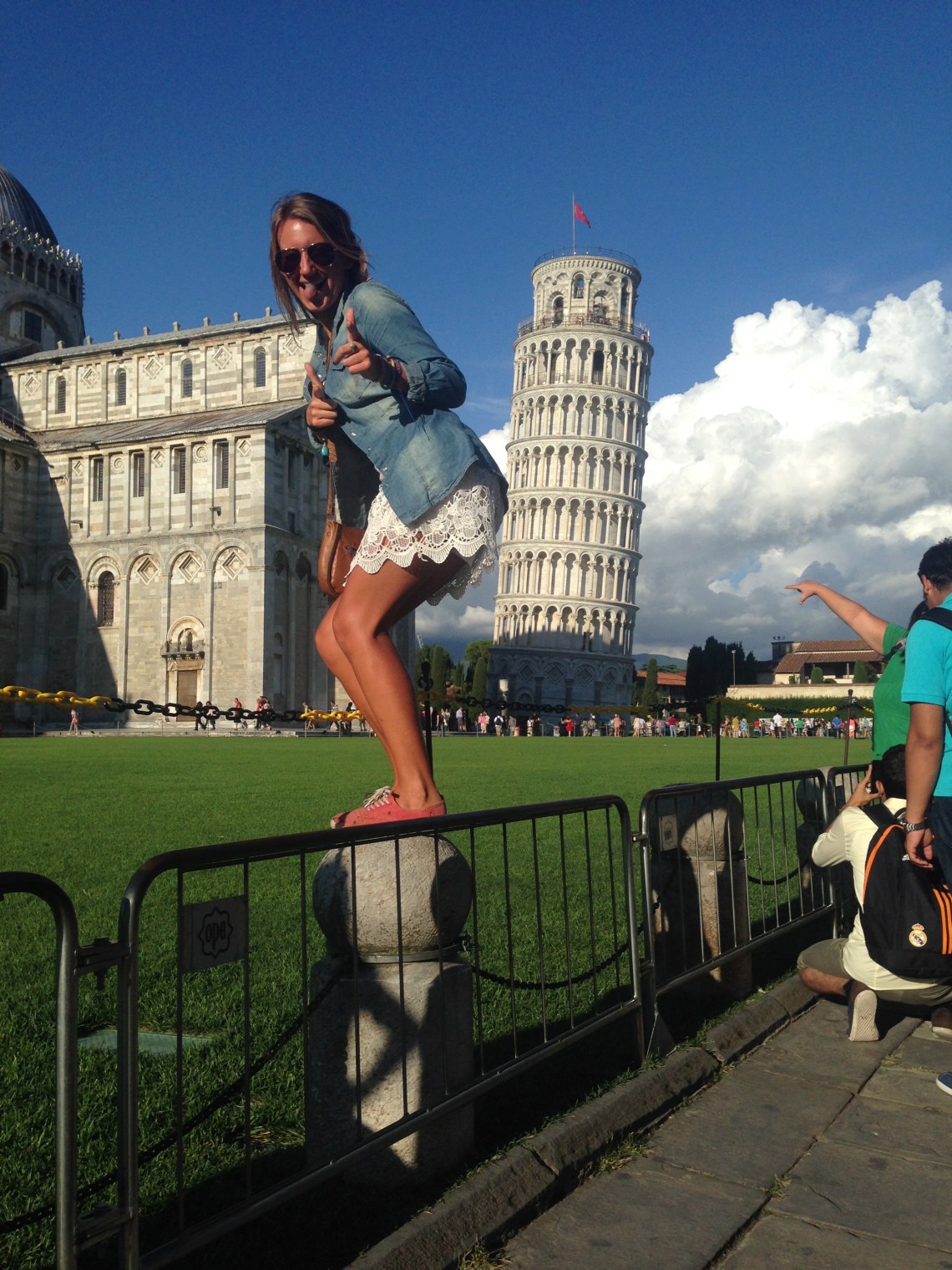 5. EMBRACE THE PHOTO BOMB
6. RAISE THE ROOF… I MEAN TOWER
7. HIGH FIVE IT
8. POKE IT
9. POKE IT AGAIN
10. LASTLY, SAY YOUR GOODBYES WITH A BIG OL' BEAR HUG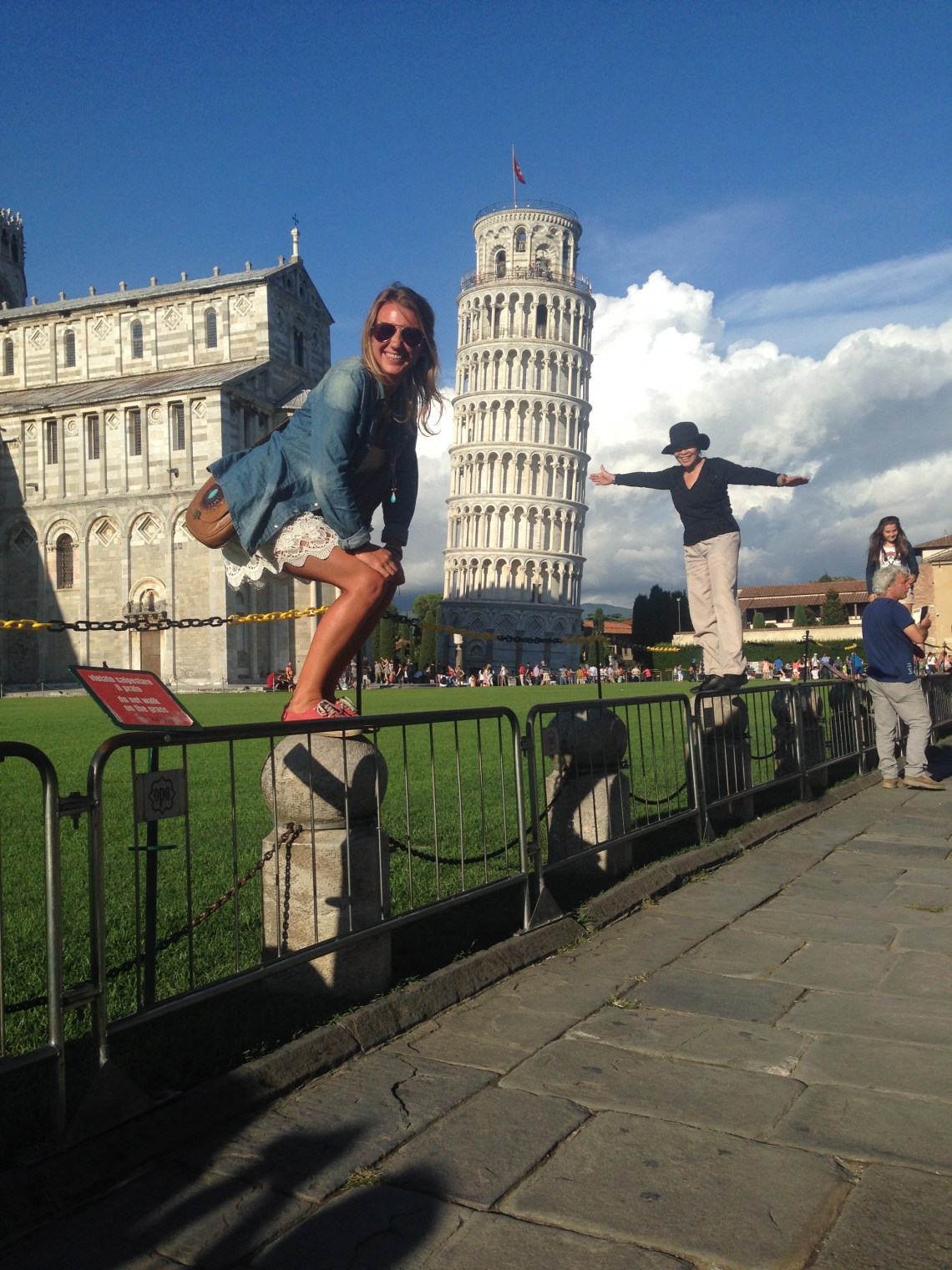 #wanderlove_pisa to show us your Pisa posing perfection!