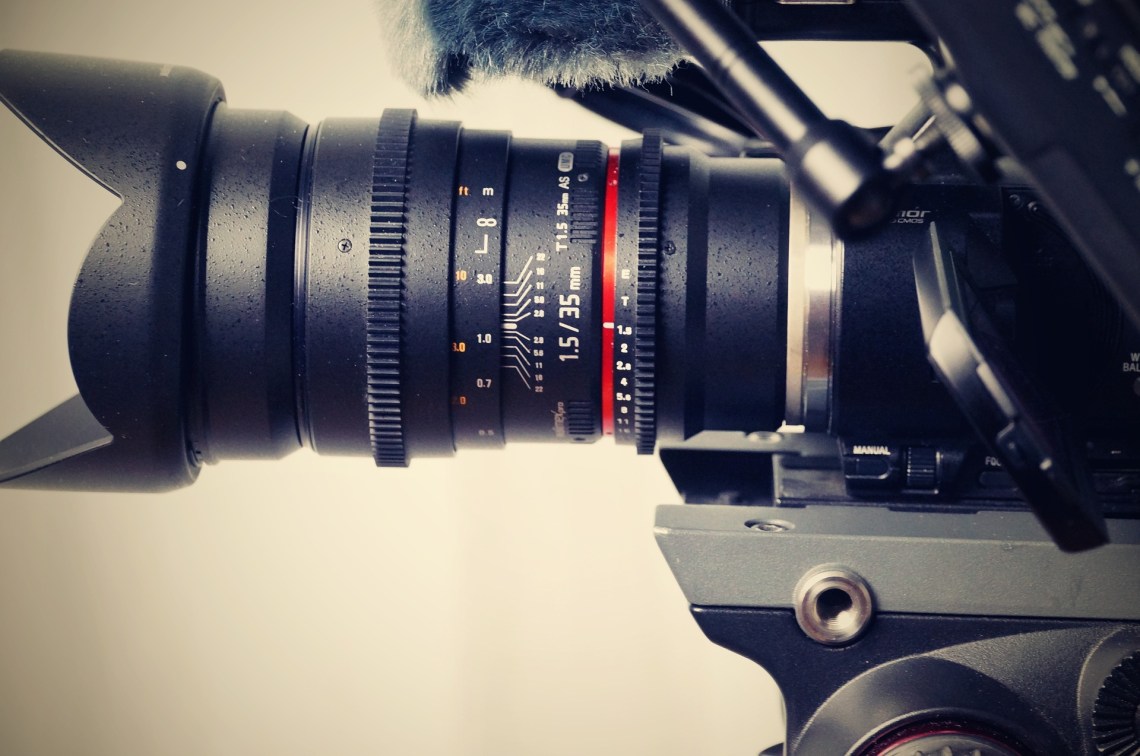 Ever wanted to be in a movie or on TV? It's pretty easy, actually! TV Shows, movies and commercials are always casting for background actors/extras. Here are some Do's and Don'ts that will help you navigate the process and have a smooth, fun day on set.
DO's
Leave early, be early. Traffic, finding parking and getting from parking to your check in location should all be considered in your travel time. You should be at check-in by your call time at the latest, not on the way or in the parking lot.
Listen. There is a lot going on when a production is happening. Be aware of your surroundings and listen closely. Paying attention ensures you'll know where to be and when and what's going on. If you're unclear of your instructions always ask.
Be prepared. Always bring a valid photo ID or passport as well as your Social Security Card or Birth Certificate. This information is necessary for payment. Bring a pen. Information like dates, times, wardrobe, parking, holding / check – in locations will all be given to you the day prior to filming (sometimes sooner). Make sure you understand and follow all instructions from casting.
Be flexible. Shoot dates, time, parking, holding info, etc. may change on short notice. Flexibility and adaptability are a must. Make sure you have the whole day free for shooting. You could be on set anywhere from 4 to 16 hours.
Come camera ready. Come in one outfit based on your role and bring two changes, unless you have been informed you will be supplied with a costume from wardrobe. If you are instructed to bring your own clothes, wardrobe will see you and will choose from the options you bring. Bring comfortable clothes that fit your role. Dress sensibly for the weather. Don't wear white, red, or logos. Hair and makeup instructions will be given to you the day before filming. Always come with your hair and makeup done.
Bring snacks and something to do. There are usually meals or craft services available throughout the day but if not snacks can save the day! There is a lot of waiting and hanging out time in holding. Bring a book, write a book, knit – anything quiet, easy to carry and not a valuable.
Network and have fun. Get to know the background actors you're working with. This is a great opportunity to meet people with a vast array of skills. You could be meeting the next Brad Pitt, Clint Eastwood, Renee Zellweger, Ben Affleck or Matt Damon. They all worked as extras before their careers launched.
Submit correctly. Each casting call with have a description of what "type" they are looking for and instructions on what information to submit. Make sure you give them all the information they ask for. Only submit if you meet the requirements of what they are looking for. They will ask for photos with submissions. Have a candid headshot, 3/4 body shot and full body shot – clear against a light solid background. Re-name your files: LastNameFirstName Headshot, full body, etc. Bonus if you take new photos for each casting call. Sending in photos where you look the part increases your chances of being booked.
DONT's
Don't call off last minute or be a no show. Be reliable. Being cast as an extra is a paid job and should be treated as such. Calling off last minute could impede you from being cast in the future. Every production relies on extras, the shows wouldn't look right without them! You are an important part of the production. Both the casting companies and production are relying you to show up on time and ready.
Don't do things to try to get on camera. The assistant directors will place you in the camera's view. Acting inappropriately is more likely to get the shot edited out of the final cut, can cause continuity errors and may cause production to have to reshoot the scene.
Don't take photos on set or with the actors. Everyone on set is there to do a job and it's common courtesy not to request photos with the actors during work hours. Taking photos on set could show spoiler information. If an actor talks to you, you can certainly engage and respond. Remember they are at work and chit chat may distract them.
Don't post booking, plot or episode information on social media. Do not be a walking spoiler alert!
Don't take your cell phone onto set. A good rule is to put your phone to silent once you enter the holding/check-in area. A cell phone going off can ruin a shot. Once it's on silent you can keep it with you in the holding/check-in area but leave it there when you go to set.
Don't bring valuables or guests. Belongings are typically safe in holding but careful is better. If your friends or family want to come to set have them submit as well!
Don't actually talk during takes if you are placed as if you were talking to someone. The microphones used on set are extremely sensitive and can it pick up. Acting! Pantomime! Express yourself appropriately for the scene but silently.
Don't talk on set. Keep talking to a minimum if it is necessary. There is a lot going on and the crew needs to be able to communicate and work efficiently. If 100 people are whispering it can get loud. Don't talk on set or in holding while filming is happening. If it is between shots you may be allowed to chat in holding.