Jessica McWhirt
Articles by
Jessica McWhirt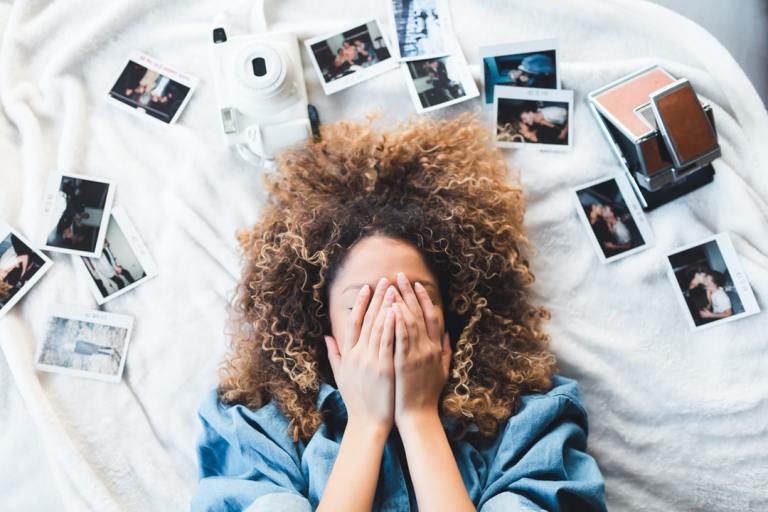 If you feel worse about yourself after scrolling through activities, photos, and posts on social, then get off of it.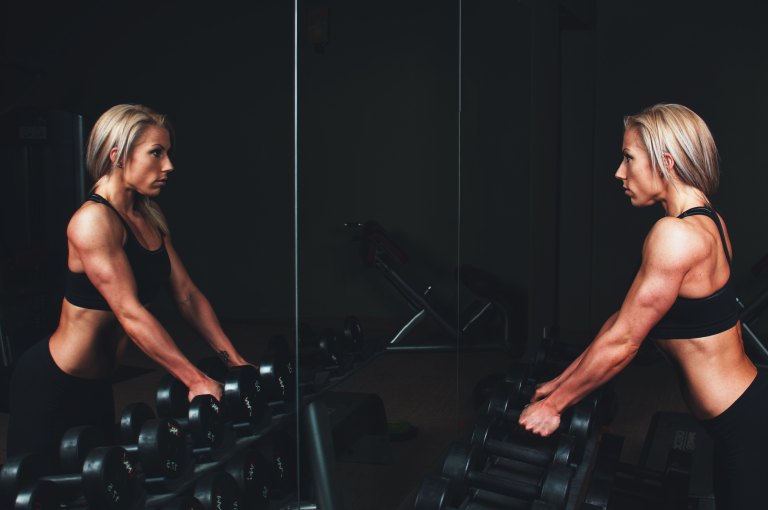 A Personal Trainer will be able to keep you consistent, especially when you're paying them.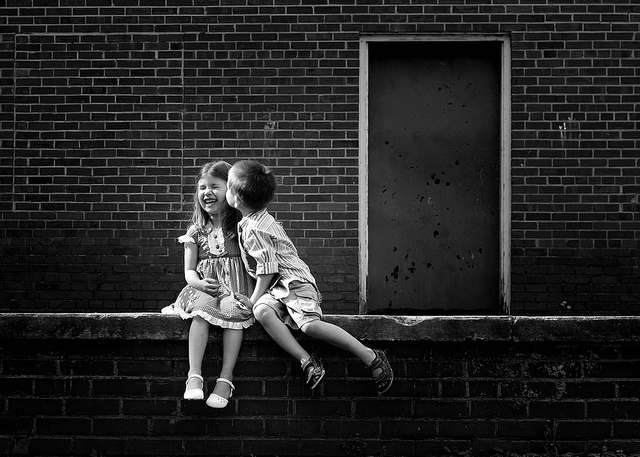 This probably suggests my overall feelings for love, but yeah, among all the feelings love emotes, anger is definitely one of them.