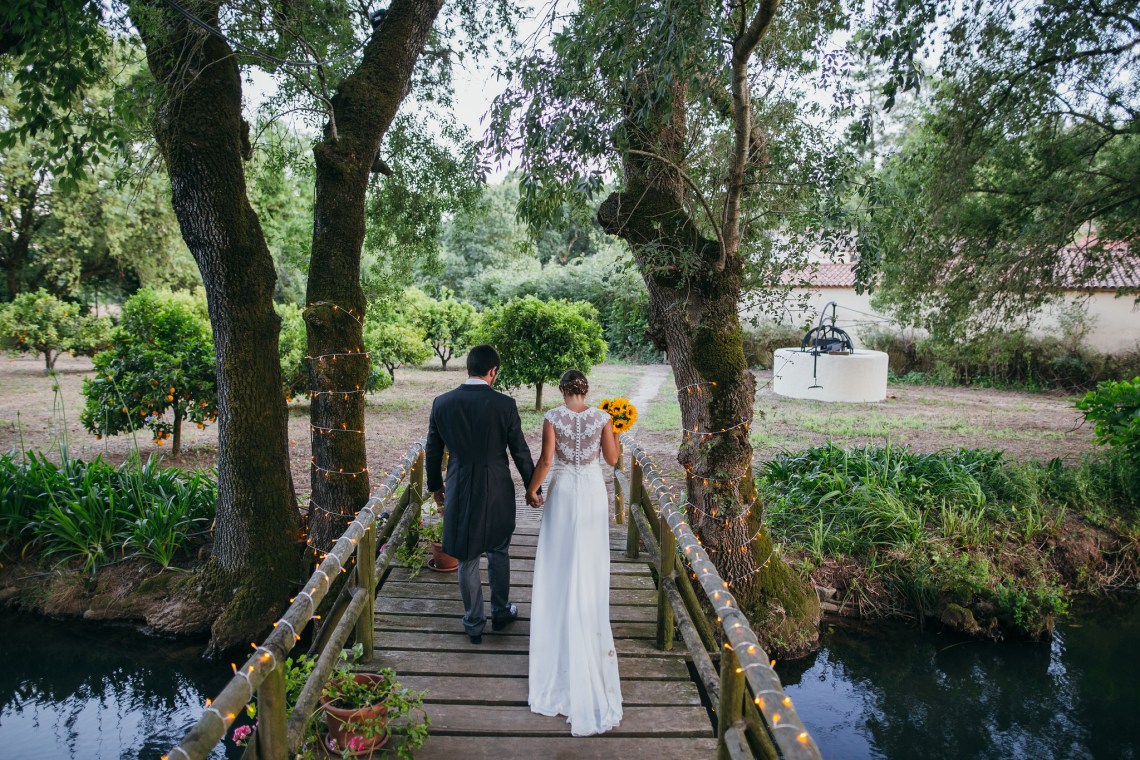 Wedding season has officially arrived. If you haven't already noticed by all the Instagram and Facebook posts, it's in full swing. The Save the Dates are turning into invitations, the flights are being booked, and the celebrations are starting. Decisions must be made of whose to attend and just exactly whose you can even afford to make it to.
You wipe off those dresses that you'll wear interchangeably to each and start practicing your dance moves in those gorgeous shoes you only wear for pictures. It's a chaotic time, but the end result is always breath taking. There's nothing like being in a room filled with so much love. Even if it's not you up there, you're happy to be a part of it.
But then, you start thinking. And the thinking leads to dreaming.
The dreaming leads to planning. Pretty soon, you've got your whole wedding down to a science. Only problem is no one asked you yet. Maybe you don't even have a boyfriend right now. Ah, but a girl can dream right? We can't help it. No matter how against marriage, weddings, dating, or whatever you are, that feeling creeps in. That single thought of maybe one day. Then, off your mind goes.
It's not your fault. We've been dressing up as brides since we were little girls. Whether we played the bride or the groom, we'd imagine a perfect wedding. A dress made of toilet paper, a Disney princess crown and anything we could find to make a bouquet (I hope our tastes have changed since then). We'd strut down to meet our best friend and say I do. It wasn't because our parents were overly traditional or that we were even there for their wedding. It's that we looked up to stunning women that looked like princesses and on your wedding day, that's essentially what you are.
It's hard to be at a wedding and not imagine your own.
What you liked at theirs, what you would change, what theme you'd want, what you'd do differently. Weddings can be magical, mystical, creative, enchanting and all of it combined leaves you inspired. You can't watch two people who tearfully say I do and not believe in a lasting love. It fills your heart to its rim and joy just pours out. Even the most cynical person will still choke back tears at the authenticity and pure bliss two people share together.
Now I know you think it's easy to hate wedding season, or rather not think anything of it at all. You'll say you don't think about getting married, you're so young, blah, blah, blah. But just you wait. When you're in that moment, whether it's with your significant other, friends or family, love will just rush in. Your mind will be consumed of what could be and it doesn't make you anything less than what you are.
It's good to dream about the future.
It's good to think that about what you may want for yourself down the line. It doesn't mean you need to get married tomorrow or that marriage will even be for you. It's just a little girl in a toilet paper dress and a ring pop candy ring who still believes in love and happily ever after.