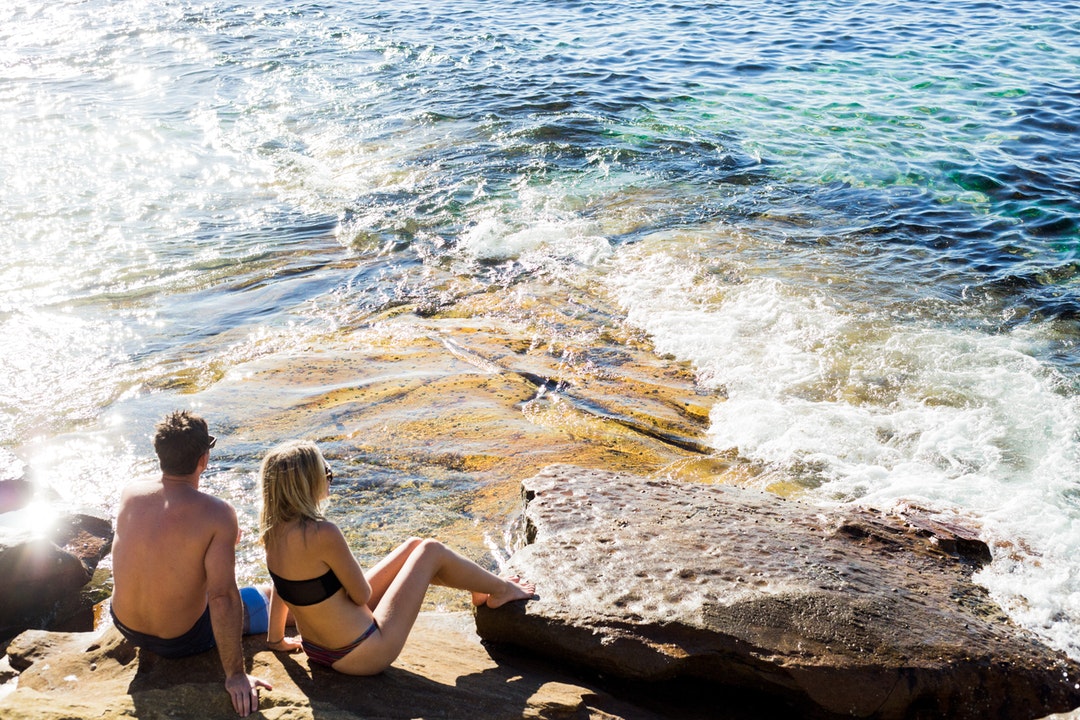 We fell in love instantly, too fast to be honest. But there was just something about you that got me hooked.
Maybe it was your smile or the way you get nervous around me. Whatever it was, it worked. I never thought that a visit to my hometown could bring me so much joy and sorrow at the same time.
It was no doubt that we loved each other but the world seemed like it was against us. When I'm with you I feel invincible. For God's sake, you made laundry seem fun.
You were simple and everything my life was not and I loved that about you.
We didn't spend much time together but I cherished every moment I had with you. I will forever remember each time we spent together from the time we sang the classic "the way you look tonight" by the one and only Elvis Presley to the little things that turn you on.
If you're reading this I want you to know that I'm so sorry I lied about something I know I should've told you the first time we met me but everything else was true. I was a coward for not telling you. I just really loved you and I still do.
If you're reading this know that with or without me I only want the best for you. Go back to school, be somebody someday. You have so much potential if you only knew how much I believe in you. You're such a good guy. I know how much you care about others. I saw the way you were with the daycare kids, you'll be an amazing dad someday.
Deep down I always thought we'd make it, until now I wish we still could but I know how much you're hurting. So I am not going to ask you to wait for me. I hope you find someone who you'd finally spend your forever and always with.