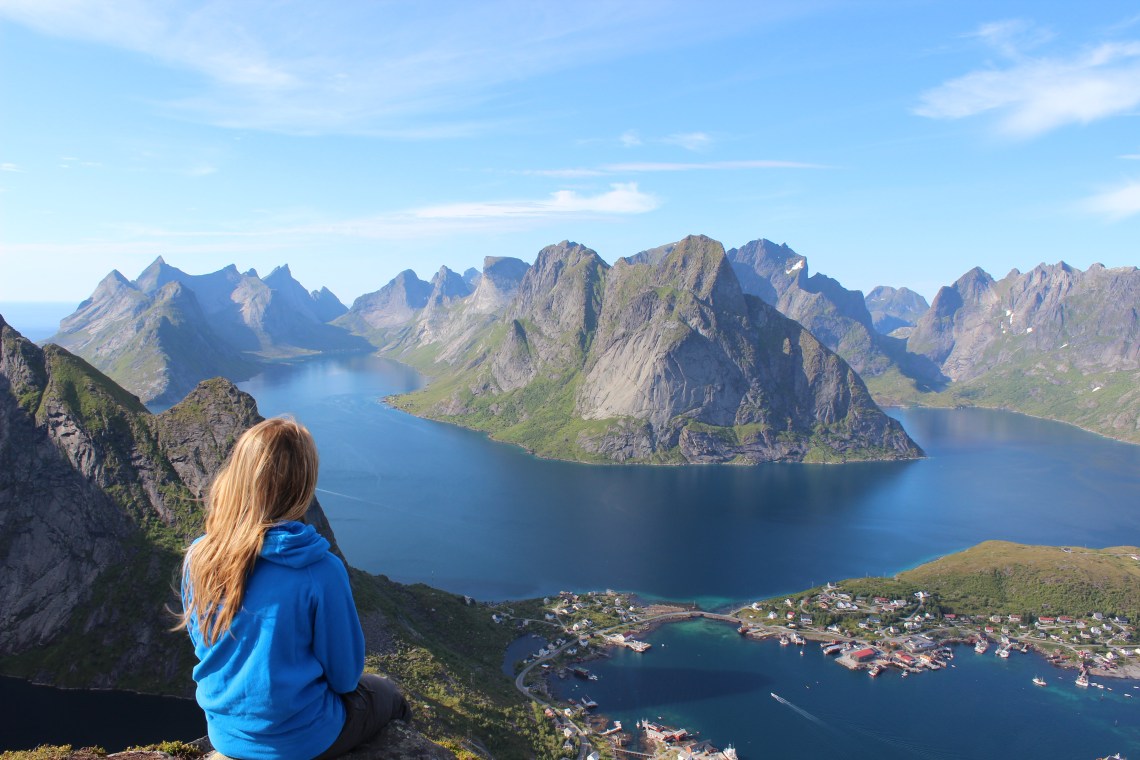 I was bitten by the travel bug early in life. The sting of the first bite happened on a family trip to Disney's Epcot Center. While most children would have preferred perhaps the more child centered theme parks and rides, I was immediately drawn to Epcot's World Showcase. The World Showcase offered a small taste of eleven distinctive world destinations outside the U.S. I remember going to each country and noticing how the smells were unique to each one along with the colorful sites and sounds. As I visited Italy, Mexico, Japan, and the others I remember logging in my head where I wanted to visit in real life… and by the end of my mini journey "around the world" I pretty much concluded that I just had to see them all. I hungered for a more immersive experience than I can get from Epcot's magical, but limited experience. 
16 years have passed since that trip, and while I have visited plenty of different places in the United States, I have yet to feed my vision of seeing the world. Luckily my hunger is ending very soon. In January, I will take off to 12 countries in 12 months with a work and travel group called Pangea196.
Pangea196 takes a group of people with location-independent jobs on a yearlong trip around the world. They make it possible to maintain your current workload but also experience the life, cuisine, and beautiful places because they handle all the complicated travel logistics and coordination for you. More than that, they create a community of like-minded travelers that can not only participate in the journey together but also share ideas and learn from each other.
As for the itinerary of this real life World Showcase… here is where we will be going…
Quito, Ecuador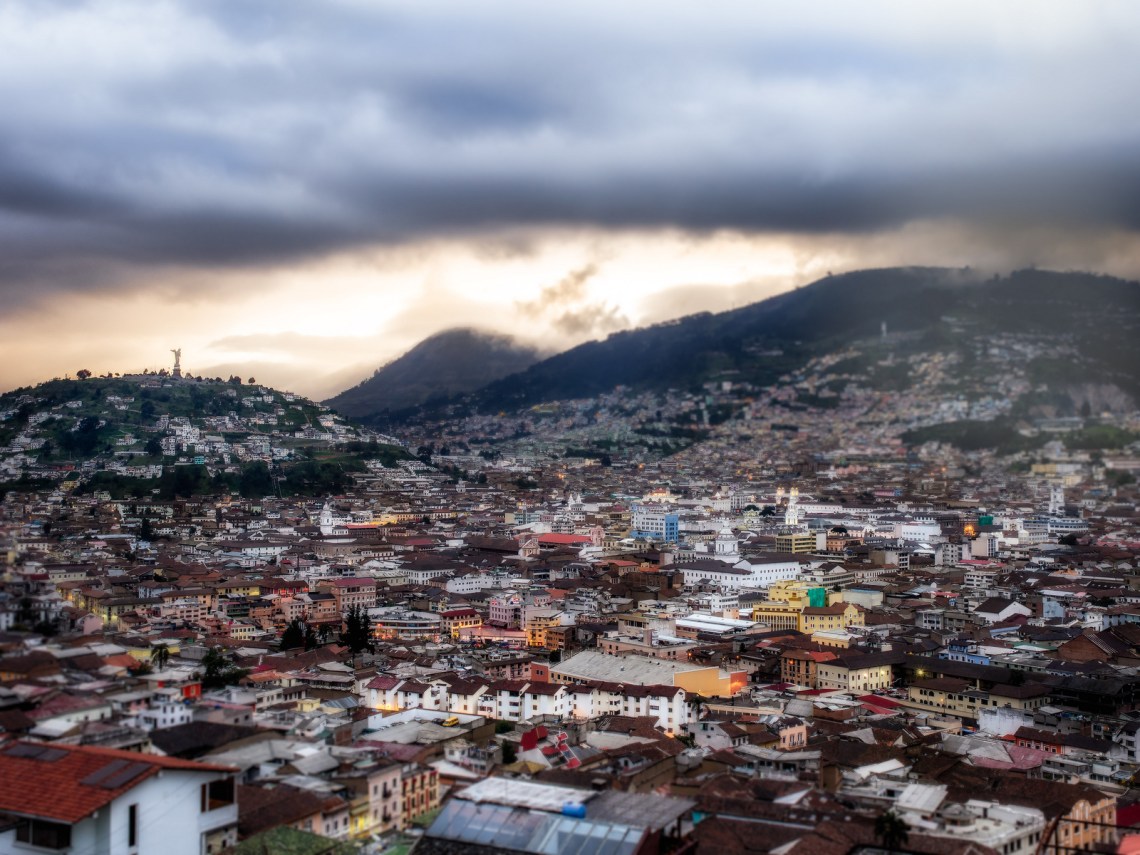 This World Heritage Site was built on top of Incan ruins beginning in the 16th century and is widely recognized as having the best-preserved historic districts in Latin America. Key attractions include the surrounding Andes Mountains, the equator, Plaza Foch's nightlife, and the monasteries of San Francisco and Santo Domingo among many others. 
Valparaiso, Chile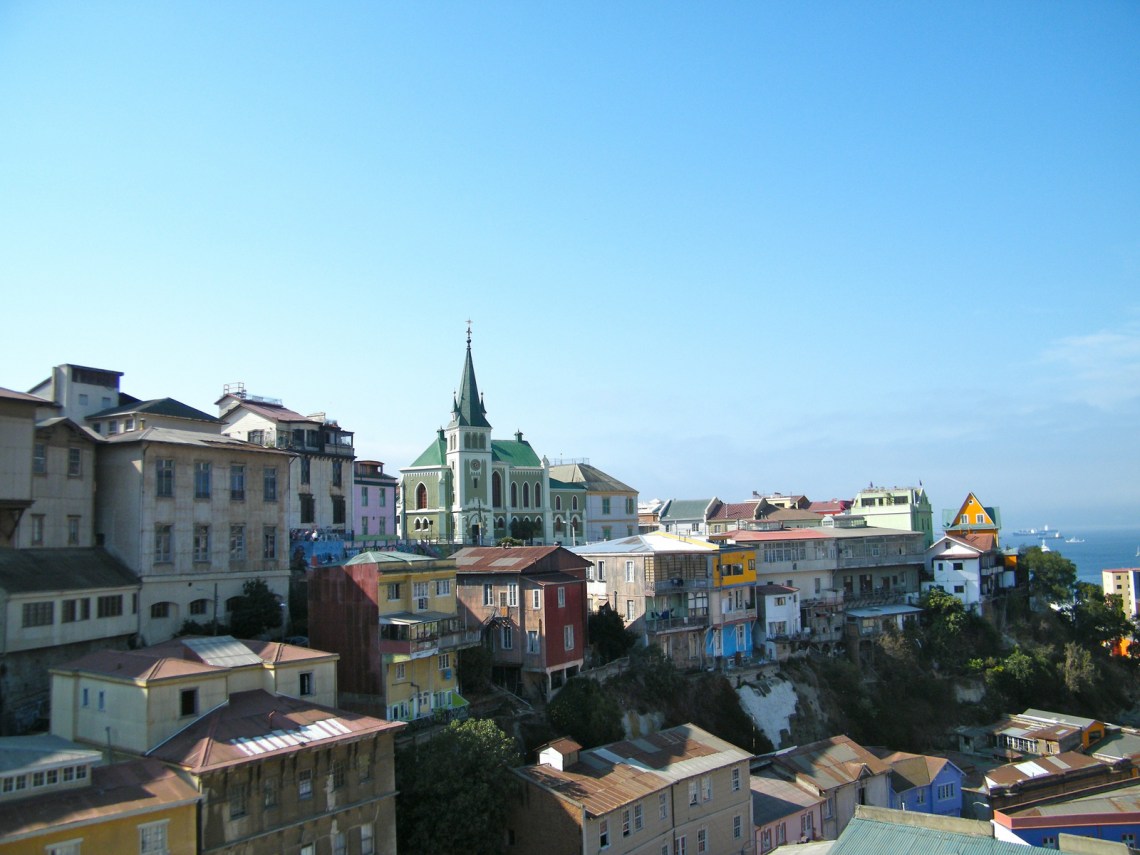 Valparaiso earned its World Heritage Site designation through its seaport's historical significance and is characterized by a carefree, bohemian vibe. Key attractions in Valparaiso include its art, its elevators or cable cars for moving up and down the mountains, its churches, horseback riding in the mountains, and its historic buildings. 
Buenos Aires, Argentina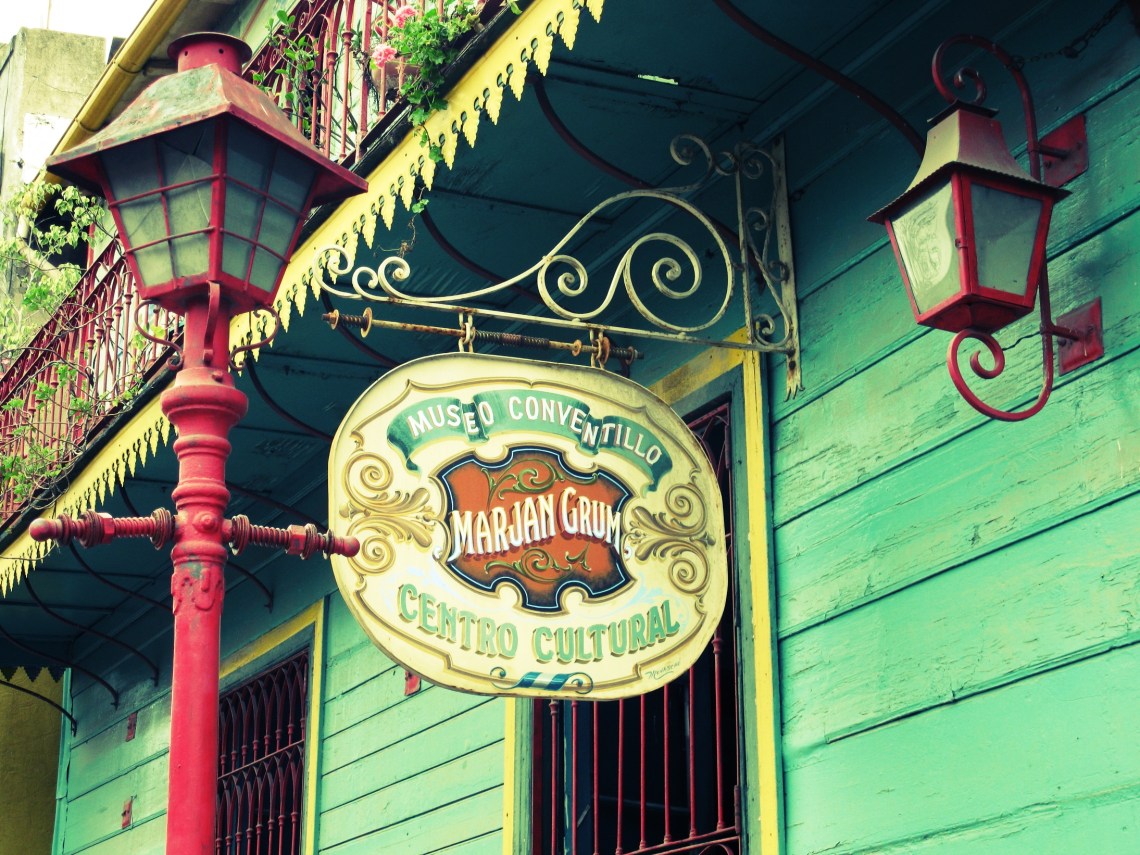 Buenos Aires was founded in the 16th century as well, but it has received a large influx of immigrants over the last 150 years. Theater is important in Buenos Aires with 300 performances on an average weekend. Art is not only endorsed in galleries, but street art is encouraged as well. The tango is credited to the city and music in general from symphony; to Argentine rock thrive in Buenos Aires.
Montevideo, Uruguay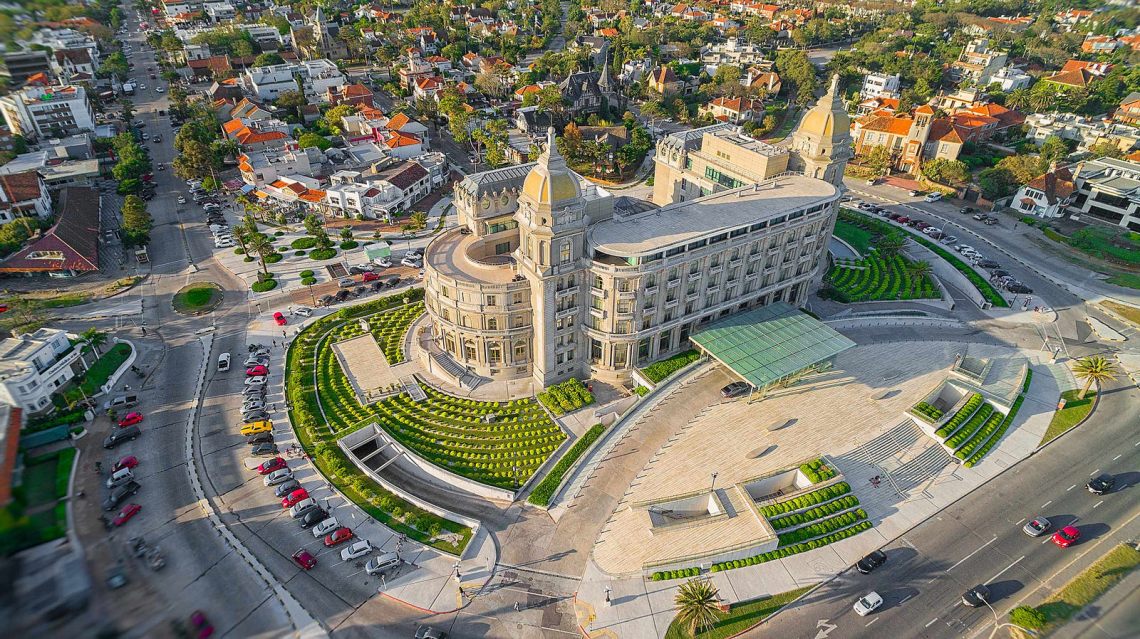 Originally settled in the 18th century, Montevideo is another city that has modernized. The food of Uruguay is something to look forward to. Meats have wonderful flavor and the food in general is different without being so different it's difficult to eat. Nearby beaches are another great attraction for the city.
Prague, Czech Republic
Prague is another city with a rich heritage. Charles Bridge is one of Prague's most recognizable landmarks and by day is decorated with the wares of local artists. Originating in 880, Prague Castle has grown to be the largest castle in Europe with more than 700 rooms. The Old Town Square is another place topping the long list of Prague's attractions.
Budapest, Hungary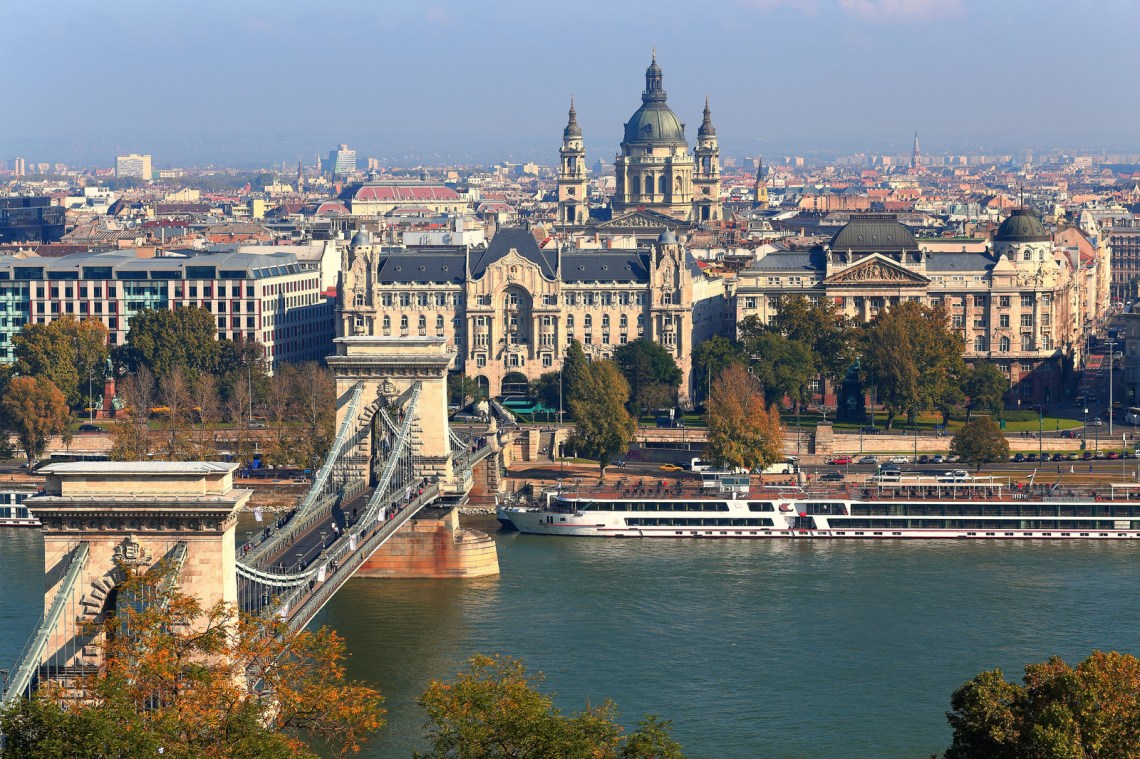 Another fascinating destination with ancient beginnings, the Buda district is on one side of the Danube River and Pest is on the other. The city's history museum traces its development from Roman times. Mineral baths are a unique attraction of Budapest. The city's well-known for its wines, painted eggs, hand-crafted pottery, and textiles. Budapest's Ruin Pubs are definitely on my list of things to experience.
Varna, Bulgaria
Varna dates from the 6th century and lays claim to the oldest gold jewelry in the world. Other attractions are the waterfront bar district and recreational activities in Varna Bay.
Como, Italy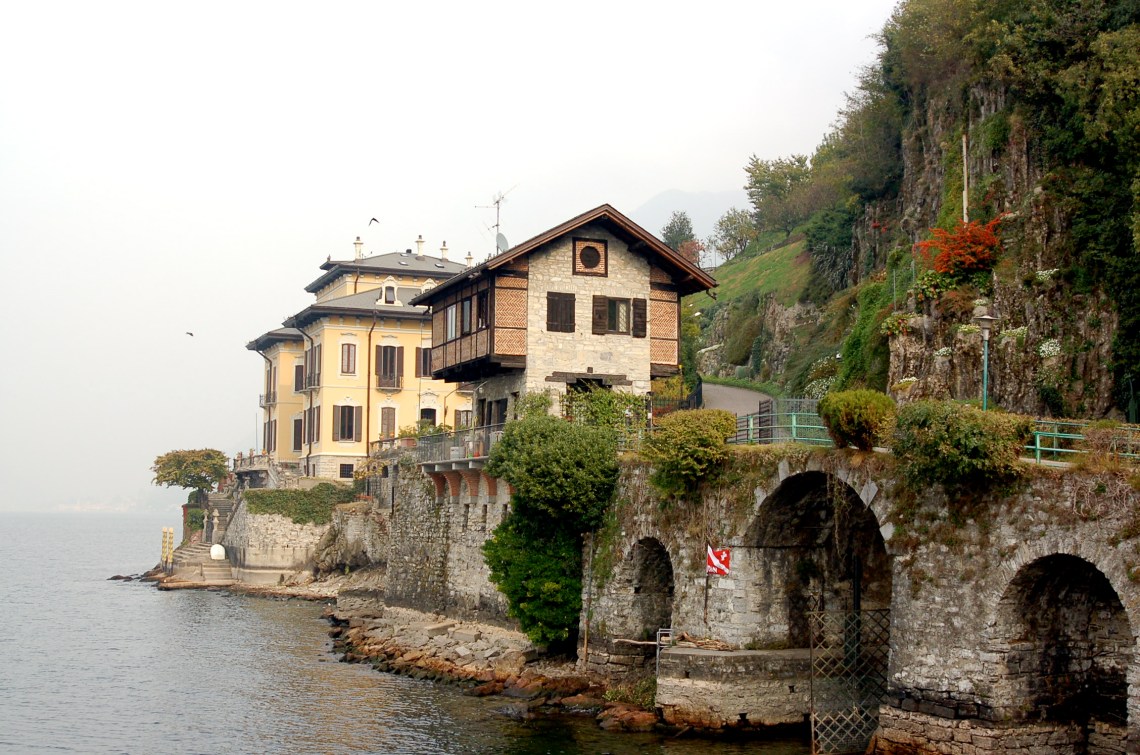 In an area inhabited since the Stone Age, Lake Como and close proximity to the Alps may be Como's most widely known attractions. The city also enjoys a complicated history and diversity of architecture from medieval times to modern structures. 
Phuket, Thailand
Phuket thrived as an important port on the India to China trade route. Now it is renowned for it's beautiful sandy beaches and is a popular destination for expatriates. Phuket has worked hard to erase the damage caused by the 2004 tsunami and its beaches are a prime relaxation destination once again.
Saigon (Ho Chi Minh City), Vietnam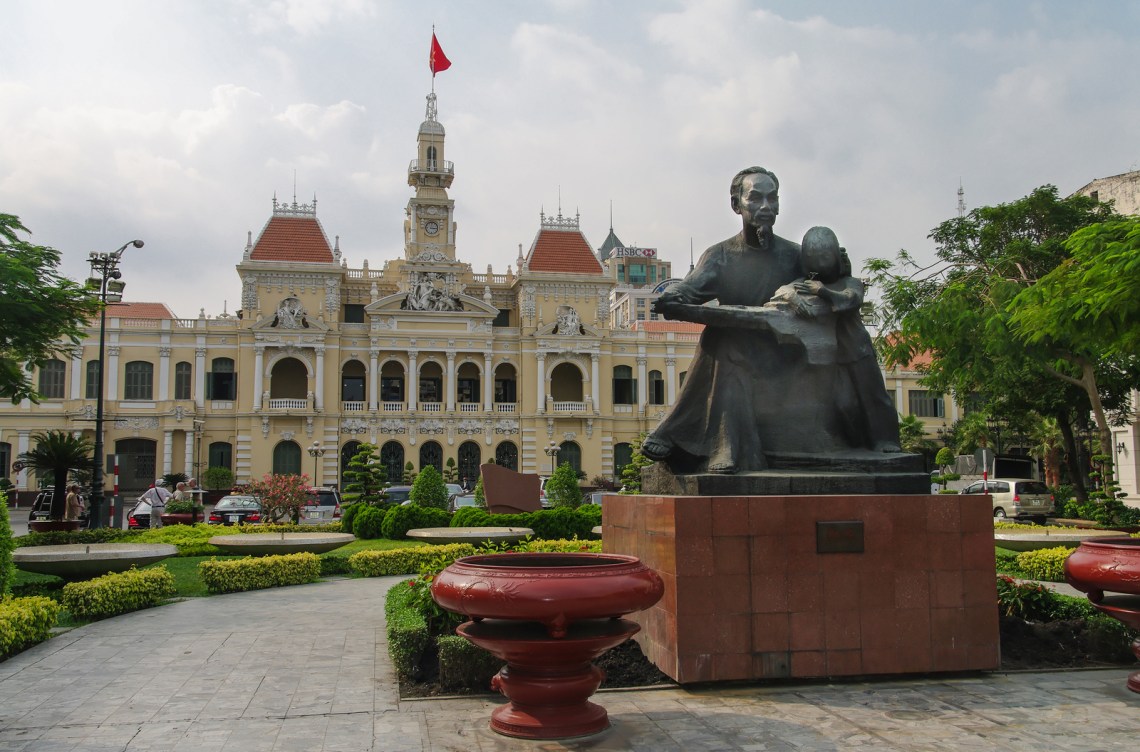 Saigon is proud of its French Colonial roots and the Notre Dame Cathedral with its materials imported from France is one of the city's main attractions. Food stalls are also a defining characteristic of Saigon. With over 10 million people in the metropolitan area, Saigon is one of the largest cities on the itinerary.
Shanghai, China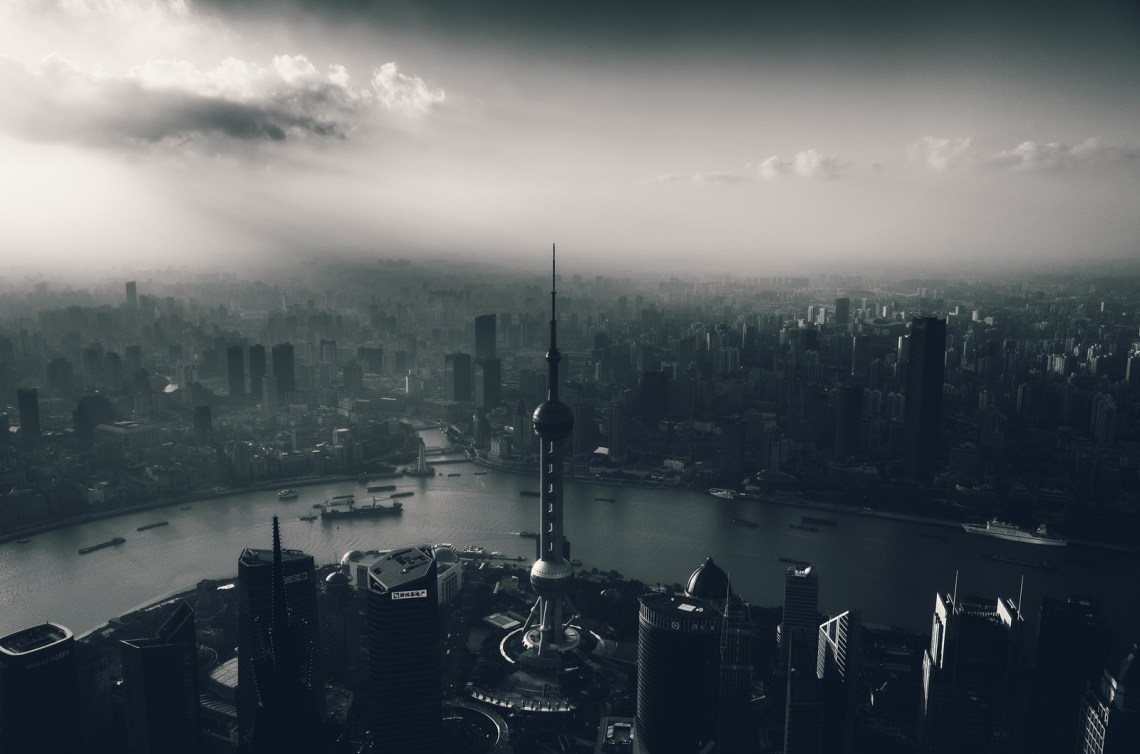 With a population of 24 million, Shanghai is not only the largest city on the Pangea196 itinerary; it's the largest city in China as well. In a city of this size there are no end to attractions, but I want to experience The Bund, the City God Temple, and Yu Garden most.
Tokyo, Japan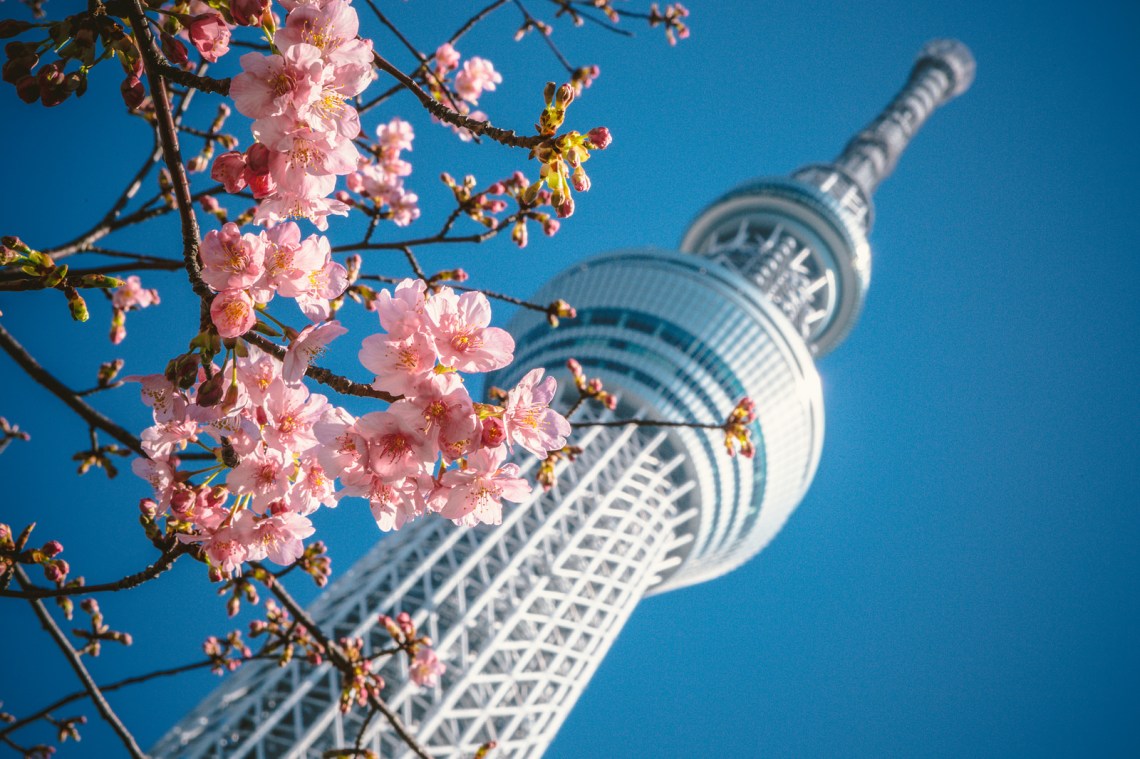 Attractions ranging from gardens to temples to the Emperor's residence and more earned Japan's capital the top spot on TripAdvisor's World City Survey's "Best Overall Experience" category in 2014. It also ranks highly in economic and business strength indexes.
So, are you coming with me yet?
Obviously, Epcot's World Showcase was just a miniature world experience compared to the expanded world experience Pangea196 offers. With Pangea196 I can work in an immersive experience tasting authentic cuisine and seeing sights I've only seen pictures of before. I can learn firsthand about other cultures around the world. I can meet people from other cultures where they live, work, and play. With Pangea196 I can truly experience life in other cultures and I can't wait!