Latest Posts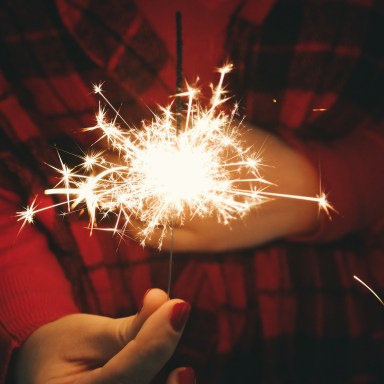 Learn when to say 'enough is enough'. It will be the greatest gift you can give yourself.
By
Jessica Cross
,
Why are we so quick to brand a woman a slut, while we laugh about men who behave in the same fashion? What makes a woman a slut? Actually, what IS a slut?
By
Jessica Cross
,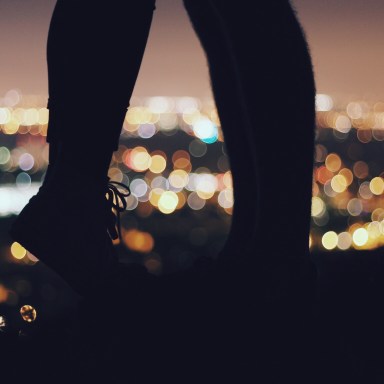 The all or nothing girl is the girl who despises the middle ground. She's either completely in love with something or not at all and she applies this to all aspects of her life.
By
Jessica Cross
,