OMG It's Happening! How I Met Your Mother Creators Announce Movie After Finale
Crushed after the season finale of HIMYM? Relive the gang's glory days with our new Thought Catalog Book here.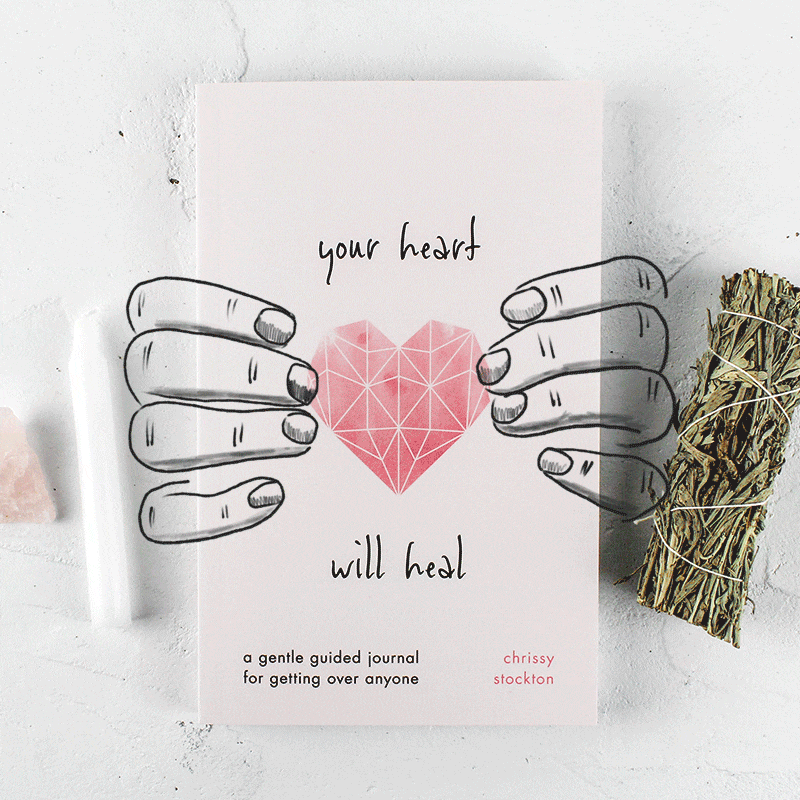 Uncover inner peace and find the strength to move on with this guided journal + healing gift set which includes sage, a white purification candle, and a rose quartz stone.
Buy The Book
More From Thought Catalog